On the evening of April 11 (Vietnam time), Disney and Marvel released the first teaser trailer for part 2 of the "billion-dollar blockbuster". Captain Marvel – The Marvels. But capturing the "spotlight" as soon as the video aired was not the super female cast, but the Korean actor everyone was expecting – Park Seo Joon. It's just that unlike usual in kimchi movies, Park Seo Joon in this "American advance" is shocking with his beauty… strange.
Park Seo Joon appeared in the teaser trailer of The Marvels.
Park Seo Joon appeared for less than 2 seconds in the teaser of The Marvels. As was previously revealed, the Itaewon Class star plays Prince Yan, who lives on the planet Aladna, where the inhabitants communicate with each other through music. When the heroine Carol Danvers arrived on the planet, he and his army had an extremely "warm", noisy welcome.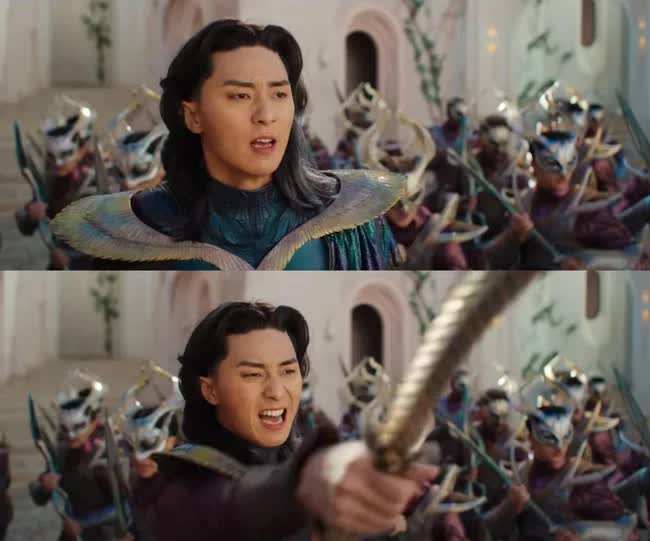 However, what makes the audience laugh out loud is his long hair, "leaving the bed" like his Chinese-language handsome man. Many viewers laughed, confessed that they did not see the actor and even compared it with the time he played Hwarangalso to long hair like this.
Audience comments:
– Create an image of the superheroes of the universe… Can't see the nation's husband!!!
– Hey, Moo Myung doesn't work as a superhero all the time?
– Who dares to make you that hair.
-Park Sae Royi's hair used to take a while to "digest", now this hair doesn't know how long…
– Make up for the loss of hair for Itaewon Class, huh?
-Park Seo Joon is so weird these days..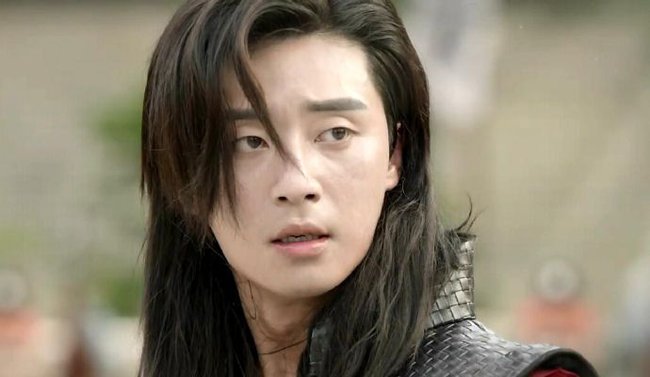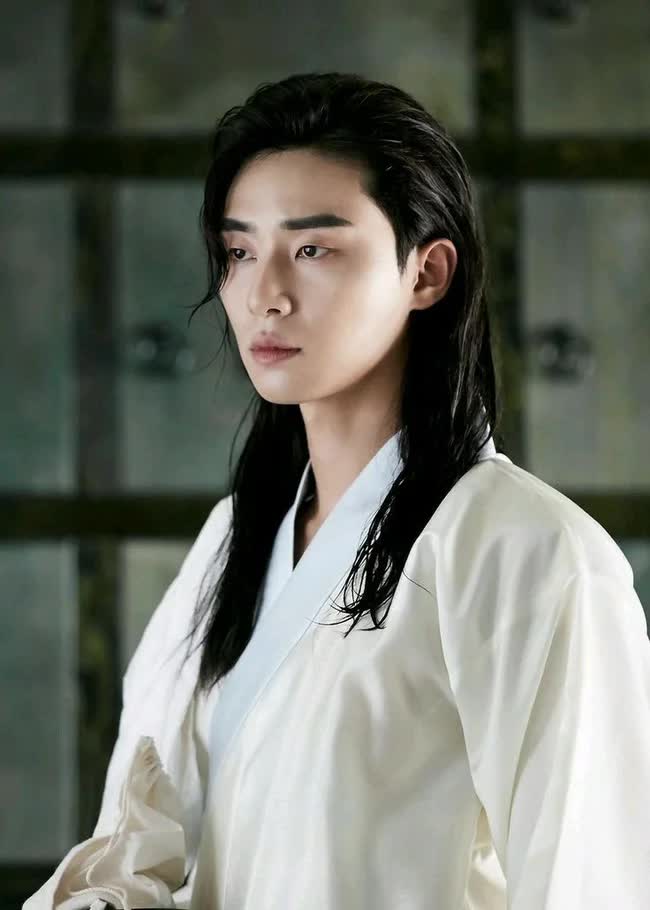 If Park Seo Joon really plays some Prince Yan, the actor's image in the movie is actually quite different from the comic book. On the page of Marvel, Yan D' Aladna has a "stupid" hairstyle like a coconut, short, not as long as on the screen. In addition, the story's Yan is also more muscular, angular and "dangerous" than Park Seo Joon's performance.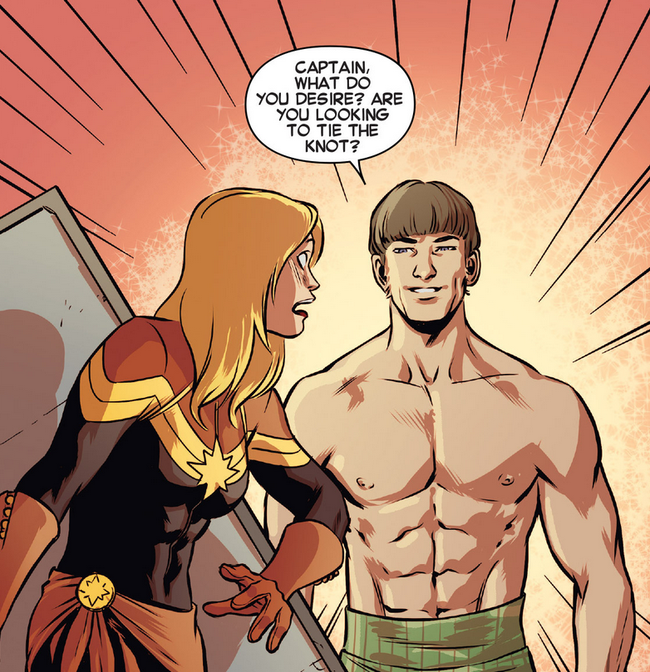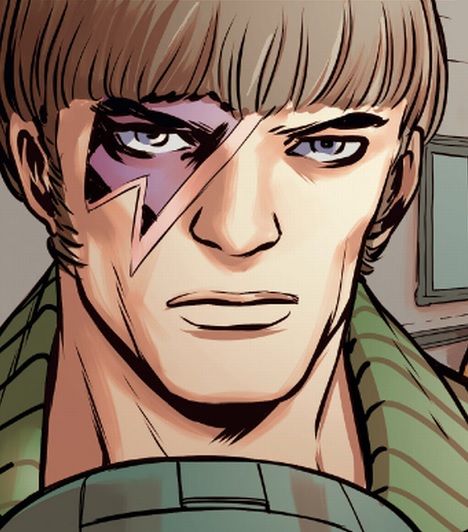 About content, The Marvels take the milestone following the post-credits part of the Ms. Marvels. This time, besides Carol Danvers (Brie Larson) there are two more female superheroes, Monica Rambeau (Teyonah Parris) and little girl Kamala Khan (Iman Vellani). The teaser reveals the connection between the "Marvels" together, causing the trio to encounter many difficulties. Whenever using their superpower, all 3 girls will shift positions for each other, bringing much trouble and danger.
After all, they had to travel to space to find out what happened, thereby confronting the mysterious villain played by Zawe Ashton (predicted evil Marlo or general Dar-Benn of the Kree empire). Can the 3 girls finally break this "curse"? Besides the Marvel team, the film also brings back many interesting familiar characters such as Nick Fury (Samuel L. Jackson) and the cat Goose.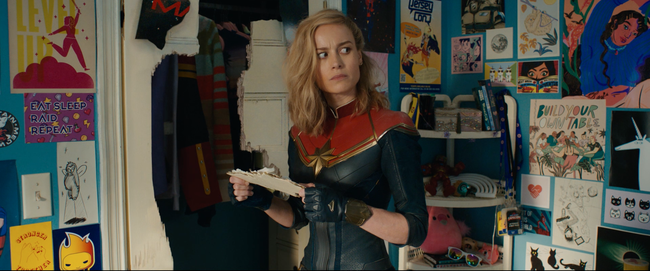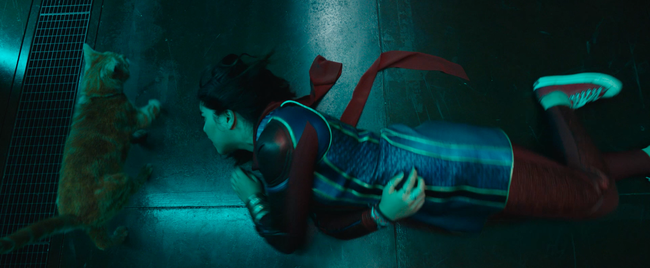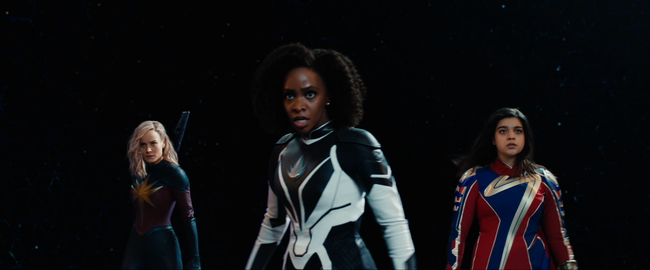 The Marvels Officially premiered on November 10, 2023.
Source: Disney