Recently, the results of the global character survey called "NARUTOP99" have been announced, revealing who is the number one in the hearts of Naruto fans around the world. After a month and a half of voting with about 4.6 million votes, the most popular character in the Naruto series worldwide has called the fourth Hokage Namikaze Minato. Accompanying it is a list of the 22 most popular characters according to manga author Masashi Kishimoto.
Author Naruto wrote a comment to celebrate the voting results, saying he was "surprised" to see Minato ranked #1 in the world. Masashi Kishimoto "wants Kurama" to take the top spot. Unfortunately, the Nine-Tails is only ranked 22nd. So, originally, only the top 20 people were shown in the illustration, but Kishimoto added the 21st place – Guy and the fox to the illustration.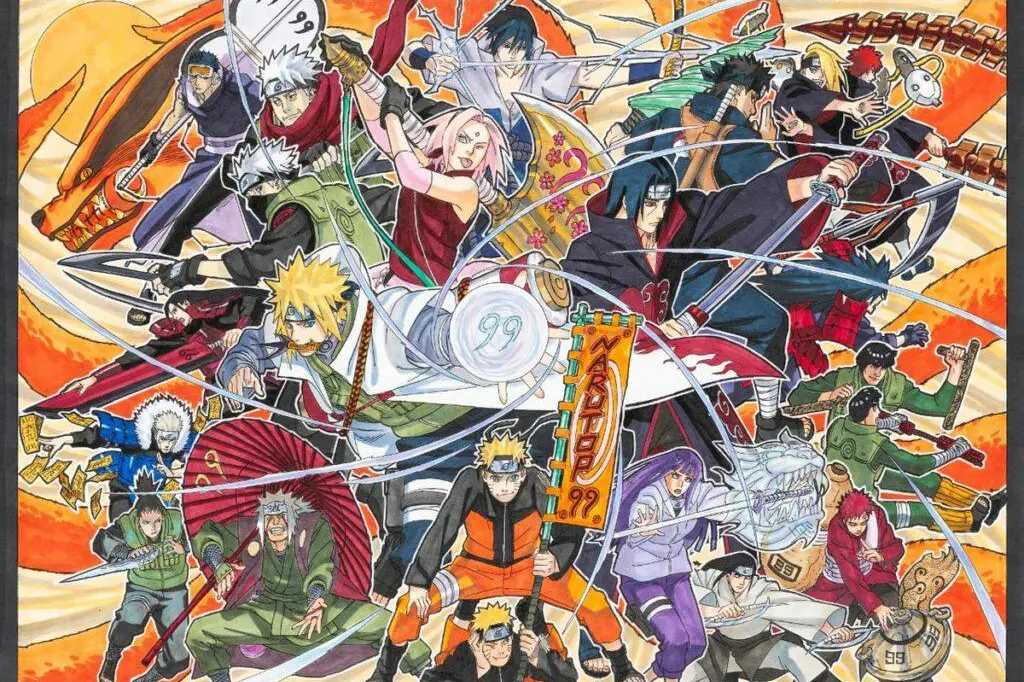 Naruto author shared: "Thank you for the incredible number of votes. It was interesting to see how the results varied from region to region. I was surprised to see Minato topping all regions, and Sakura being given the top spot. so many people in the world love it makes me proud as a writer To be honest I support Kurama I was thinking of drawing only the top 20 characters, but I really wanted to add Kurama ranked in 22nd place.
So I ended up including it and Guy – who ranked 21st. I'm sorry that I completely ignored my original plan to draw the top 20 characters for the 20th anniversary due to personal bigotry. my person. Right now I'm writing Minato's first published manga. Trying to craft a story that matches fans' expectations, I ended up writing more pages than I initially anticipated. I will tell the secret story behind Minato's jutsu. Thank you all so much for voting."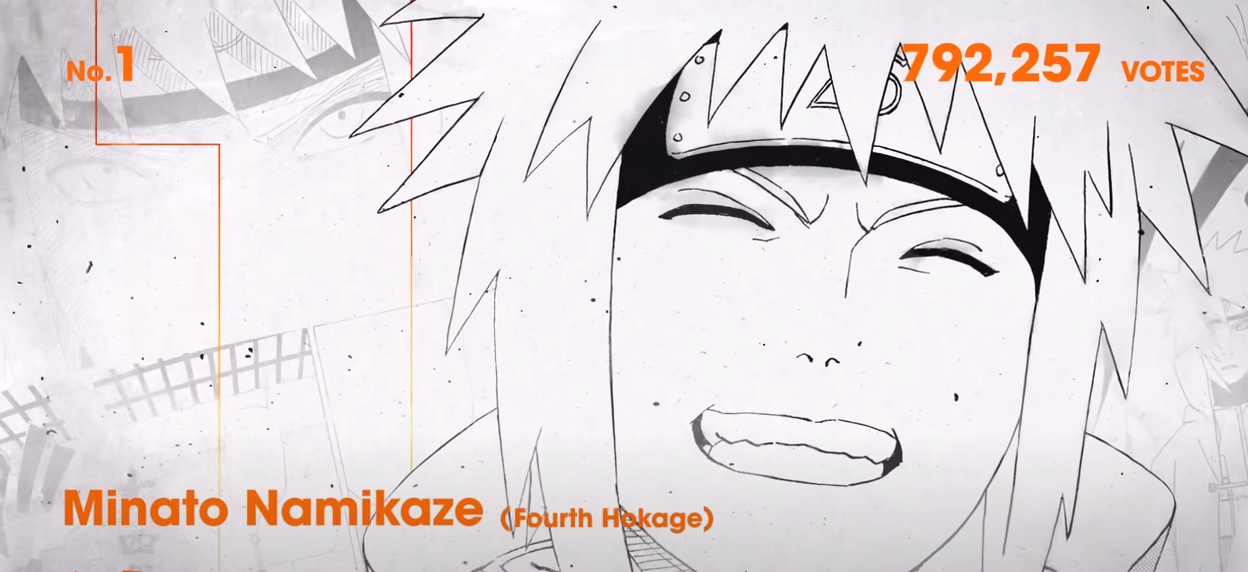 Previously, in the preliminary results of the poll, Minato Namikaze was in first place and this character remained in that position until the final result, topping all regions and age groups. The character Itachi Uchiha was also in second place in both the preliminary and final results.
One character who jumped last minute in the rankings was none other than Sakura Haruno, knocking Shisui Uchiha out of the top three. While Kakashi Hatake overtook Naruto to take fifth place.
Finally, to celebrate Minato's victory, the character will receive an official one-shot from Kishimoto. The author had to increase the number of pages for the story of the Fourth Hokage due to being "excited" by the "intense passion" of fans for the character.