The name being mentioned in the story is Pokemon GO – a game that has been 8 years old and still maintains its strong appeal. Possessing a large number of players, but the publisher Ninantic is receiving countless strong criticisms. All for a single reason, which is to increase the price of Remote Raid items – a very necessary thing for any gamer.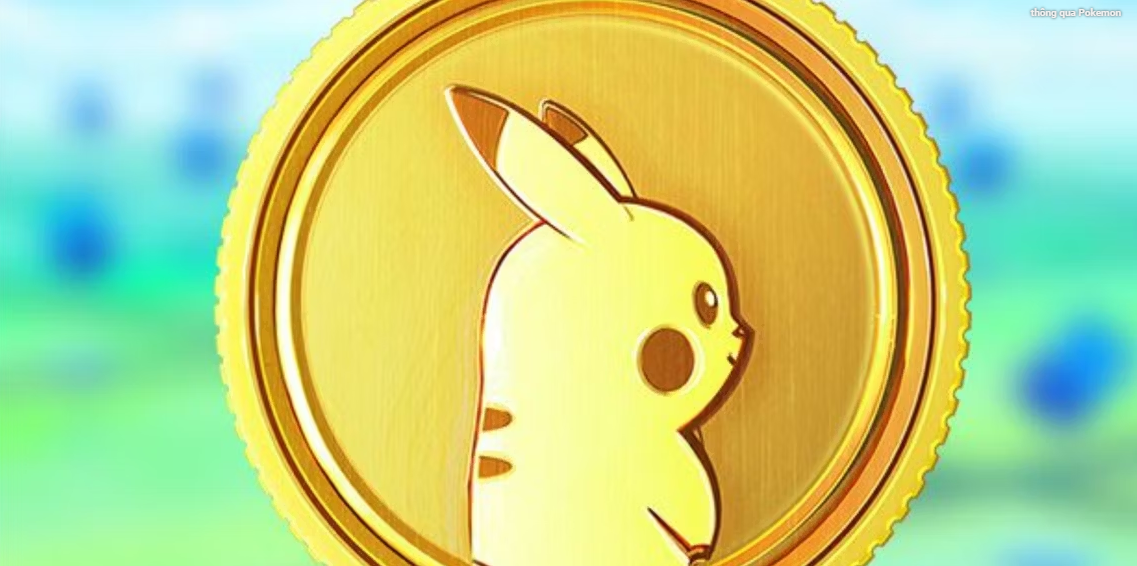 Pokemon GO sales plummeted in April 2023
Not only increasing the price, Ninantic also limited the number of times that gamers could participate in the Remote Raid campaign and this immediately aroused fierce opposition. Reviews on platforms like the App Store or Google Play also cause Pokemon GO's ratings to drop rapidly. The negative wave did not stop there, when recently, according to statistics from Mobilegamer.biz, the revenue of Pokemon GO in April 2023 – the time when Ninantic's decision took effect was only 34. ,7 million dollars. That number sounds huge for any other game in 30 days. But with Pokemon GO, it was a disaster when this revenue level was the worst for Ninatic in the past 5 years.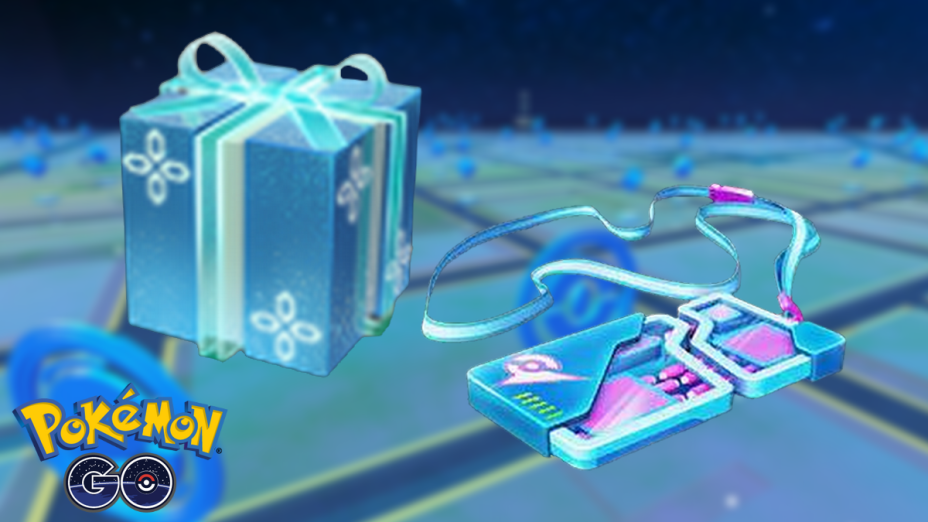 All because of the limited Remote Raid feature
In fact, Ninantic also has its reasons when the Remote Raid feature is added from 2020, during the outbreak of the disease to ensure that Pokemon GO players who do not need to leave the house can still participate in the campaigns. from far away. And now, when the difficulty has passed, the publisher wants to limit this feature to encourage players to return to the original gameplay. But this doesn't help. However, it seems that Ninantic is still very consistent with his choice. Not only showing that the attitude will not change, this publisher also posted a status line criticizing lazy, dependent gamers even though it was later deleted.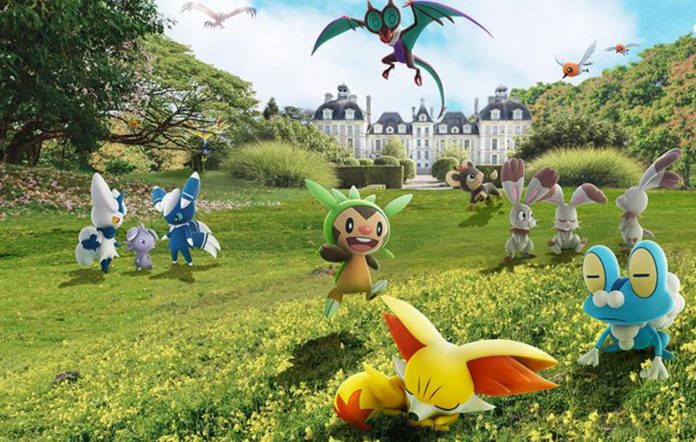 Many Pokemon GO gamers have expressed outrage at this decision
It is unknown whether, after seeing a sharp drop in sales in April, Ninantic intends to change. At the moment, the wave of gamers boycotting Pokemon GO is still very strong.