The event in question in this story is Gen Con – one of the largest annual card fairs held in North America every summer. In particular, this event will also receive a lot of attention in 2023 when it will be the place to introduce the Disney Lorcana card box – one of the items that fans of many card games have been waiting for a long time. However, surprisingly, a burglary took place right at the most interested event.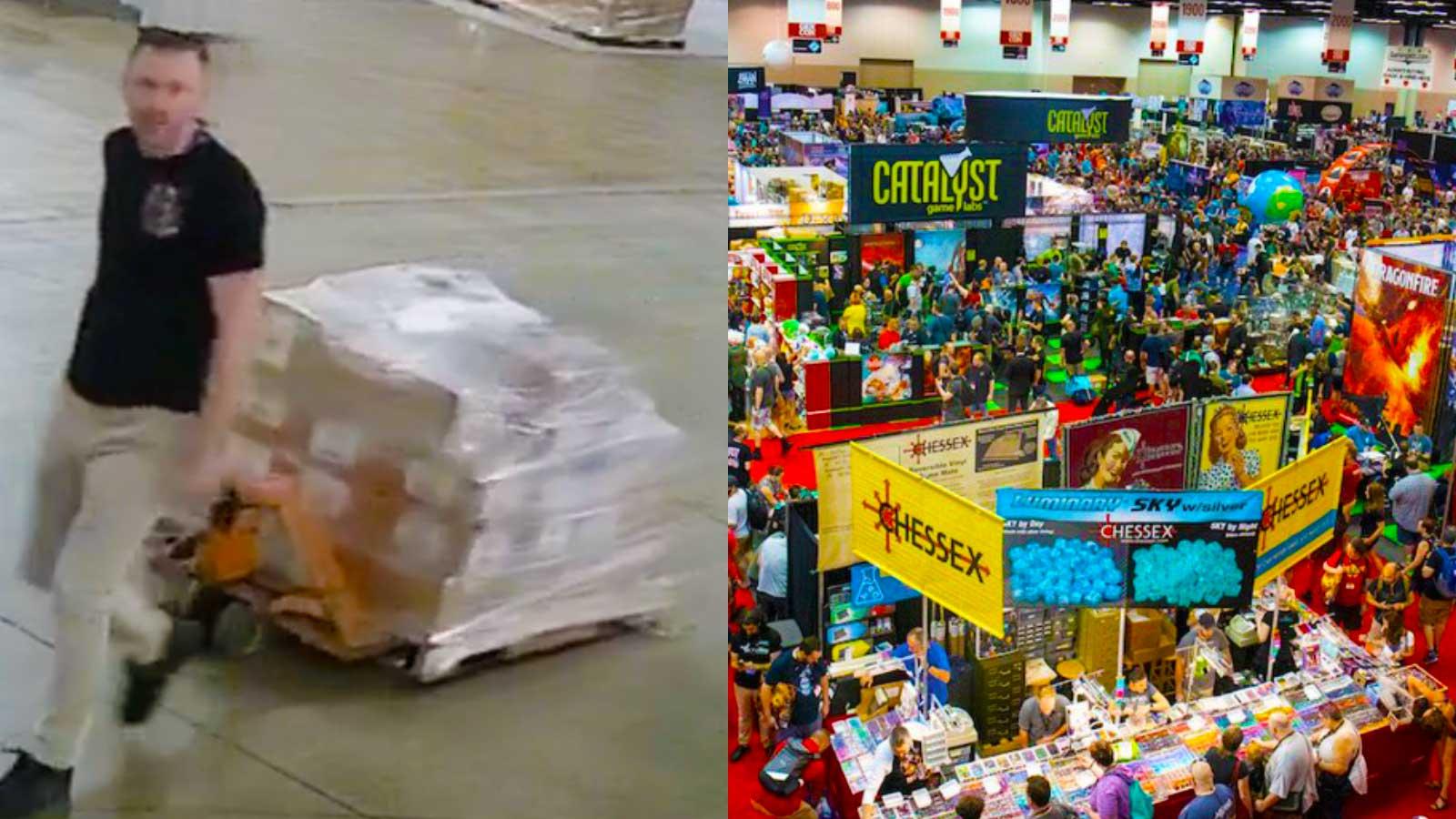 Accordingly, the Indiana City Police Department has confirmed that at least two unidentified thieves broke into and stole game cards worth up to $ 300.00 on August 2, only one. days before the official Gen Con event takes place. Although many initially suspected that the Disney cards would be the target of the thieves, according to initial sources, the thieves stole a tray full of Magic: The Gathering cards. Two days after the theft took place, the initial images of the thieves were also released.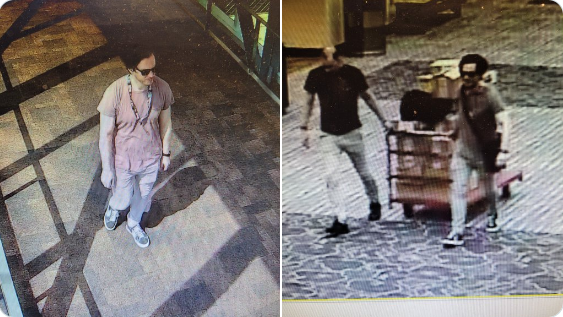 According to the image from the camera, the thieves took advantage of the time when the vendors were busy setting up the counters and tried to break in and access the card trays at that time. Currently, the whereabouts of the cards are still unknown as they all disappeared along with the suspects.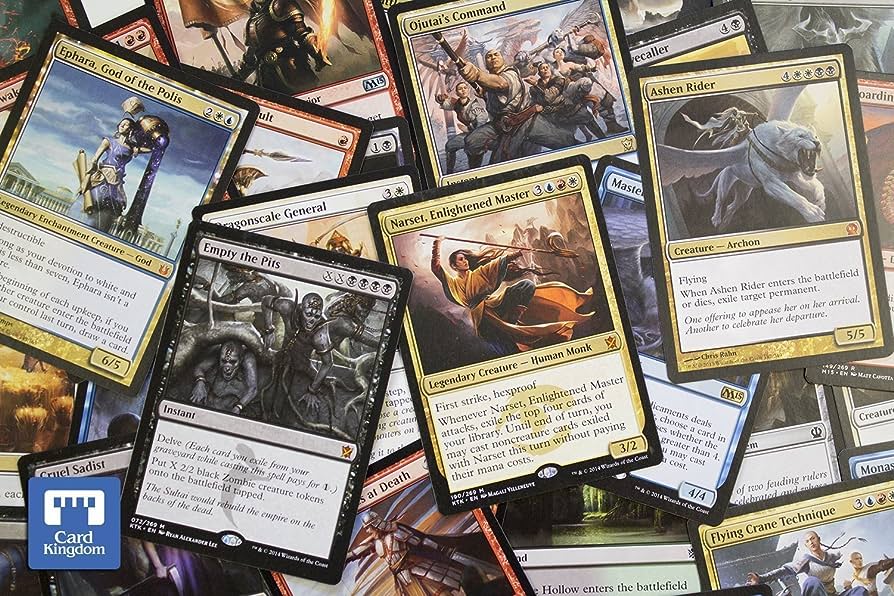 In fact, the $300,000 figure probably doesn't fully reflect the value of the lost cards. Remember, some cards in Magic: The Gathering have very variable prices, depending on their rarity. Typically, the latest one, the One Ring card of this game has been traded for more than 2 million dollars.