In Naruto, genjutsu is one of the Jutsu techniques that is loved by many fans because it's so cool.
Instead of attacking the victim's body, genjutsu affects the chakra flows in the victim's brain, creating an illusion or causing pain. And each type of magic has its own unique method of trapping opponents.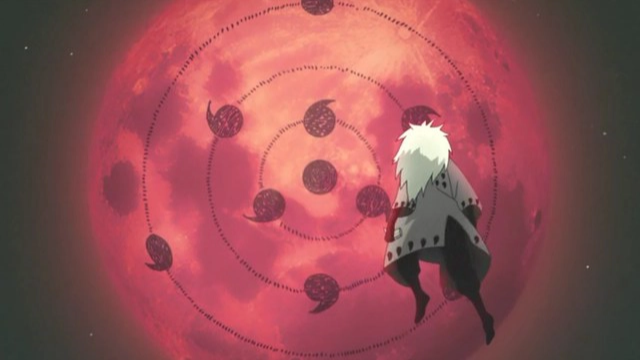 The most powerful genjutsu known in Naruto Shippuden is Infinite Tsukoyomi (Eternal Tsukuyomi). During the 4th ninja world war, Madara Uchiha used the Tsukuyomi genjutsu on the moon, diffusing light throughout the world, turning night into day and causing all living things to fall into eternal genjutsu. Madara's aim was to imprison humanity in the eternal Tsukoyomi, bringing a sense of eternal happiness, albeit illusory, to everyone.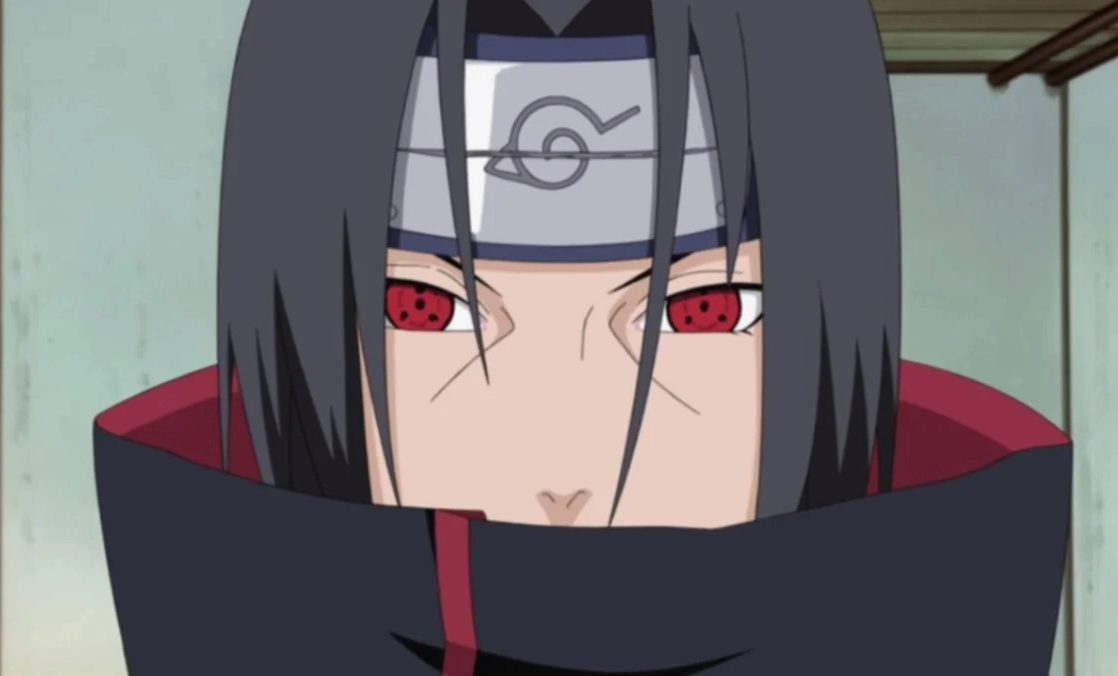 So what will be the magic technique after Infinite Tsukoyomi? It was the Tsukuyomi used by the genjutsu master Itachi Uchiha. Itachi Uchiha uses his right eye to perform Tsukuyomi, but because the technique is dangerous to the user himself, he uses it sparingly.
Tsukuyomi requires "eye contact", so the user must look directly into the opponent's eyes to be able to install the genjutsu. The person hit by the technique will fall into an illusion and be completely controlled, losing all ability to counterattack. Although Tsukuyomi's duration lasts only a few seconds, the user can torment the victim, causing mental damage that lasts in the hallucination for as long as he wants.
In particular, Itachi's Tsukuyomi is so powerful that it can imprison his opponents for days, months, or even years in less than a second. This means that Itachi has enough power to knock down his opponent in a flash.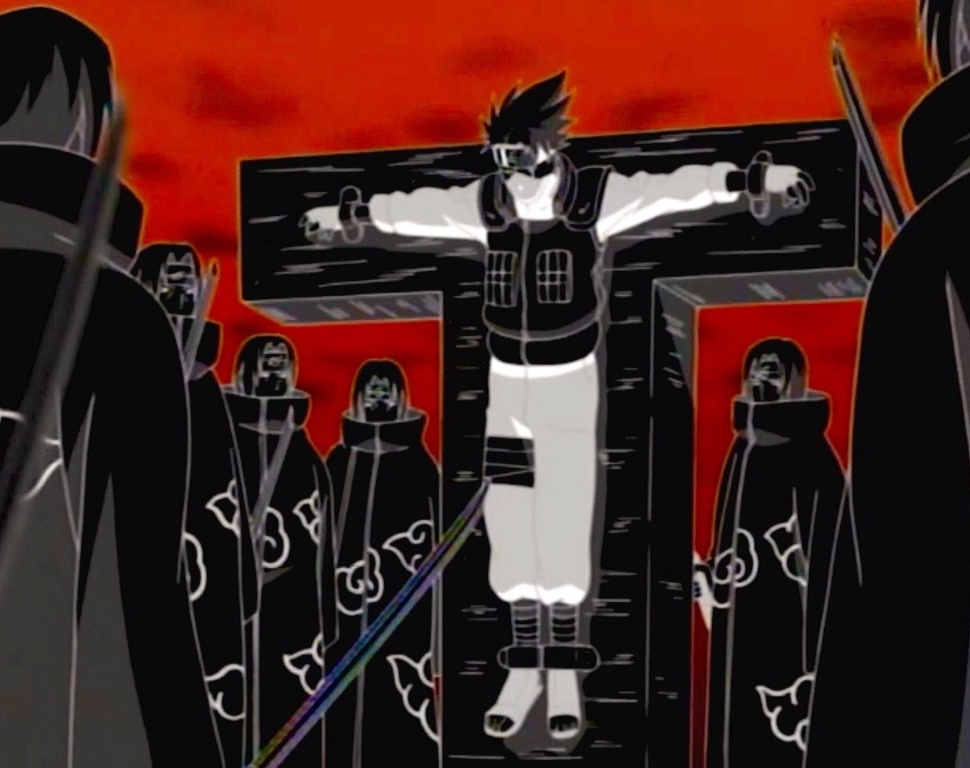 Genius Kakashi himself was also "captured" by Itachi's Tsukoyomi, even though he was trapped for less than a second, but it felt as if he had endured about 72 hours of torture.
Due to the strength of the Mangekyo Sharingan and the speed of Tsukoyomi, traditional genjutsu avoidance methods are ineffective against this technique. For an ordinary person, escaping from Tsukuyomi was impossible, but being a member of the Uchiha clan was different. Especially for those who have Mangekyou Sharingan, it is as easy as turning a hand.