Eiichiro Oda's One Piece manga has gained worldwide popularity and has many fans. However, there is still a manga that makes Eiichiro Oda feel jealous.
To talk about this, let's go back in time, when Oda was racing against the deadline, the author chose a manga to read to change the tempo. This manga changed Oda's view of how effectively a mangaka can write a series. The One Piece author even praised this manga.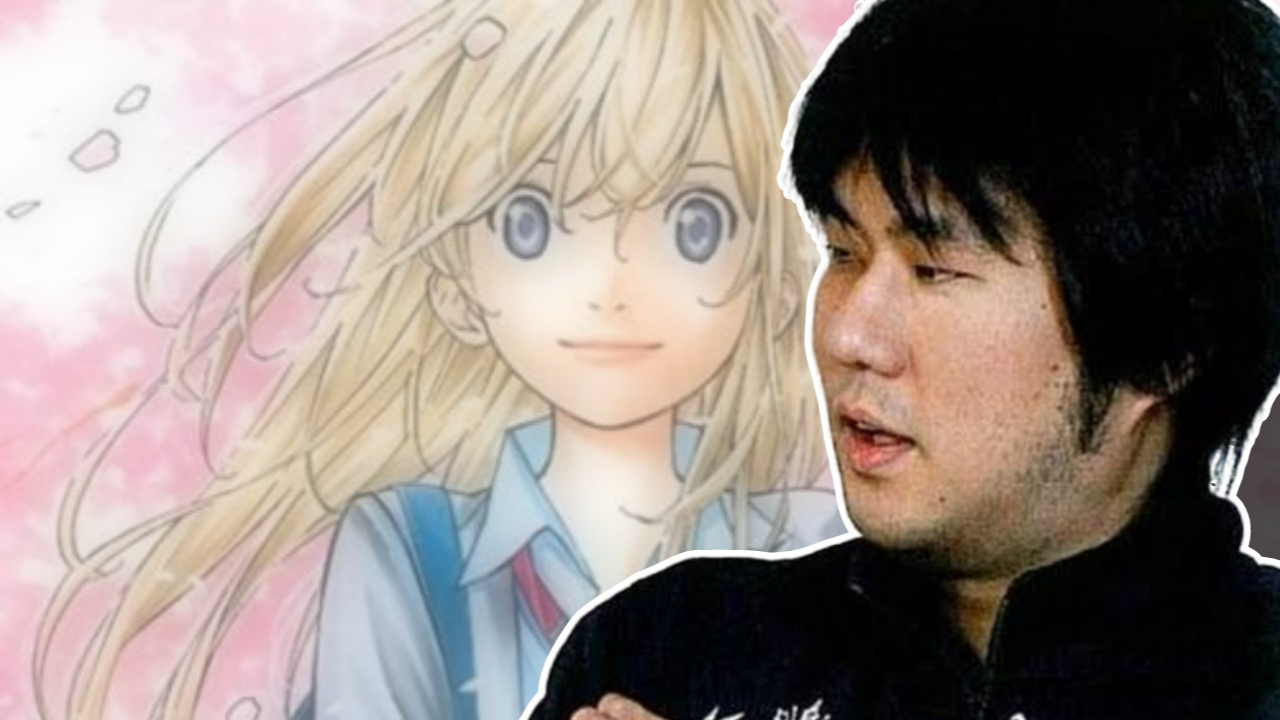 The story is that during an appearance on Fuji TV Channel, Oda once confessed that the critically acclaimed manga, Your Lie in April, was the only work that made him feel jealous. This revelation shows that even an author with a hit work like Oda can't resist the allure of a story as deep, beautifully drawn as Your Lie in April.
Oda said that when it was time to submit the next One Piece chapter for Shounen Jump, he needed a change of pace (the authors found it quite boring to draw the same things every day). So the One Piece author bought the first volume of Your Lie in April on a whim.
Surprisingly, Oda was so absorbed in the manga that he forgot the deadline for submitting the manuscript and read the entire manga "Your Lie In April" in one sitting. Not only that, but he made his entire manga team buy the entire manga (in support of his fellow author).
According to Eiichiro Oda, Naoshi's depiction of music in a manga is not realistic. He called the musical genre "the hardest genre of all manga" and even praised Naoshi's writing style as "amazing". He complimented the image of the heroine Kaori playing the violin, keeping readers hooked.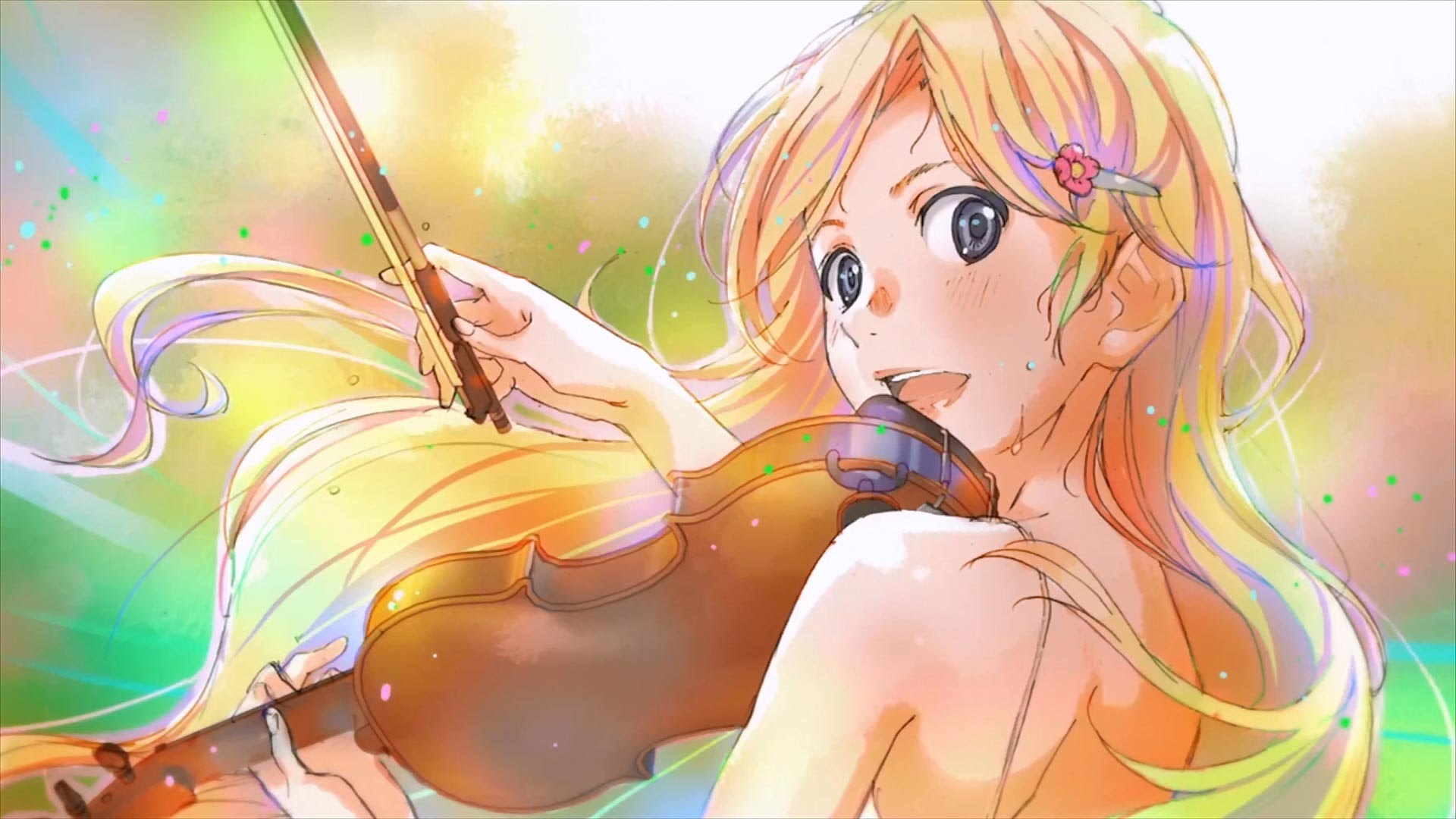 Then, the editor of the manga "Your Lie In April" also posted a status line on the same day Oda shared. The first time they mentioned Eiichiro Oda mentioned their manga as the work he was jealous of. Thanks to this, all 11 volumes of the series sold well and they expressed their "surprise" to hear such wonderful words from the legendary Eiichiro Oda.
Reportedly, Kodansha Comics published the manga "Your Lie In April" on September 16, 2011 (same publisher as Attack on Titan). As of 2017, the manga has sold five million copies and won the "best shounen manga" award at the 37th Kodansha Manga Awards.
The anime adaptation of "Your Lie In April" was also very successful, especially the music of the series. In 2015, the anime's music topped the Billboard Music Charts in Japan. The film was even adapted into a live-action film in 2016.