The One Piece manga is back this week after a week off. Chapter 1081 has revealed the identity of the 10th commander of the Blackbeard Pirates, a character that can surprise many people. In addition, this new chapter also has some very interesting information.
One Piece chapter 1081 is roughly titled "The 10th Captain, Kuzan", referring to the former marine admiral who is now part of the Blackbeard Pirates.
Trafalgar Law was defeated by Blackbeard
Trafalgar Law is fighting Blackbeard on Wiener Island. During the confrontation, Law faced several challenges but was eventually defeated by Teach. However, the captain of the Heart Pirates survived the encounter.
In addition, Vice Captain Bepo is also confirmed to be alive. This revelation is likely to hint at future developments in the plot.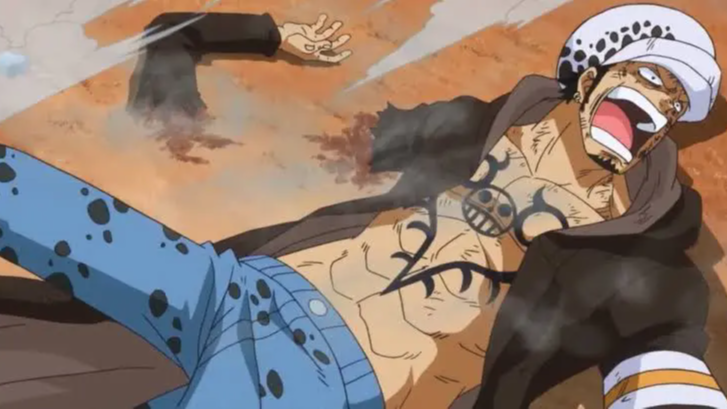 Kid's Status
Kid's current condition is still unknown. The last time he appeared he received a powerful attack from Yonko Shanks. Redhead's blow knocks Kid unconscious and his fate is unknown.
Although there are no updates on Kid's condition, many have speculated that he went to see Death. From the very beginning, the author Oda seems to have deliberately portrayed Kid with the feeling of "side character".
Kuzan joins the Blackbeard Pirates
In chapter 1081, perhaps the most important revelation is about Kuzan Aokiji, the former Marine Admiral who joined the Blackbeard Pirates as the 10th captain. However, it is possible that Kuzan's decision to join Teach's ruthless group of pirates was a strategic move to gather intelligence, rather than a true ally.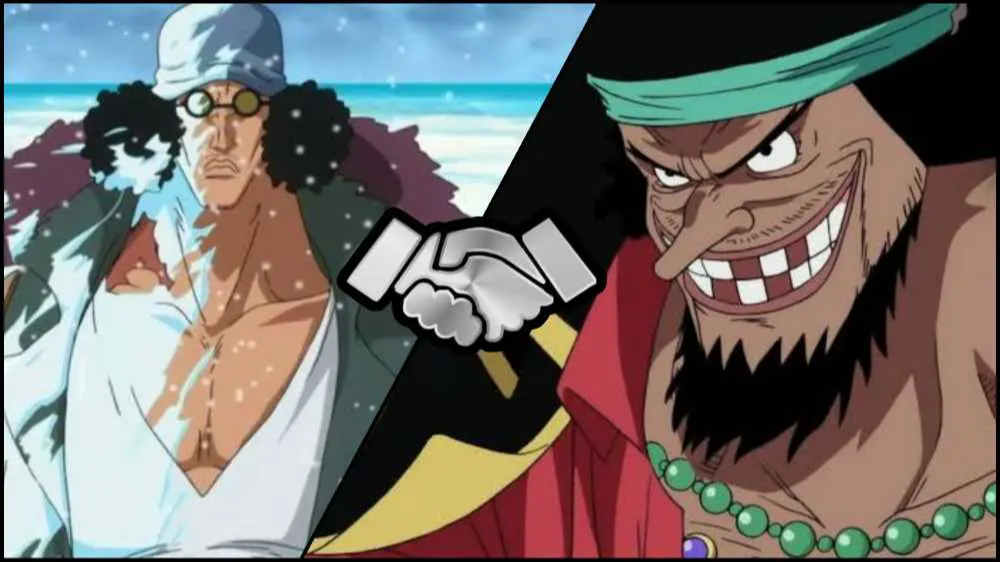 In addition, it is revealed that during his date with Kuzan, Blackbeard asked about a man with a "burn scar" on his face. Looks like this is the character holding the last Road Poneglyphs.
The identity of this mysterious person is unknown at this time. This could be 1 new or previously introduced character, possibly even someone from the Roger Pirates.
Garp vs Kuzan
Kuzan and Garp will face each other on the pirate island. Although Garp appeared to have the upper hand, the match was not over. It turned out that Kuzan was Garp's first student from day one. Kuzan respects Garp because he saved Kuzan's life in a specific incident (this has yet to be revealed).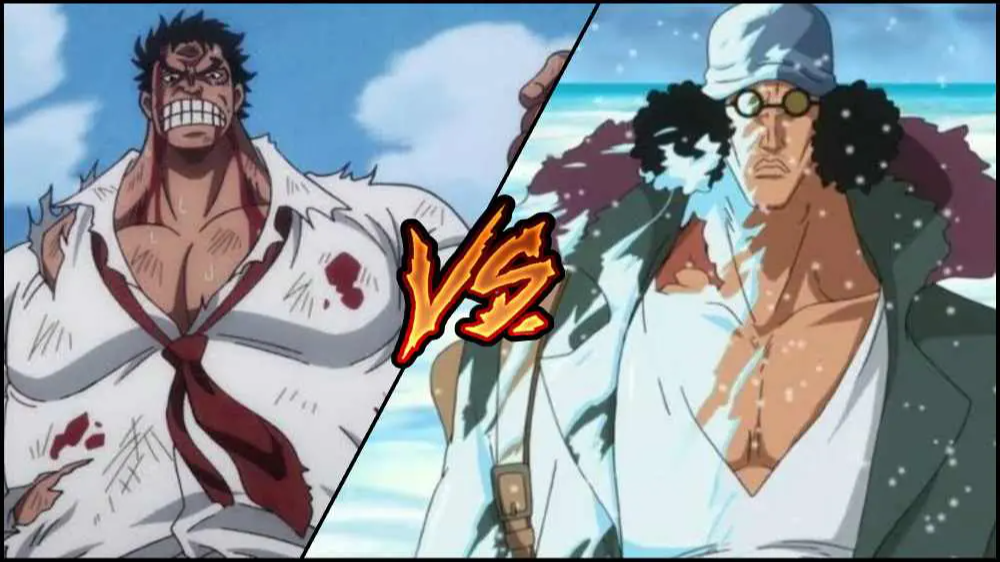 In addition, the One Piece manga will be on hiatus next week due to the Golden Week in Japan.