ONE – the talented creator of the popular anime/manga series One-Punch Man and Mob Psycho 100 sees the two main characters Saitama and Mob as opposites, despite their obvious similarities and contrasting stereotypes. usual sample.
One-Punch Man introduces Saitama, the strongest man on earth, now bored with his own power. Mob Psycho 100 follows young psychic Shigeo "Mob" Kageyama, who yearns for a normal life despite his extraordinary powers.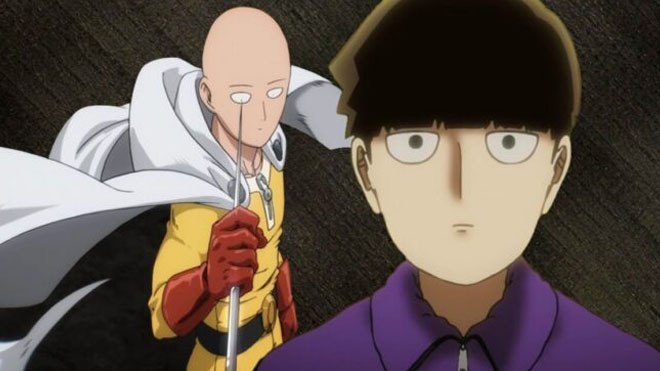 Saitama is known for his one-hit kill punch. Even the Dragon-class monsters of the Monster Association were only mosquito-class compared to Saitama's strength. Mobs possess extremely powerful psychic abilities, making opponents unable to stand a chance against them. Although both possess tremendous power, but while Saitama is lazy and stupid, Mob has a weak appearance and unstable mentality.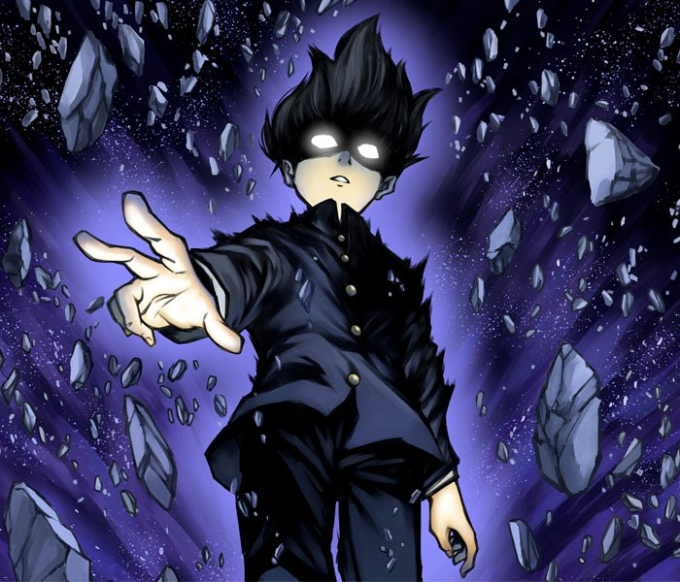 In an interview with the UK's Weekly Shonen Jump, ONE said, "In contrast to One-Punch Man, the main character of Mob Psycho 100 is emotionally delicate." The author commented that these two characters are at two extremes of the emotional spectrum, an aspect that makes them unique in the story. This perspective sheds light on the unique approach ONE has taken to its two works.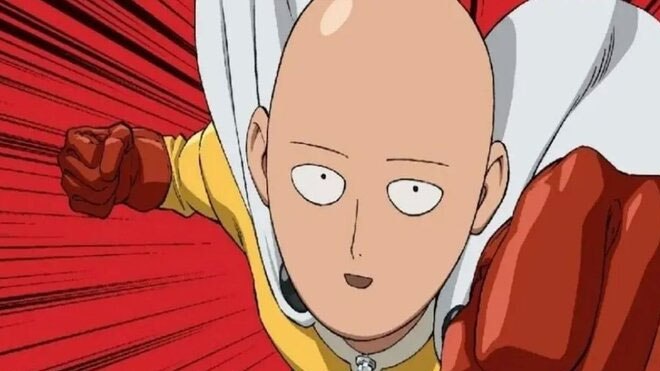 While One-Punch Man mainly focuses on Saitama's heroic career, Mob Psycho 100 focuses on Mob's relationships with other characters.
After all, the creator's view of the two brainchild he created as polar opposites is meant to open the eyes of fans, who often focus heavily on the characters' similarities. rather than difference.
In the end, One-Punch Man and Mob Psycho 100 are certainly both incredible works. Understanding how they differ will allow the audience to appreciate the author more highly and more deeply.