One Piece is one of the most famous works and has many fans today. The series tells about the journey of Monkey D. Luffy – the captain of the Straw Hat Pirates and his teammates. Luffy goes to the ocean to find the world's greatest treasure One Piece, with the goal of becoming the New Pirate King.
With thousands of chapters released, the characters in One Piece have left a deep impression on the audience. The number of all female characters in One Piece has reached more than 250 people – a number too "huge" for an anime series. In particular, the beauties in the story also became the "waifu" of many men.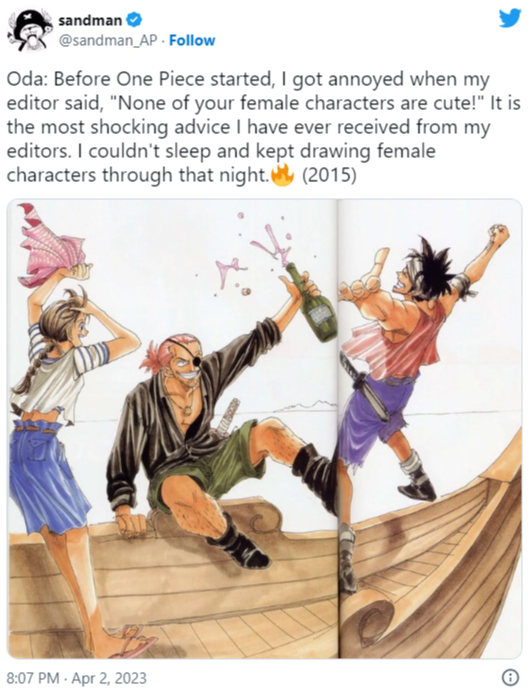 Yet author Eiichiro Oda once shared that an editor made a shocking remark to him that none of his female characters were "cute" in an interview.
"Before One Piece started, I was annoyed when my editor said, 'None of your female characters are cute!'. That was the most shocking piece of advice I've ever received from my editors. I couldn't sleep and kept drawing female characters all night."
The editor who said it was Kaoru Kushima. Oda worked with Kushima in 1994 when he started his career as a manga artist.
Not only Oda, One Piece fans themselves were also shocked to hear the heartbreaking comments about Oda's female character design. In response to the editor's comment, many fans took this opportunity to talk about their favorite One Piece female characters.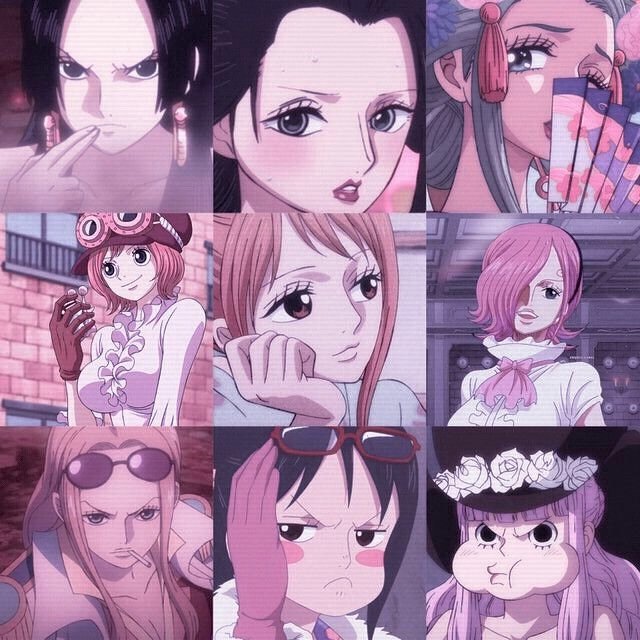 Even in the poll "Top 100 most loved One Piece characters worldwide" in 2021, there are many female characters occupying high rankings. Let's take a look at the top 10 of this chart to see clearly!
1. Monkey D. Luffy (1 million 637 thousand 921 votes)
2. Roronoa Zoro (1 million 445 thousand 34 votes)
3. Nami (1 million 85 thousand 141 votes)
4. Sanji (970 thousand 268 votes)
5. Trafalgar Law (646 thousand 686 votes)
6. Nico Robin (599 thousand 835 votes)
7. Boa Hancock (392 thousand 951 votes)
8. Carrot (388 thousand 565 votes)
9. Portgas D. Ace (355 thousand 503 votes)
10. Sabo (318 thousand 689 votes)