The launch was not too popular, nor did it receive much attention in promotion to the point that Mircrosoft even refused to spend 5 million USD to exclusively own the project, but Baldur's Gate 3 is still the one of the best games of 2023. Along with Hogwarts Legacy and Starfield, this game is full of chances to compete for the title of Game of the Year this year. However, after an impressive "honeymoon" period, Baldur's Gate 3 is now having many problems.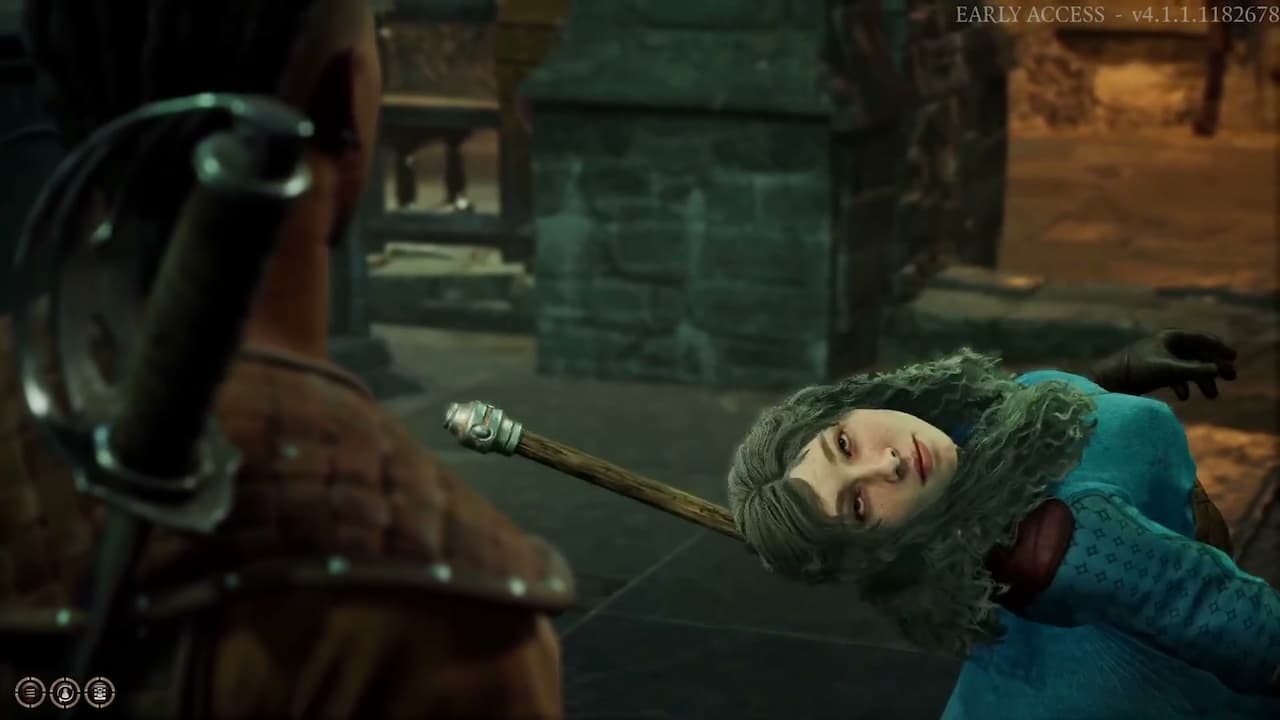 Specifically, not long ago, the game had many serious problems and bugs, leading to Larian Studios being forced to save the situation by releasing the latest updated versions. In recent months, a series of updates have been released by this NPH with the purpose of not only fixing bugs but also meeting the community's expectations for new features. Thereby, many new applications have been introduced such as the option to change the character's appearance and voice, including the character's pronouns, allowing them to be more comfortable with each playing style. Overall, Baldur's Gate 3 has made great strides. However, sometimes things are not that easy.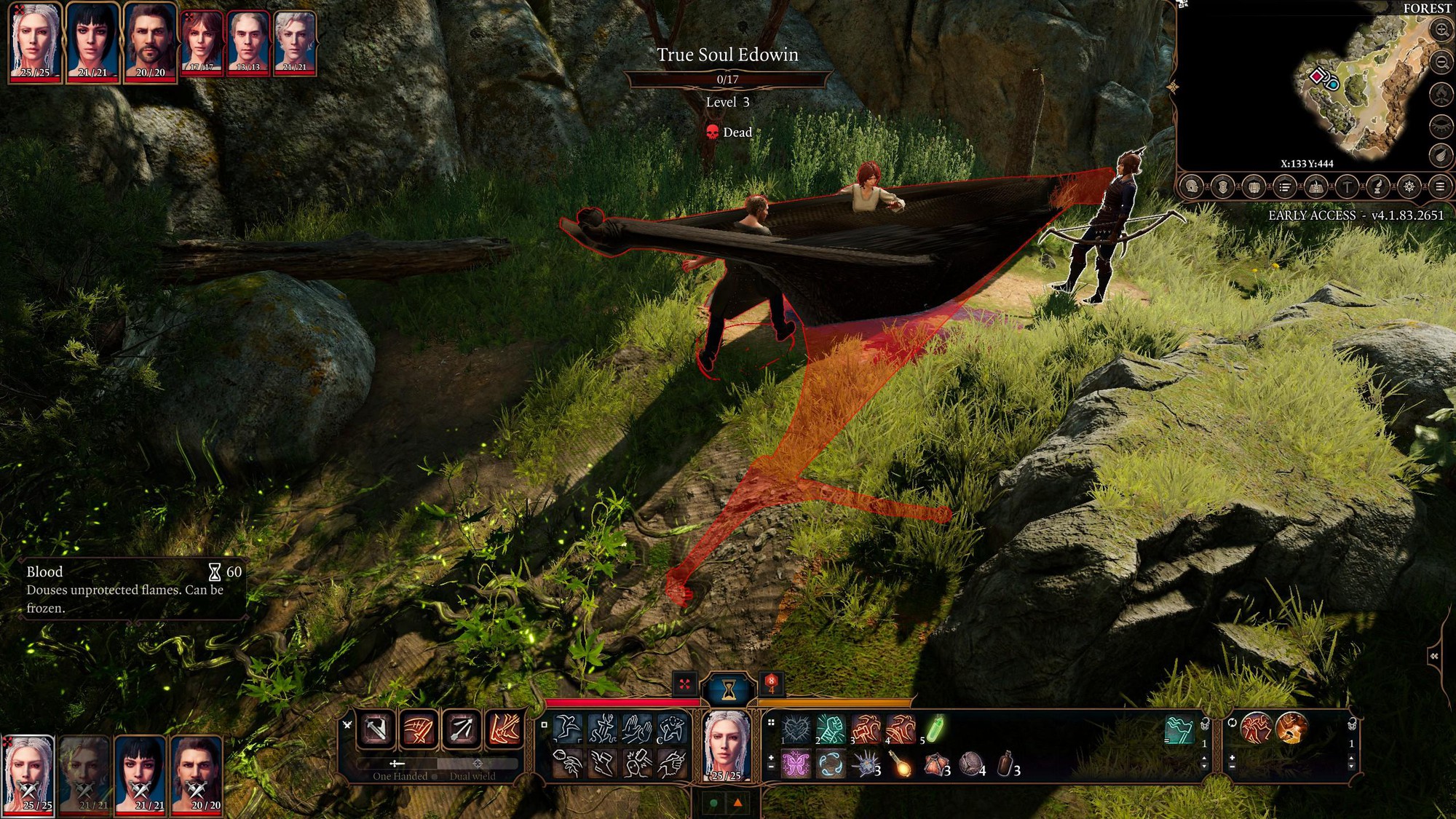 Accordingly, in recent days, thousands of comments have poured into Larian Studios' mailbox as well as on Reddit to express outrage about the problems that the Baldur's Gate 3 community is facing after the release of the game. Patch 3. The list of errors is extremely rich, ranging from small bugs to problems that seriously affect the player's experience. In particular, many characters have errors that prevent the game's plot from progressing and cause frustration for many people. Worth mentioning, the problems occurred immediately after the patch was released.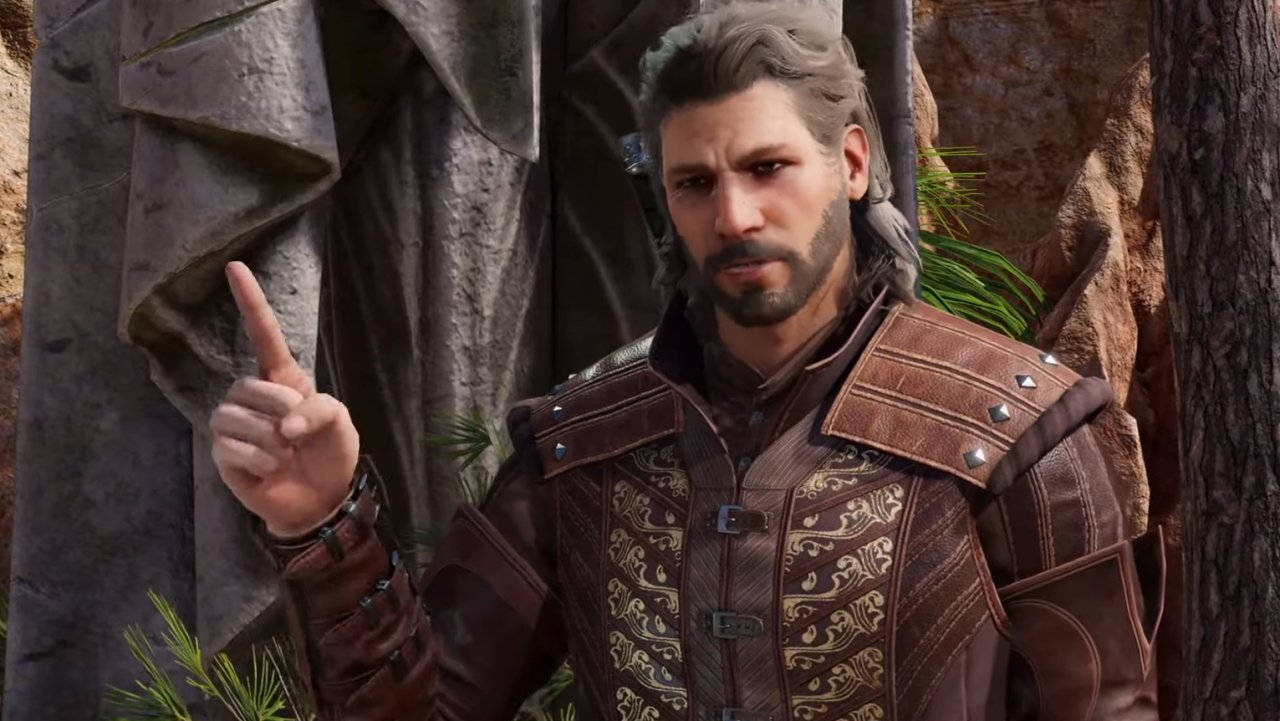 Currently, opinions opposing Larian Studios are still flooding the forums. The developer himself is also very agile in listening to players' opinions and pledges to fix it soon. But currently, the number of people who are bored and temporarily quit the game Baldur's Gate 3 is also increasing over time.