As a classic cartoon with millions of viewers, Doraemon still contains many interesting things, not only attracting children but also adults. Even recently, the audience was surprised by Nobita's appearance after taking off the familiar round glasses. In particular, this beauty has only been revealed in the movie version, completely different from the story or TV series.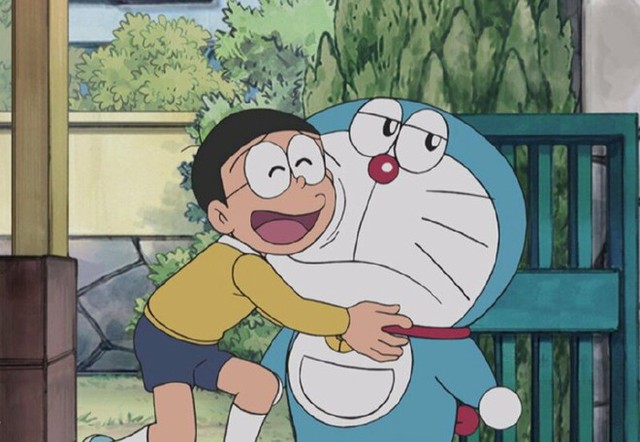 Specifically recently, when the new movie of Doraemon Name Doraemon: Nobita And The Ideal Land In The Sky about to premiere in Vietnam, the audience has shared some images of Nobita without glasses, especially in movies released in the past few years. In addition to praising the radical and eye-catching graphics of the theater product, viewers were also surprised by the familiar clumsy boy's appearance when he took off his glasses and was surprisingly handsome.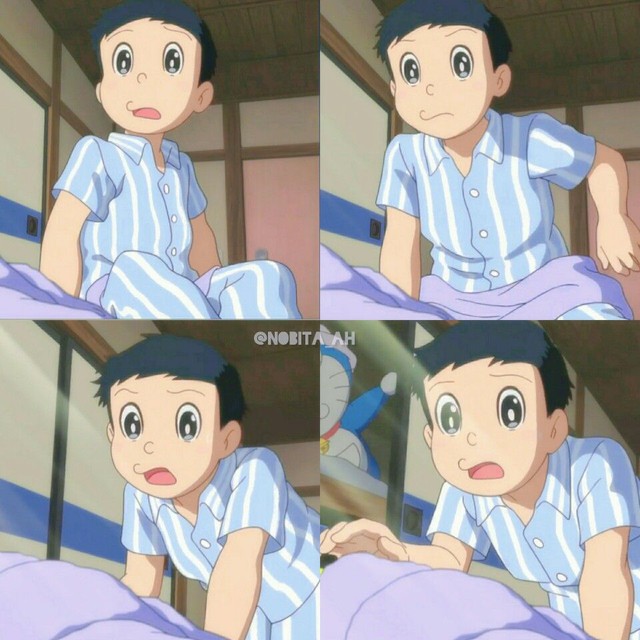 The audience was surprised at Nobita's big, bright eyes behind glasses. This figure appears only in recent movie versions of Doraemon, showing a very different Nobita than usual. Previously in the manga or the series version, Nobita had quite funny closed eyes, like two 3s. Previously, the late author Fujiko Fujio shared that he drew that kind of eyes for characters wearing glasses. because I'm lazy, I don't feel the need to spend.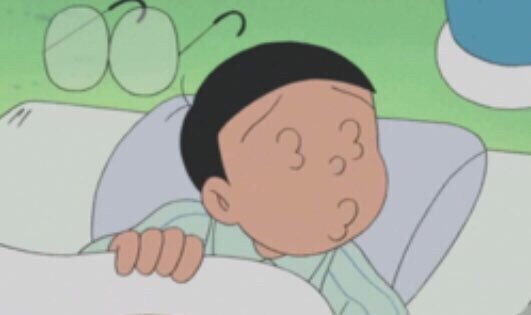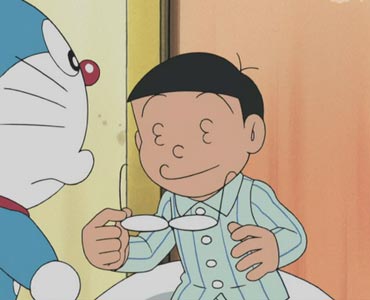 It is undeniable that the recent movie versions of Doraemon show an upgrade in graphics, as well as character creation. In the project Doraemon: Nobita And The Ideal Land In The Sky, the image of Nobita and Shizuka was also praised for being beautiful. Returning to the big screen this time, the Doraemon – Nobita friends will come to the land of Utopia which is considered perfect, only happiness. However, this place still hides many mysteries, as well as many new friends waiting for friends and adventure enthusiasts.
The film will premiere in Vietnam on May 26, 2023.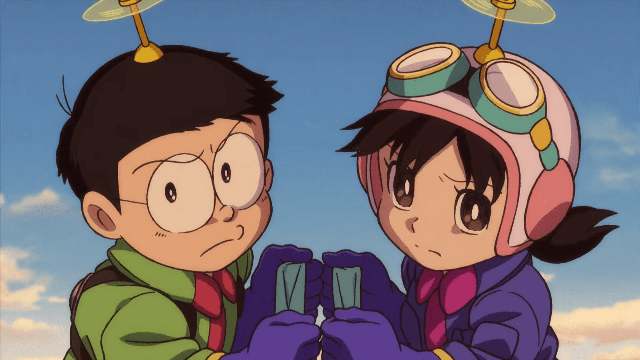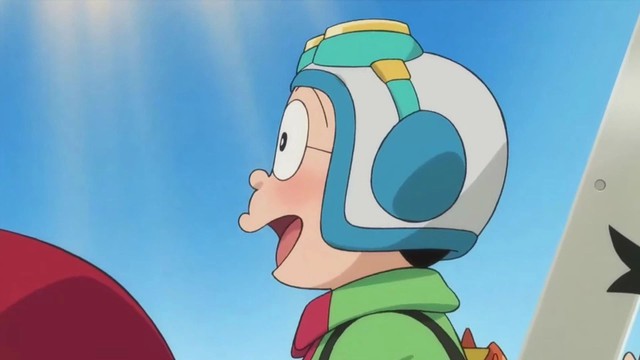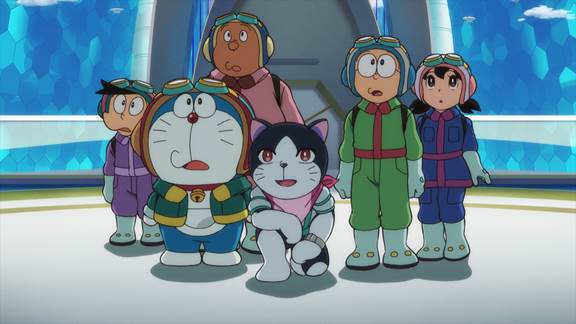 Photo: Doraemon