On average, Steam sees dozens of new games every day. For gamers, that's a good thing, but at the same time, it's quite difficult for most players to keep up with these new names day by day, hour by hour. And certainly, there will be many people who miss out on some potential games, like in the list below.
Trouble Maker
According to some gamers, Troublemaker is a very harmonious combination between two famous games, Bully and Persona. The main character of the story, Budi has just transferred to one of the most prestigious schools, and to prove himself, he will have to defeat the bullies that are all too familiar in this school.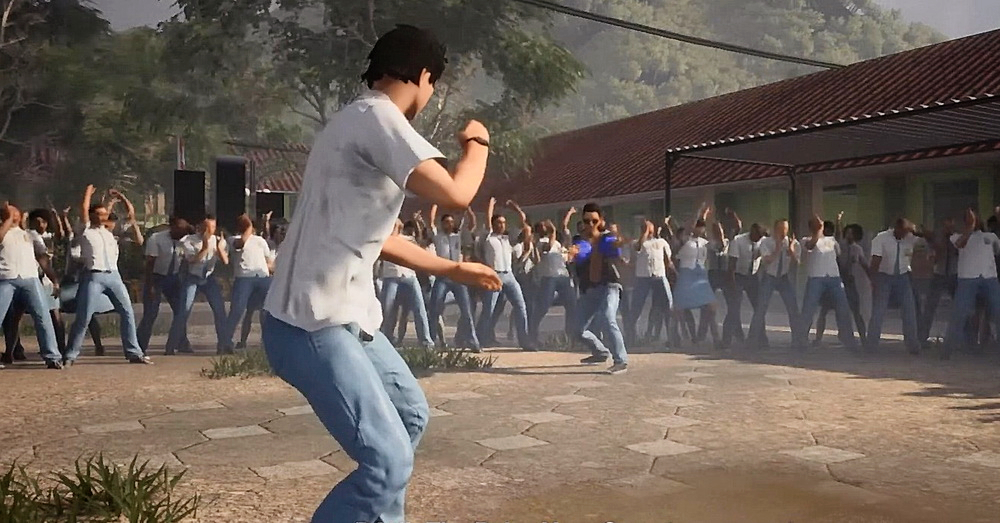 In addition to the fighting stories of school age, Troublemaker also makes players have to balance the fulfillment of their academic obligations with homework, or more complicated, a love affair with a current girlfriend. at Budi's too. Of course, it's still basically a beautiful fighting game. The game also just launched on Steam on March 31.
Lunark
Basically, Lunark does not have a combat mechanism or gameplay that is too complicated or attractive. However, gamers will find it hard to take their eyes off the game once they've tried it. Bringing a horizontal screen combat mechanism, Lunark will follow Leo's courier journey on a distant planet, where many dangers await him.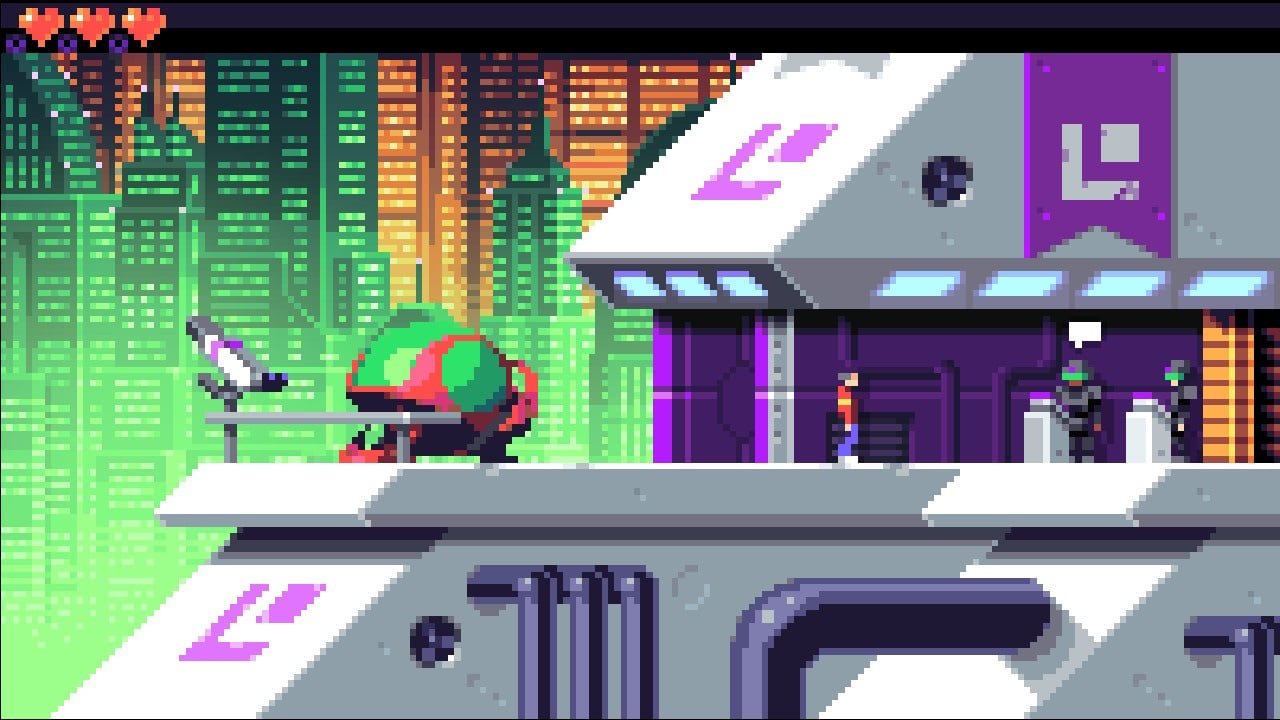 Along with fulfilling Leo's "shipping" duty, players also have to solve puzzles, discover and prevent all kinds of traps – challenges that will make it difficult for us in this game. Similar to Troublemaker, Lunark also arrives on Steam on March 31.
Saga of Sins
In the Saga of Sins, players will take on the role of a cleric with a mission to save the village of Sinwell – where the plague is wreaking havoc. To do that, gamers need to overcome the seven sins, and that is also the biggest challenge for us.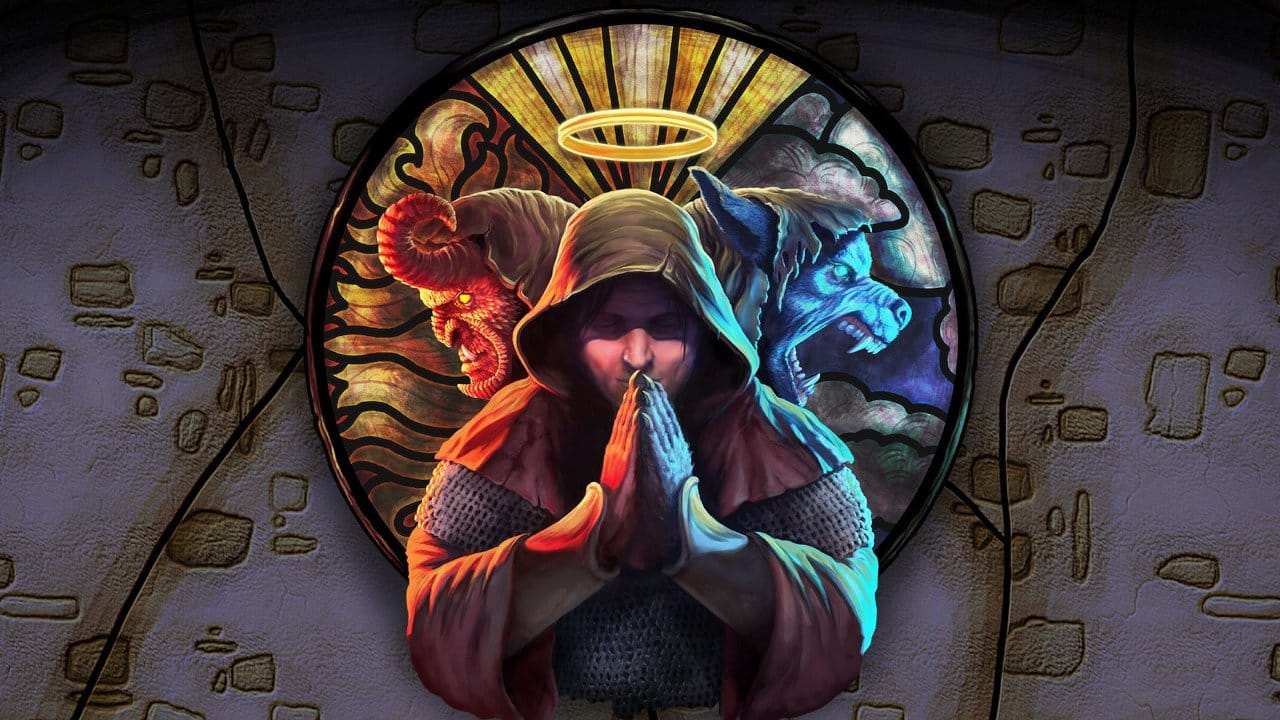 Saga of Sins itself was also released at the end of March, and is currently priced at about $ 12 on Steam.