On May 7, the fifth episode of the third season of the Kimetsu no Yaiba anime was broadcast. After that, many fans began to point out on social media that they noticed an element of coincidence shown in Kimetsu no Yaiba with the story of Rurouni Kenshin – another shounen work from Weekly Shonen Jump .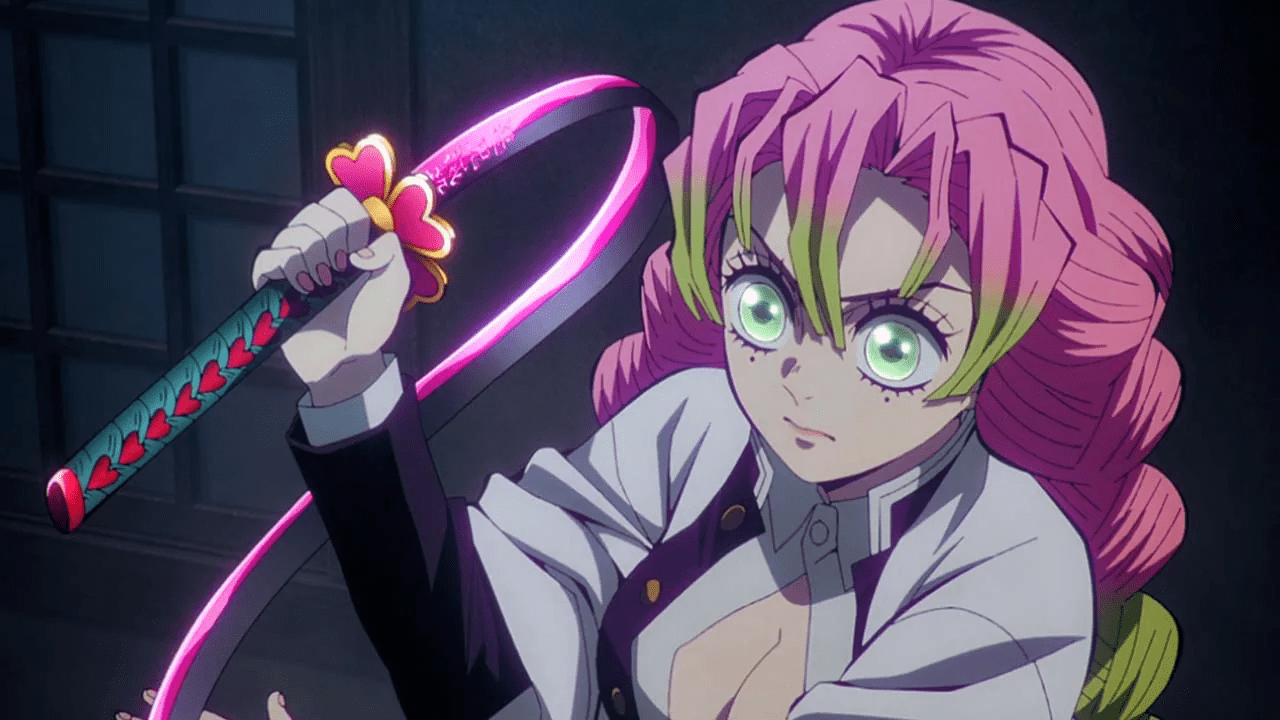 Specifically in the fifth episode of season 3, Mitsuri Kanroji (one of the 9 people who got the title of "Strongest Demon Slayer") rushed to the Blacksmith village – which was devastated by an attack. of the High Demon. Arriving, she gracefully cut down all the demons that were threatening the lives of the blacksmiths.
She fights with a long thin sword, made of an extremely flexible material that resembles a whip. Surprisingly, Luyen Tru's sword looks like a gymnastics ribbon.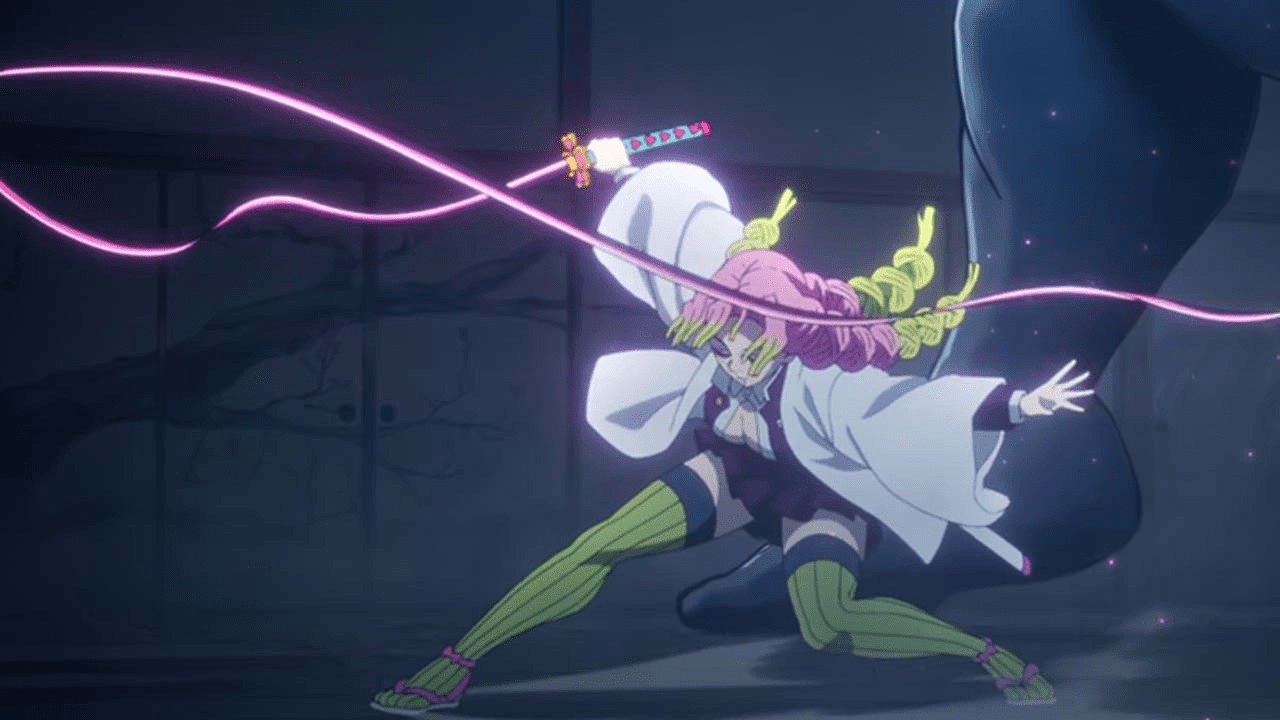 One industry reviewer commented on this sword as follows: "That sword is said to be too similar to the 'Hakujin no Tachi' of the character Sawagejo Cho from the Rurouni Kenshin manga. This sword is very long and made as thin as possible, with the goal of being able to control the direction of the user. where the blade flies with the snap of a finger.Usually, Cho hides it around his waist under his clothes and only uses it when his opponent proves he's worthy of it.
However, the sword in Kimetsu no Yaiba is said to be inspired by other things in real life, such as the belt sword used in China and Urumi from India. If considered, the sword in Rurouni Kenshin is closer to the Chinese sword and the sword in Kimetsu no Yaiba is closer to the Indian sword.
Rather than being a clone, it looks like they were inspired by the same concept. So it seems that when another series embodies the same concept in the future, fans will remember Kimetsu no Yaiba or Rurouni Kenshin again."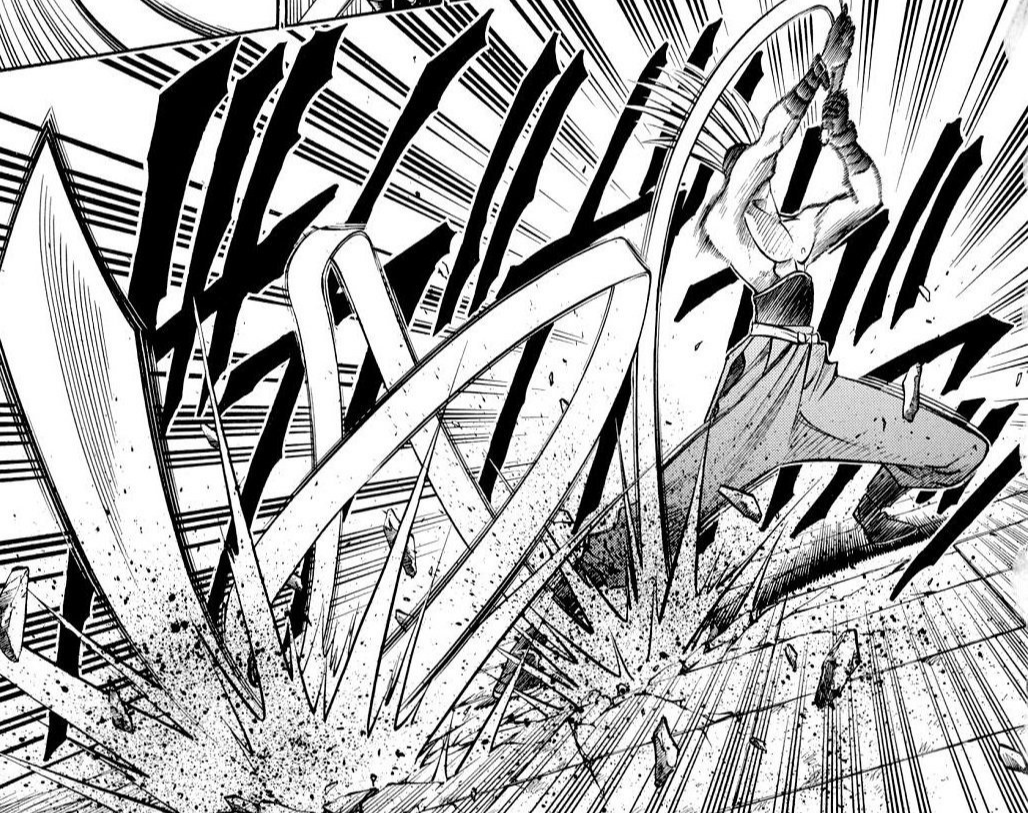 For now, leaving aside whether the sword's design concept is "copy" or not, let's see what fans have to say about this sword:
– I was watching Kimetsu no Yaiba, and suddenly Hakujin no Tachi appeared.
– Looks like the sword style that appeared in Rurouni Kenshin, I think even the movement is the same.
– The sword of the Luridian is clearly a copy. Or maybe a pair of swords?