On May 10, Netflix will release a documentary about Egyptian Queen Cleopatra. It is not clear what the content will be, but right now Netflix has received a lot of criticism because of the casting process.
So far, the audience is too familiar with the image of the white Queen Cleopatra. However, in this documentary, Netflix let a black actor take on the lead role. Not only that, in the movie trailer there is an affirmation:
"No matter how they teach the kids at school, Cleopatra is black."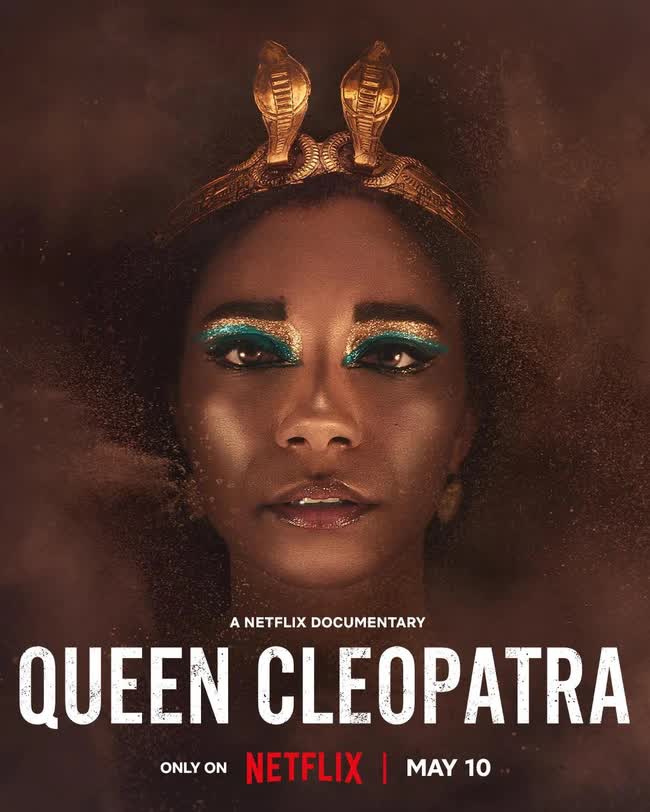 The documentary about Cleopatra produced by Netflix is ​​facing a lot of criticism – source: Netflix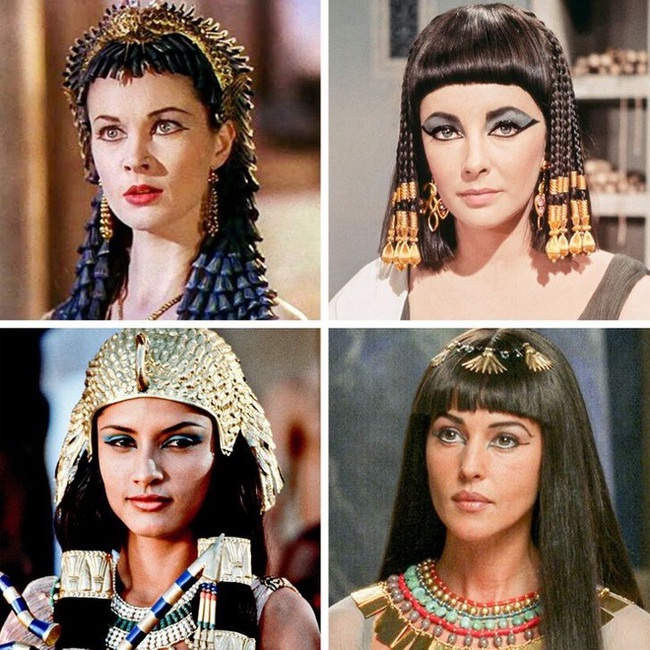 Other Cleopatra versions on screen – source: Bright Sight
These things make many viewers feel disgruntled. They believe that Queen Cleopatra is of Greek origin, so it is impossible for this historical figure to change color. Here are a few notable comments:
Documentaries should try to be as realistic as possible, right? It is understandable that Cleopatra the Greek did this.
– If the actor is white, the film will not be noticed. It is necessary to create a character of color in order to attract the attention of the public. The filmmakers do it on purpose so the best way is to just let it go.
– The Black Mermaid is gone, now Queen Cleopatra is also black. Lose.
– What do archaeologists and genetic scientists say?
– There's a controversy about skin color in every movie these days. Personally, I support everyone's opinion. As a documentary, in addition to conveying content, filmmakers also need to pay attention to images.
Source: Movie Drive