Only a few days left until the live-action series One Piece Netflix will officially start streaming. Some time ago, the interview with the cast and some interesting content surrounding the film was shared with the public. Now, some important words from the live-action production team One Piece and the author Eiichiro Oda's exchange with each other is also revealed.
The production of the live-action series of One Piece started in 2017, but it was delayed due to the pandemic. The film boasts the participation of many famous Hollywood figures.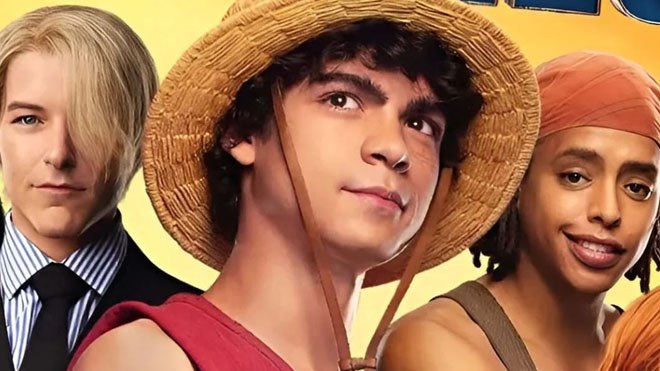 The company behind this adaptation is Tomorrow Studios. Key characters in the production of the live-action series One Piece – Steven Maeda previously worked on popular shows like "CSI: Miami" and "Lost". Another important name associated with the series is Matt Owens, who has been involved in projects like "Luke Cage" and "Agents of SHIELD".
The production team is full of big names as a commitment to the success of the project. During the six years of live-action production, they also met with Oda several times to discuss the series.
Netflix recently revealed some important points of discussion between the two sides. The Netflix team told Oda:
– 1:1 reproduction is not possible.
– Live action adaptation is not copying, it's about expression.
We are not satisfied either.
– We want to rewrite the history of live-action adaptations.
– We have two goals: Not betraying the fans and making the show loved by those who don't know ONE PIECE.
Over the years, here's what Eiichiro Oda has told Netflix when they recommend or show him the work:
– We need to consider the worst case scenario.
– I can't say something is good when it's not good.
– This is great, but we can do better.
– The fans trust me, so I can't lie to them.
– We actually found our real-life Luffy.
– I'm shocked.
– I am touched by the love for ONE PIECE spreading throughout every frame.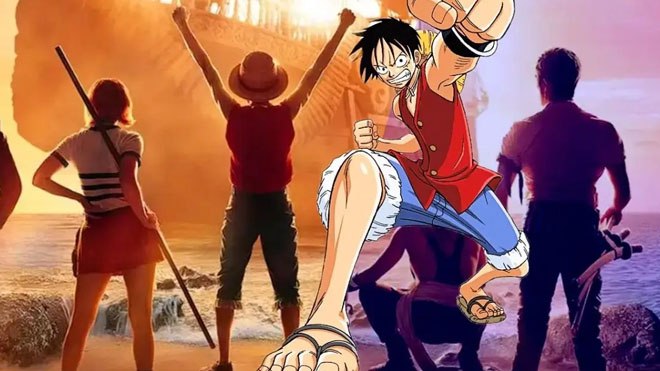 It's clear that both sides are heavily invested in this project, and Oda has stated that he sees this as his last chance to bring One Piece to the world. While the One Piece anime and manga are already hugely popular, the live-action series will introduce the franchise to a whole new audience. If the adaptation is successful, it could attract a lot of new fans to the One Piece fleet.