According to Mr. Le Quang Tu Do – Director of the Department of Broadcasting, Television and Electronic Information, on April 12, the Department sent a written request to Netflix to remove content that violates Vietnamese law in the documentary film. MH370: The Lost Plane (International title: MH370 – The Plane That Disappeared).
By noon on April 13, Netflix removed all of episode one from the platform's content store in Vietnam. The remaining episodes remain unaffected.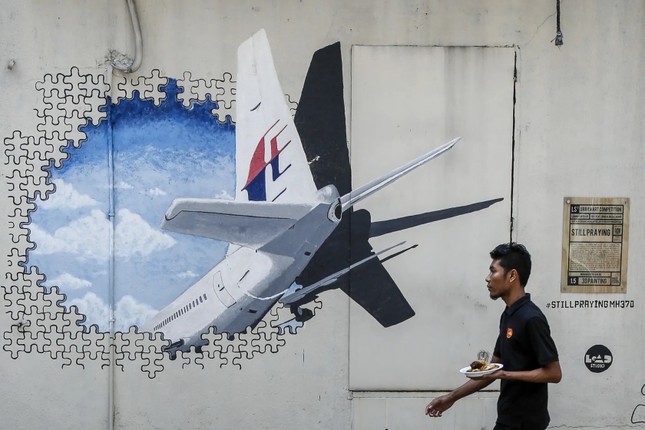 A Malaysian walks past a mural of MH370 in Kuala Lumpur in 2016. Photo: AP.
MH370: The Lost Plane is a 3-episode series, the content tells the story of Malaysia Airlines' Boeing 777-200ER with number MH370. On March 8, 2014, a plane carrying 239 people took off from Kuala Lumpur, expected to arrive in Beijing, China on the same day.
But less than an hour after takeoff, MH370 lost contact. The last radar signal showed it around the Gulf of Thailand area. The search process lasted for many months but the results were not satisfactory. It was not until March 24, 2014, that the Malaysian government announced that MH370's journey ended southwest of the Australian city of Perth.
In January 2015, Malaysia announced that flight MH370 crashed, all 239 passengers and crew were killed. To date, the cause of the plane's disappearance is still unknown.
In the film, there is content that Vietnam has not cooperated in the search for MH370. But in fact, our country sent a search force of 10 ships and 11 planes right after receiving the bad news. For more than a week, Vietnamese forces operated over an area of ​​​​more than 100,000 square kilometers but still did not detect any trace of the aircraft. After that, our country stopped searching and notified foreign rescue forces to leave Vietnamese waters.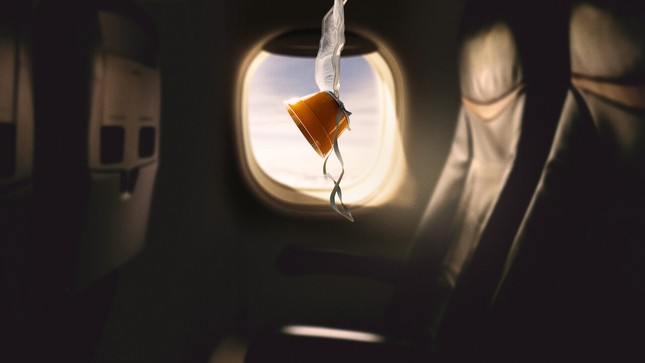 Movie promotion image of Netflix.
At a press conference on April 6 in Hanoi, Deputy Spokesperson of the Ministry of Foreign Affairs Pham Thu Hang said: "Documentary film MH370: The Lost Plane making statements when there is no official conclusion from the authorities are untrue, baseless, do not properly reflect Vietnam's efforts and cause discontent in Vietnamese public opinion."
According to Ms. Hang, Vietnam's efforts at that time were recognized by the international community as well as the domestic and foreign press. She asked the production company and filmmakers to remove and modify inappropriate content.
This is not the first time Netflix has had to remove a movie because of a mistake. July 2022, series Pin Gap many viewers reflected that there was an illegal "cow's tongue line" image. October 2022, Korean movie Little Women once caused a stir when there was content that distorts Vietnamese history, then it was removed from the Vietnamese platform even though it was not finished.
Before that, Netflix used to release movies To Our Warm Youth (Put Your Head On My Shoulder) and movies Mrs. Foreign Minister (Madam Secretary) in 2020. Both were found to have a map of the "cow's tongue line" in the East Sea.