As previously announced, The Idol – The most controversial TV series today officially ends in episode 5, aired on the evening of July 2.
As the top viewer attraction factor, the fate of the character Dyanne played by Jennie received a lot of attention.
In episode 4, Dyanne almost reached her dream of becoming a star, replacing Jocelyn (Lily-Rose Depp) as the lead singer and ready to release her own song.
However, in the final episode, Dyanne has to face the harsh reality that dreams are just dreams.
Jennie only appeared for more than 1 minute in the last episode The Idol . Source: HBO.
She is called to the office by record label executive Nikki (Jane Adams). At the beginning of the talk were "winged" compliments, but then Nikki announced that there were some legal issues surrounding the song and the author that caused Dyanne's plans to go public.
Nikki encouraged this to benefit Dyanne, and suggested that the dancer try to write her own music using her own experiences. The female director also promised to make Dyanne a star one day.
Despite the sweet words, the broken expression on her face showed that Dyanne understood that "someday" never came. She also knew well who put her in that disappointing situation.
"That's Jocelyn, isn't it?" Dyanne asked before the elevator doors closed as a metaphor for her chances of becoming a celebrity gone.
In the last episode, Jennie appeared for just over 1 minute. However, that is enough to leave viewers with many mixed emotions.
A part of netizens expressed dissatisfaction with Dyanne's ending. Some commented that the character played by Jennie was treated superficially and unfairly. The filmmakers who built Dyanne had a big impact on the plot and Jocelyn but were given only a small amount of screen time.
Others are angry that the creators let Jocelyn forgive the mastermind Tedros (The Weeknd) but retaliated against Dyanne while she was also a victim of manipulation.
However, many people commented that the above way of handling the character Dyanne is reasonable, reflecting the reality in the entertainment industry.
According to analysis from netizens, sometimes, no matter how talented you are, things don't always go the way you want because of unforeseen circumstances.
Many people even pointed out the similarity with Jennie's career under YG Entertainment.
"It's like how YG treats Jennie in real life. Sure before debut, they promised her all sorts of things but as of now she only has one solo track and another that hasn't been officially released," one netizen wrote on Twitter.
Meanwhile, fans breathed a sigh of relief because Jennie finally got out of the scandalous drama.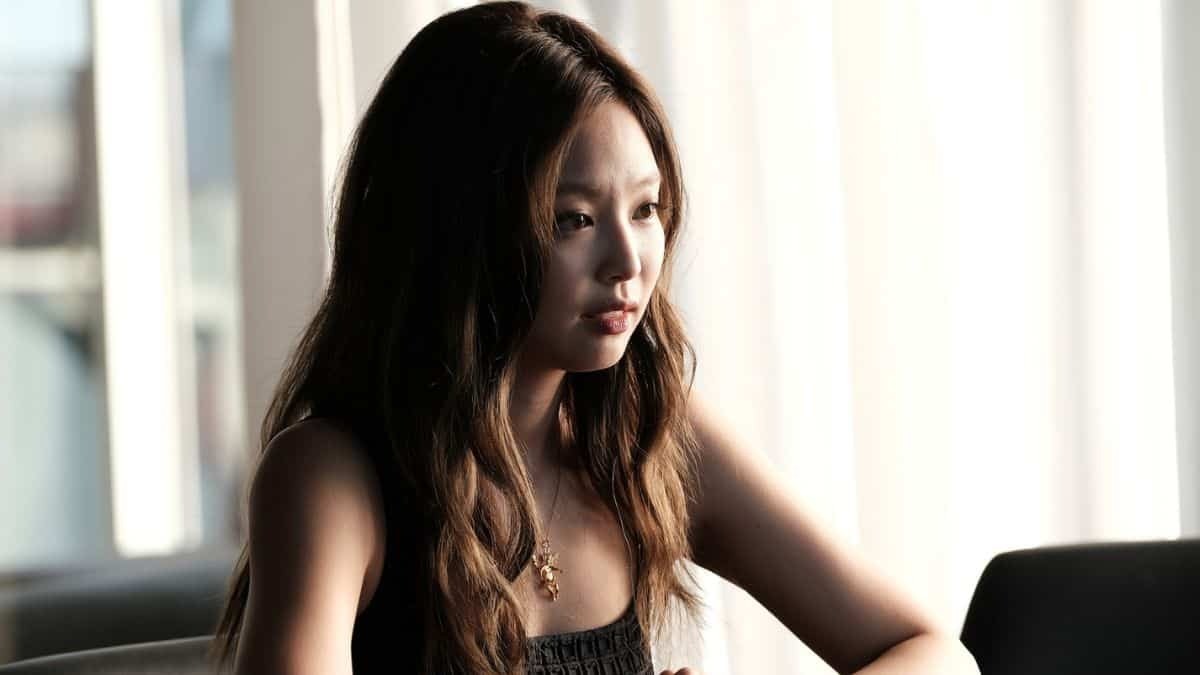 Currently, HBO has not determined whether to produce season 2 of The Idol . The chance for Dyanne to re-appear is still quite slim because the fierce controversy surrounding the film makes the possibility of re-shooting unlikely.
According to Koreaboo