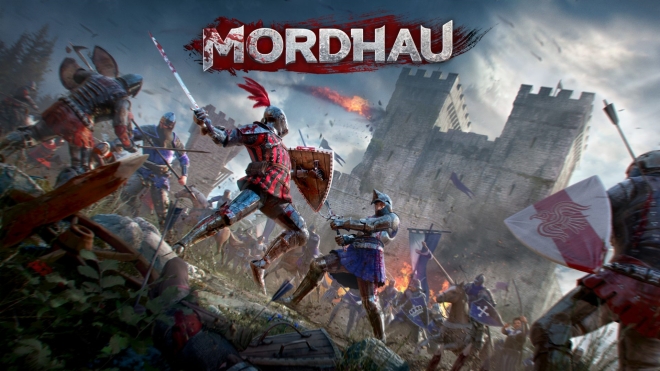 Mordhau is an action role-playing game developed by Triternion and released in April 2019. With beautiful graphics and unique combat system, Mordhau has quickly attracted the attention of the gaming community. all around the world.
In Mordhau, players will take on the role of a medieval warrior who participates in fighting battles in the arena. A special feature of the game is the powerful and flexible combat system. Players can attack with weapons or defeat opponents by various methods. The combat system also allows the player to counter or dodge an opponent's attack.
In addition to the solo mode, Mordhau also has a squad mode, allowing players to fight other teams on multiple maps. The game also offers a full character customization system, allowing players to customize their character's armor, weapons, and skills.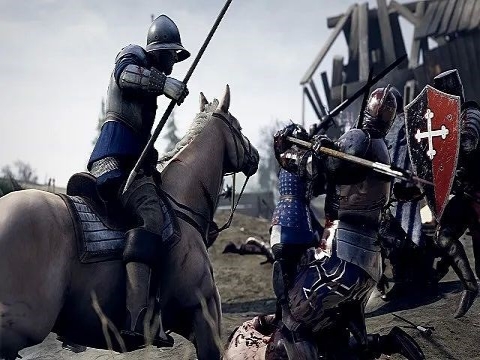 Mordhau also has a full progression system, allowing players to gain achievements and unlock different objectives. The system also offers new maps and items, helping players maintain variety and excitement during gameplay.
Overall, Mordhau is a very cool and engaging action role-playing game. The unique combat system and full character customization along with the awesome squad mode make it one of the most exciting team-based action games available today.
It is expected that Mordhau will be released for free on the Epic Games Store from April 13. Hurry up to download and experience this top game.