Masao Maruyama is a well-known character in the anime industry. As the Madhouse studio co-founder and MAPPA studio founder, he has expressed concern about the future of the anime industry, saying commercialism is becoming a serious threat.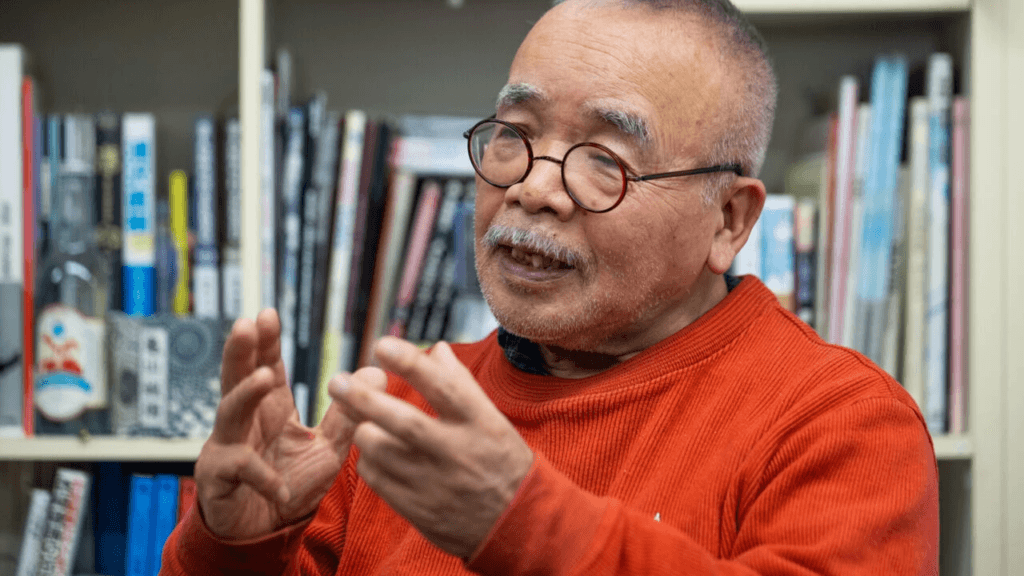 Maruyama believes that Japanese studies are not being used effectively. Instead the focus is on creating commercialized formulations that are manufactured with the goal of getting as much profit as possible.
Maruyama also recognizes that creating new work is challenging yourself to do something new, no matter what has been done in the past. He asserted that this selfish trait was inherited in its purest form. Even so, he did not want to hinder the creativity of the directors, preferring to indulge their talents rather than directing them.
Maruyama is a favorite student of "the legendary icon of the manga industry" Osamu Tezuka, and the co-founder of Madhouse, as well as the founder of MAPPA and Studio M2. Played an important role in launching the careers of some famous anime creators, such as Mamoru Hosoda and Satoshi Kon. He has worked in the Japanese animation industry for more than 50 years.
Masao Maruyama's assessment of Japanese anime compared to Chinese cartoons has attracted a lot of interested netizens and left comments.
Of course, the news drew comments from the Japanese:
– It seems like a roundabout way of saying that they "can't" do it.
– Hasn't this man been saying the same thing for decades?
– Well, if they can make famous stories like in Genshin Impact, I think they can do more.
– Japanese anime is in decline because fewer and fewer creators dare to create original concepts, it is more comfortable to continue creating works with the same theme.