With the success of the new live-action One Piece airing on Netflix, fans are eagerly awaiting news of the second season of the live-action series.
Marty Adelstein, chief executive officer of Tomorrow Studios, the studio behind the live-action One Piece adaptation, has confirmed that the script for the next season is ready. "We already have the script," Adelstein told Variety. This shows that the production team is doing their best to move on to the next chapter of this pirate saga.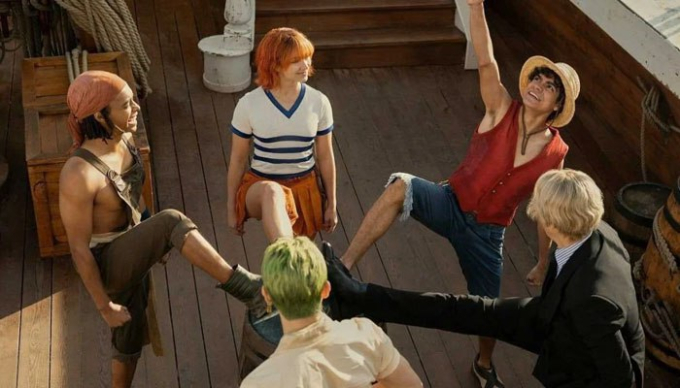 Tomorrow Studios president Becky Clements has provided some details on when fans can expect the new film. Once the SAG-AFTRA (Screen Actors Guild) strike is resolved, production could begin and a second season could be ready to air as early as next year.
Clements says: "In about a year to 18 months, we could be ready to go live."
However, the availability of the script does not mean that Netflix has given the green light to a live-action One Piece 2 season. But Adelstein and Clements hope that the series will be renewed at some point in the future.
Adelstein further revealed that Netflix may be planning how to make the next story. How many episodes are there in the next season? He doubts that Netflix will give them an answer in a week or two. "There seems to be a big incentive to keep this going and come up with a long-term strategy. So we're just waiting for that."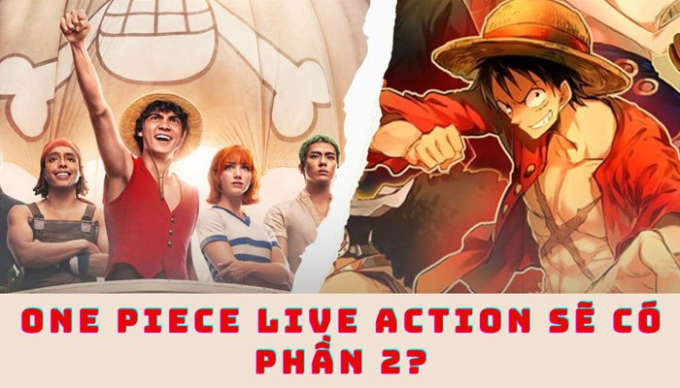 Adelstein said that for One Piece to get a second season, it needs to continue to attract many viewers. Not only fans of the original manga or anime, but also newcomers who have not known One Piece before.
He said that One Piece's live-action film is doing well because families watch it together. The goal is to attract people who aren't fans yet because the movie is good enough to stand and people really like it.
Although the script for part 2 is promising, it also has certain challenges. For example, the role of Chopper will be a big obstacle. Furthermore, the show needs to maintain its momentum and viewership to ensure its durability. With the script for the second season ready, all eyes are on the resolution of the SAG-AFTRA strike and how Netflix will prepare for the One Piece live-action departure to the next chapter of the show. Adventures of the Straw Hats.