Liu Yifei is one of the top beauties in Cbiz with a clear, pure beauty, considered a "billionaire fairy". The actress always makes the public praise her with her perfect beauty. fascinated every time it appeared even at the age of U40.
Recently, the image of the beauty from her student days suddenly went viral again, causing a stir in the online community because she was so ecstatic.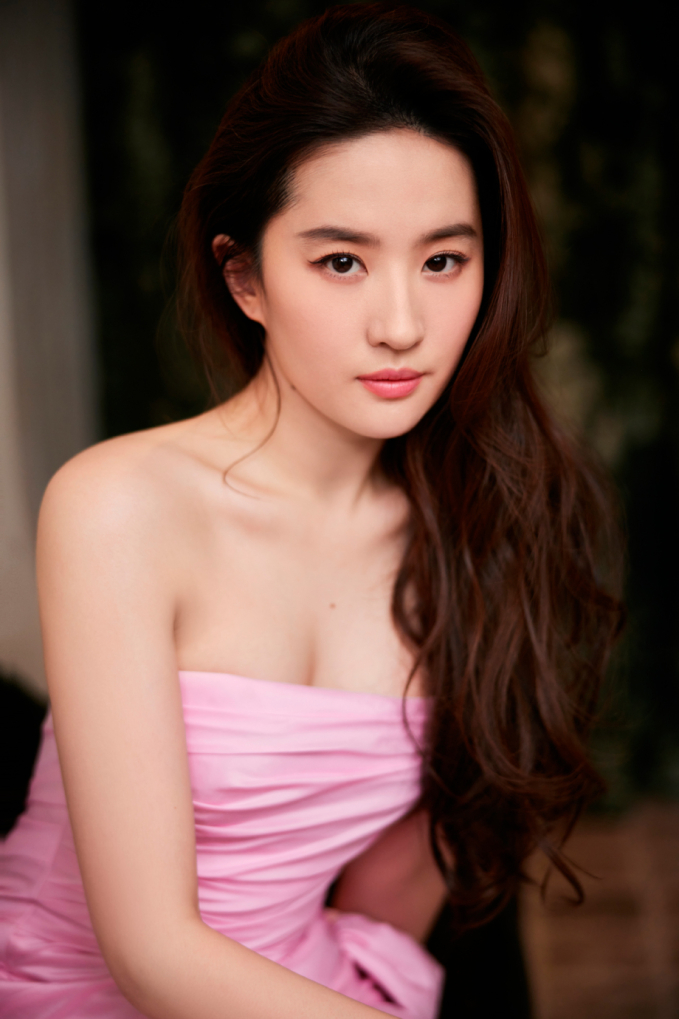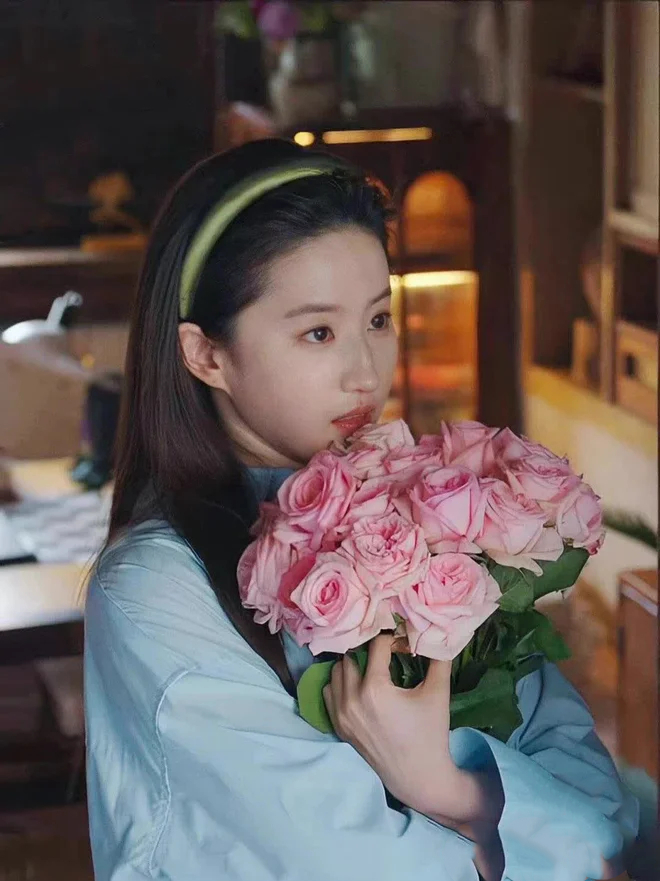 Specifically, the image was taken when Liu Yifei was just a student at the Beijing Film Academy. It can be seen that, even without clothes and elaborate makeup, she still proves her beauty class with her bright, outstanding visual in the frame. The famous beauty scored points with her simple, gentle outfit during her school days. In particular, Liu Yifei's elegant temperament, which not everyone has, also made the online community admire.
Not only were they moved by Liu Yifei's beauty, but the online community also gave many compliments to the visuals of the actress's classmates. Many people even think that just choosing one person in this picture will have the visual and temperament to "beat" today's "tops".
Some comments from netizens:
– A beauty's temperament is different, she's always beautiful and glowing.
– Overall, the visuals of this class are so great, I'm sure choosing one person as an actor would be better than the current "tops".
– Absolutely beautiful, it's true Liu Yifei, but the brothers and sisters behind are also crazy beautiful.
– This class's beauty is really great, everyone has their own temperament.
– It's not for nothing that she's called a "fairy sister", it's true that Liu Yifei's beauty level is hard to underestimate.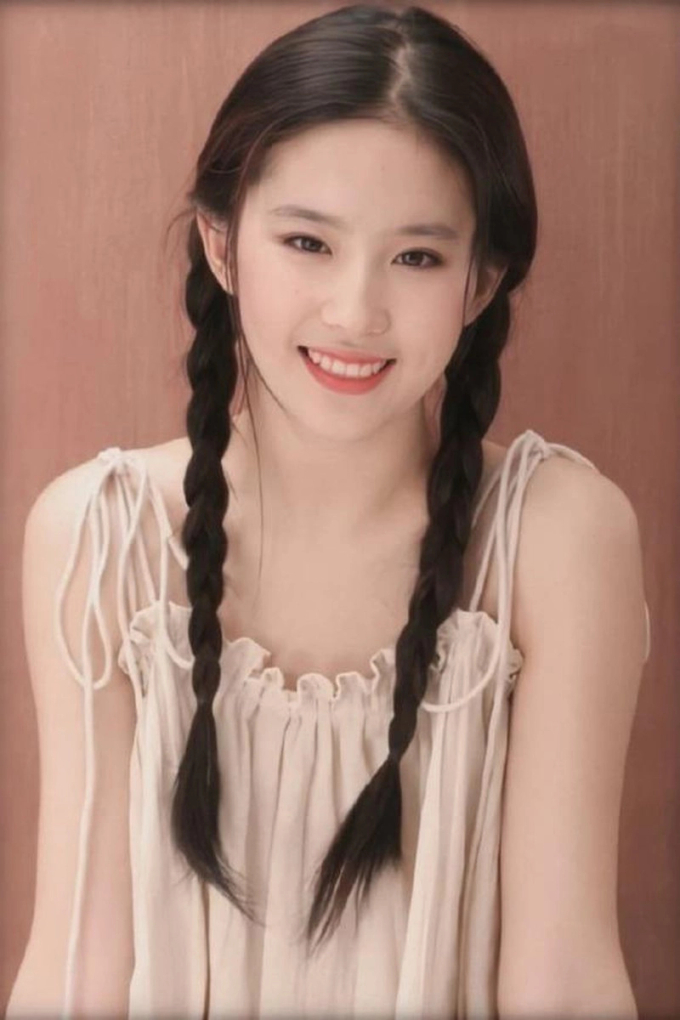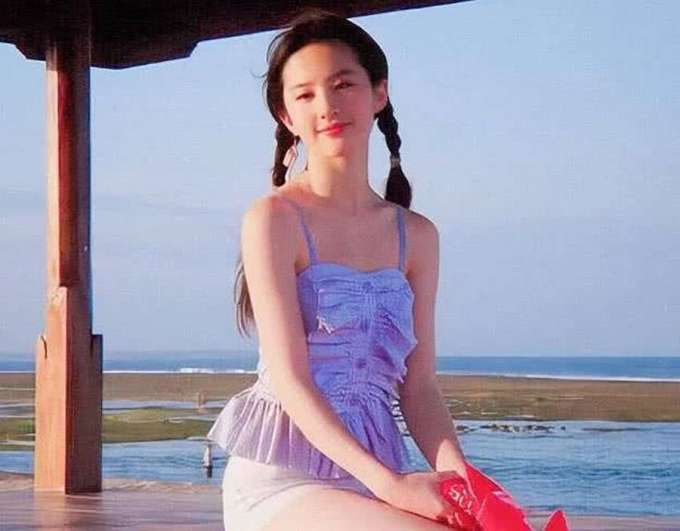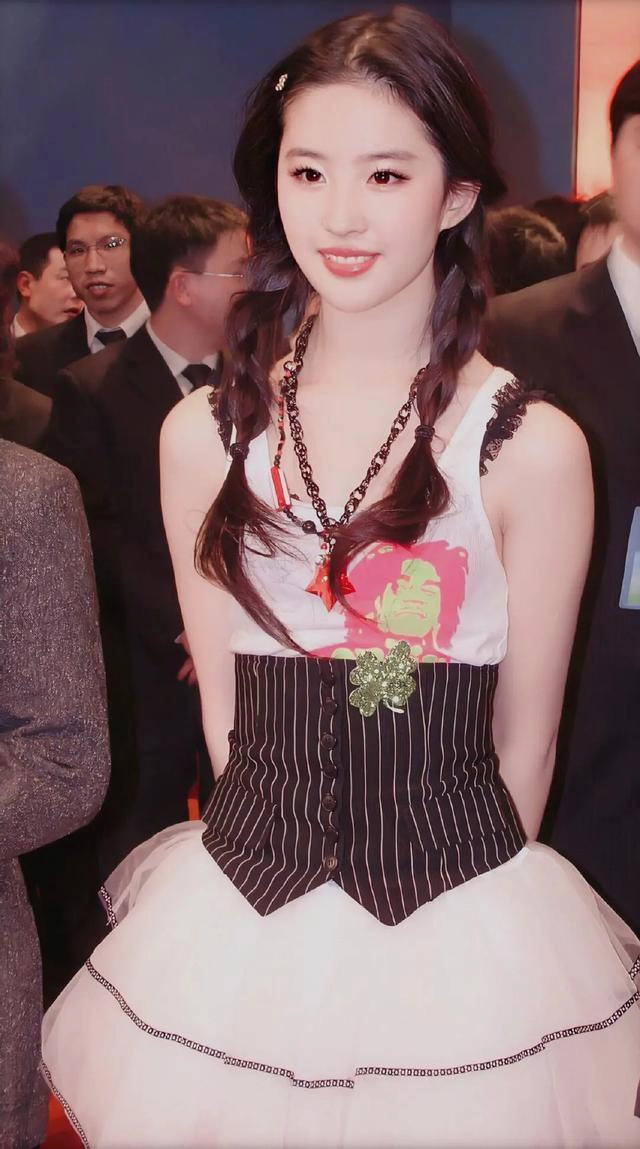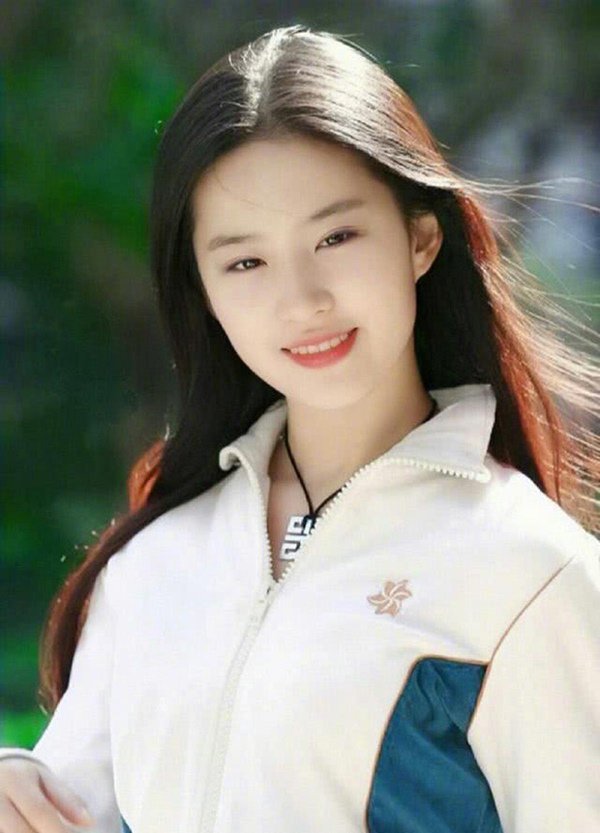 The 5 most important moments in Goku's life in Dragon Ball