There's no denying that Levi Ackerman is an extremely popular character in the anime world. He is probably the strongest "ordinary" human in the Attack on Titan story. Despite his short height, his strong fighting skills and cunning mind make Levi a formidable opponent to the Titans.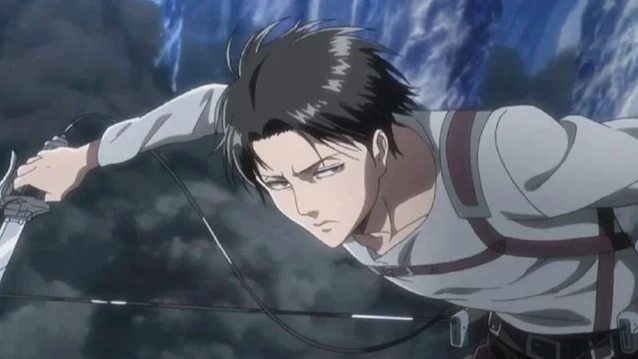 In addition to his incredible fighting ability, the image of Levi also impresses fans with his clean habits and "unexpressive" face, and profound sayings. Handsome beauty is also a strong point that helps him score points in the hearts of female fans.
But have you ever thought about how Levi would look if drawn in different anime styles? This idea was taken by artist abelveraart7 and the result is amazing.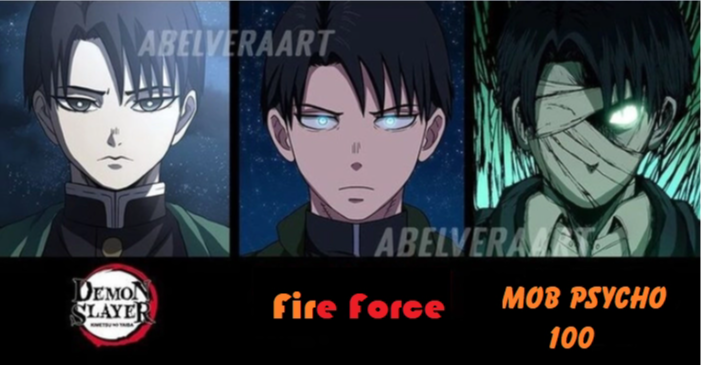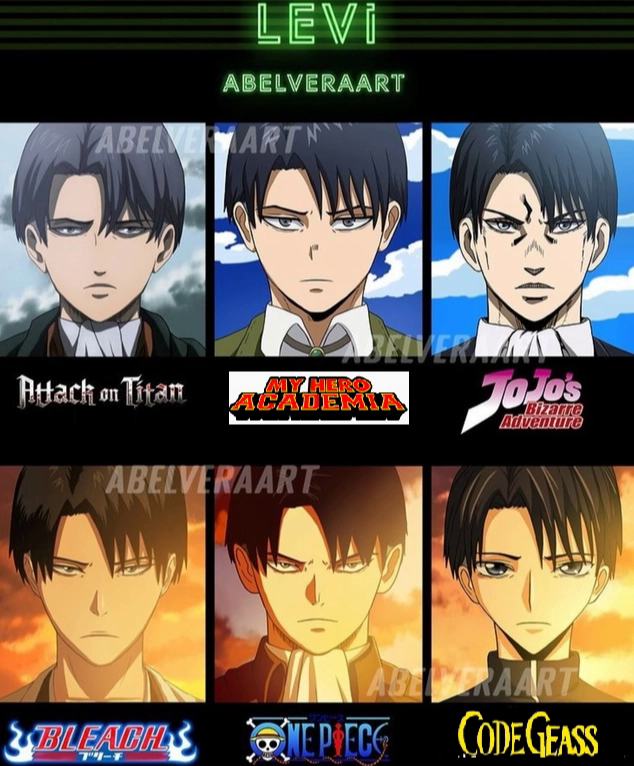 In the illustration above, artist abelveraart7 used art styles from nine other anime to recreate Levi's appearance. The first is Attack on Titan, followed by My Hero Academia, Jojo's Bizarre Adventure, Bleach, One Piece, Code Geass, Demon Slayer, Fire Force, and Mob Psycho 100.
After watching the Levi series above, which version are you most impressed with? Most versions show this guy's coldness, but some make Levi much more fierce. But perhaps the original Levi that we are familiar with is still the most sincere.