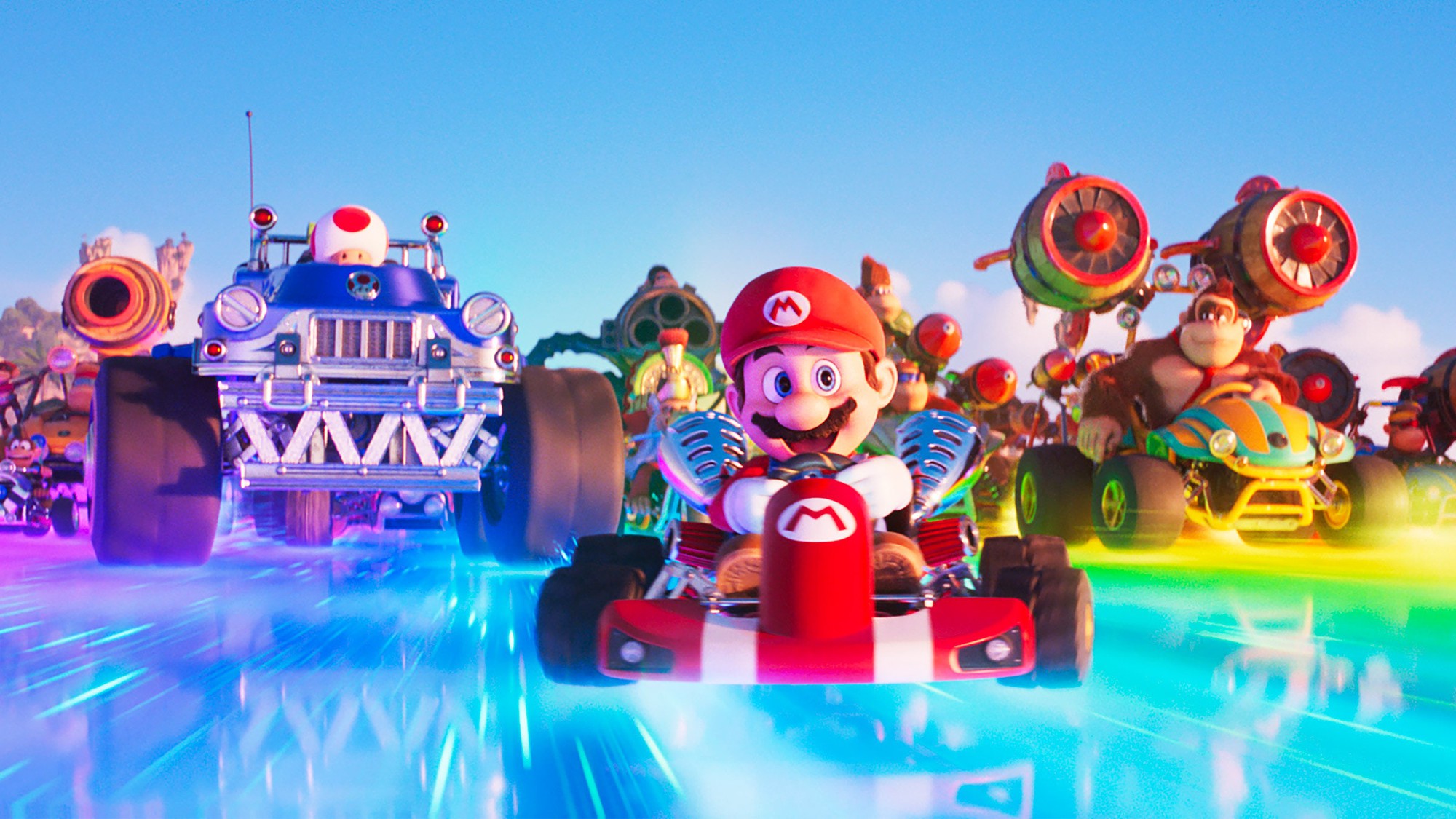 Nearly a month in theaters worldwide, but "The Super Mario Bros. Movie" (Super Mario Brothers) still seems to have no stop in terms of box office revenue. After becoming the animated film with the most successful opening, surpassing "Frozen 2", and setting many other records, the Illumination and Nintendo film has now reached another major milestone.
According to news from Variety, the animated film adaptation of the popular video game surpassed the $1 billion mark at the global box office last weekend, the fourth weekend since the film was released on the 5th. /4. More specifically, "The Super Mario Bros. Movie" has grossed over $490 million in North America alone, and over $530 million in all other markets in just 26 days.
Thus, it became the first film of 2023 to join the $1 billion club, and the fifth film since 2020 to reach this milestone after "Spider-Man: No Way Home," "Top Gun: Maverick," "Jurassic World Dominion" and "Avatar: The Way of Water". A remarkable achievement and hardly anyone would expect from the start, especially when looking at the previous sales history of other video game adaptations.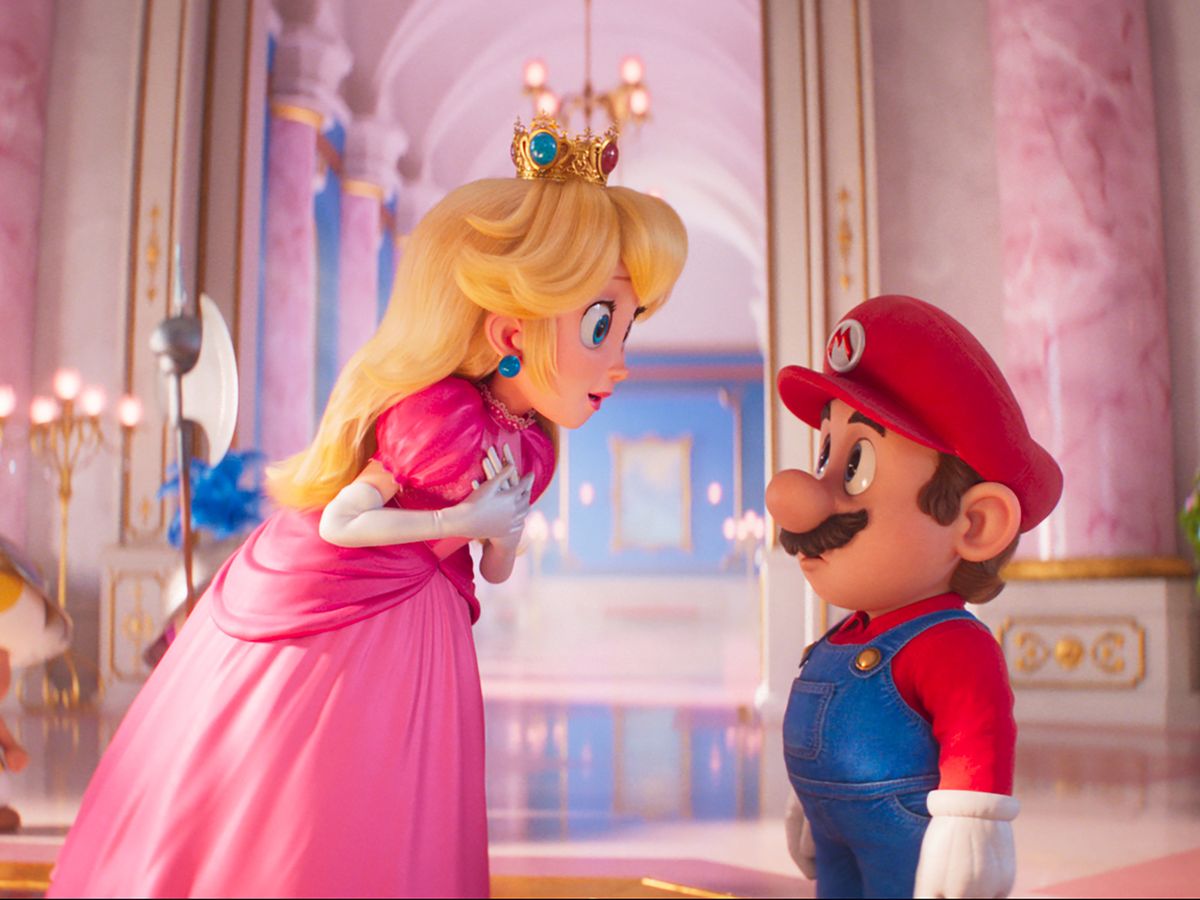 With a low weekly box office drop and an enthusiastic response from the audience, "The Super Mario Bros. Movie" will not stop here, and continues to set other interesting records. , especially for the cartoon genre. However, the conquering journey of the "Italian plumber brothers" will probably slow down a bit when the summer blockbusters 2023 are released in theaters, the closest is "Guardians of the Galaxy Vol. 3". ".
Thanks to the film's success, Mario's "father" Miyamoto Shigeru has confirmed that Nintendo is considering adapting other popular Nintendo video games into movies in the future. This must be good news for fans who have been wanting to see "The Legend of Zelda", "Kirby" or "Metroid Prime" on the big screen for years.
"The Super Mario Bros. Movie" is directed by Aaron Horvath and Michael Jelenic, and features the voices of stars such as Chris Pratt as Mario, Anya Taylor-Joy as Princess Peach, Jack Black as Bowser, Charlie Day as Luigi, Seth Rogen as Donkey Kong, and Keegan-Michael Key as Toad.