Since its appearance, Pokémon has become a wave, a popular game franchise and still maintains a far-reaching influence to this day. To the extent that almost every game with this theme has been successful since its inception, of which Pokémon Scarlet & Violet is the most obvious example. And recently, another game with a similar style is receiving a lot of anticipation to appear on Steam at the end of this month.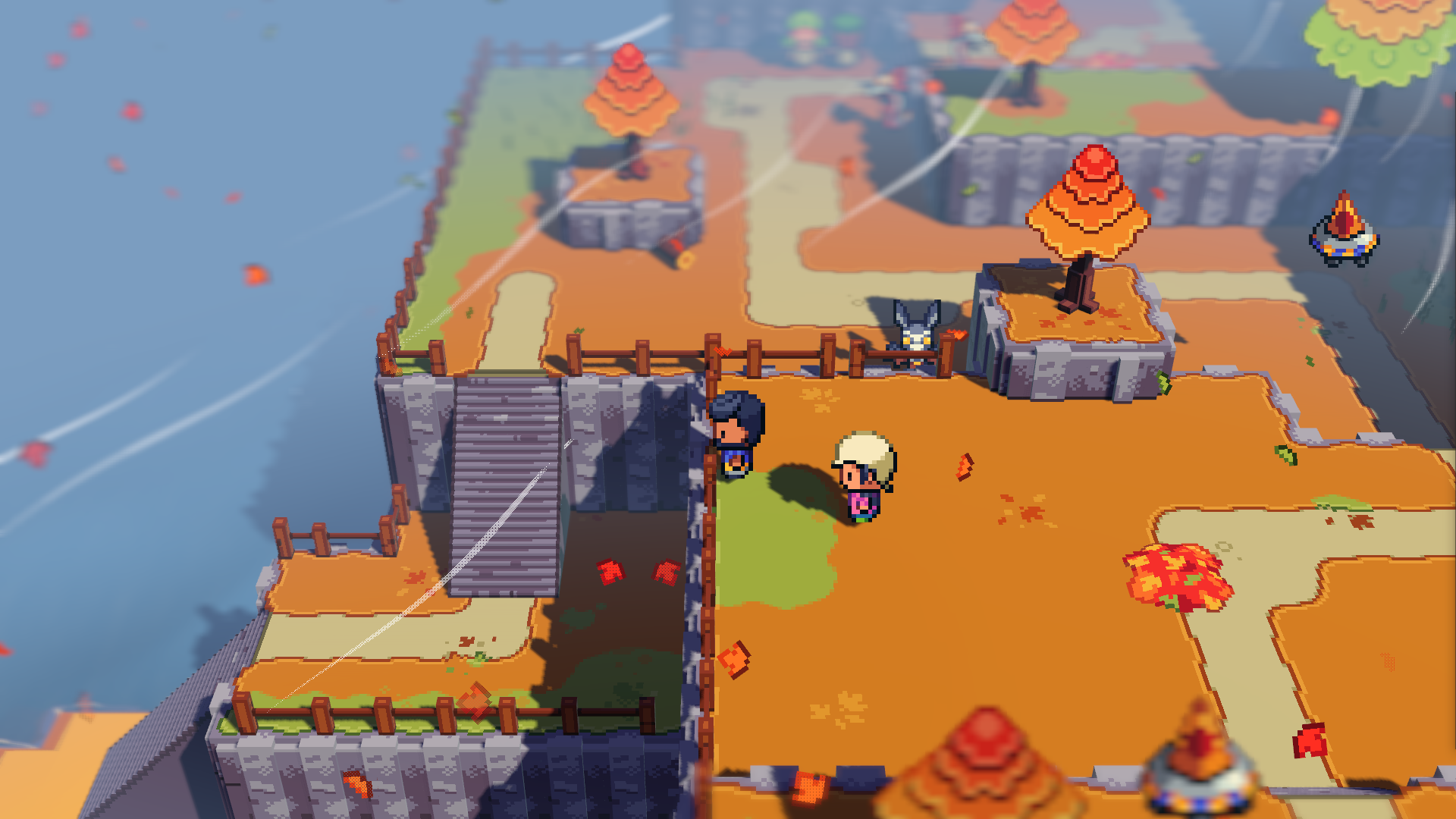 The name in question here is Cassette Beasts – a game with a similar style to Pokémon. If in Pokémon, trainers will catch and train creatures to fight for them, with Cassette Beasts, things will be a bit different. In this game, players will transform themselves into creatures through data collection and recording of species. Battles will be turn-based, similar to Pokémon, and of course, still have familiar attribute counters like the use of water attacks to put out fires.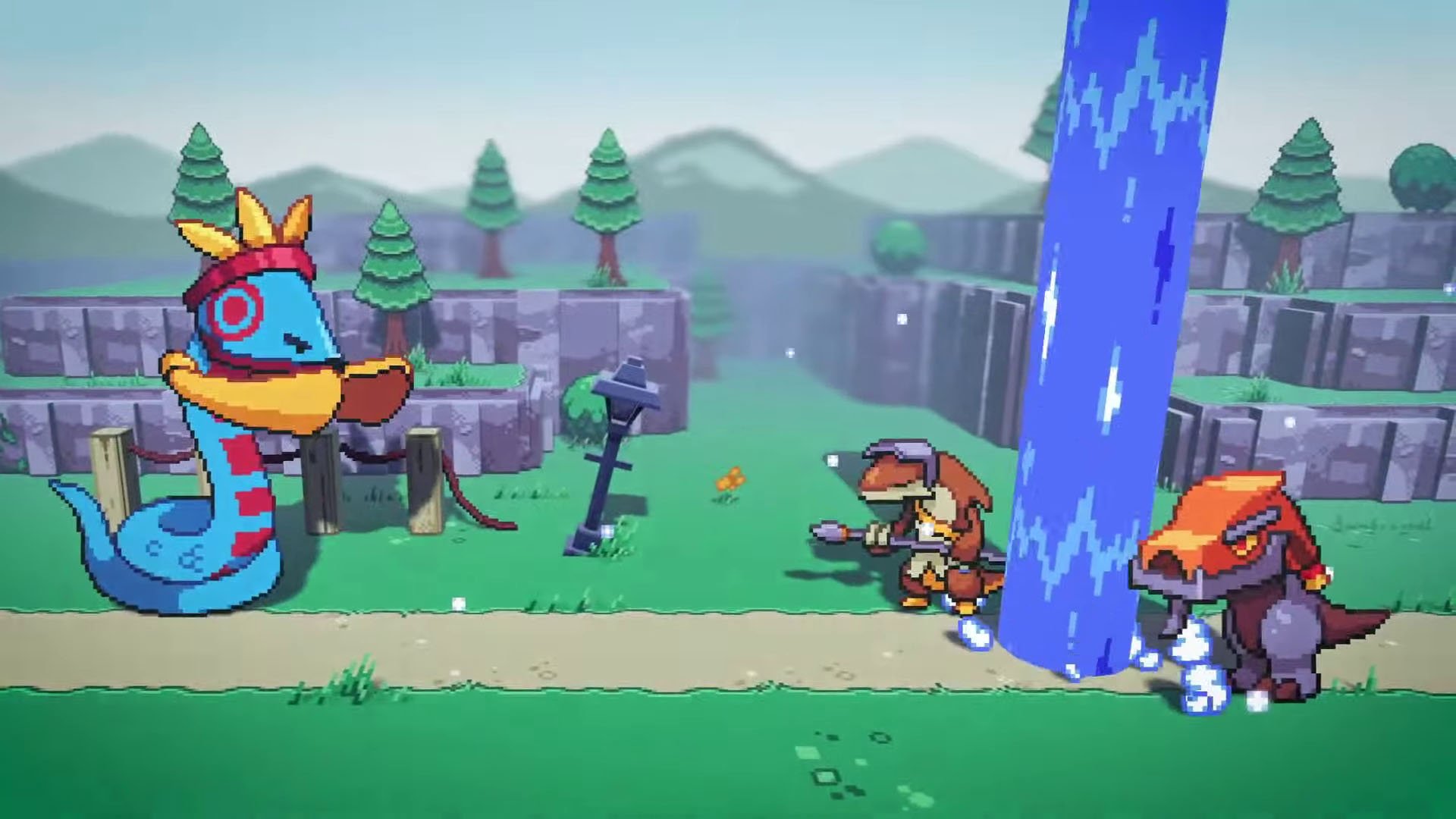 More importantly, Cassette Beasts also offers an extremely attractive co-op mode when players can choose to combine with a partner – an NPC designated by the game or another player, thereby creating extremely powerful fusion-type monsters. But the strength of the merged monsters will rely on the "power of friendship" of the two combined. And just like the name of the game, with a Cassette machine, our task is to collect recordings of creatures and monsters and then learn how to fight like them.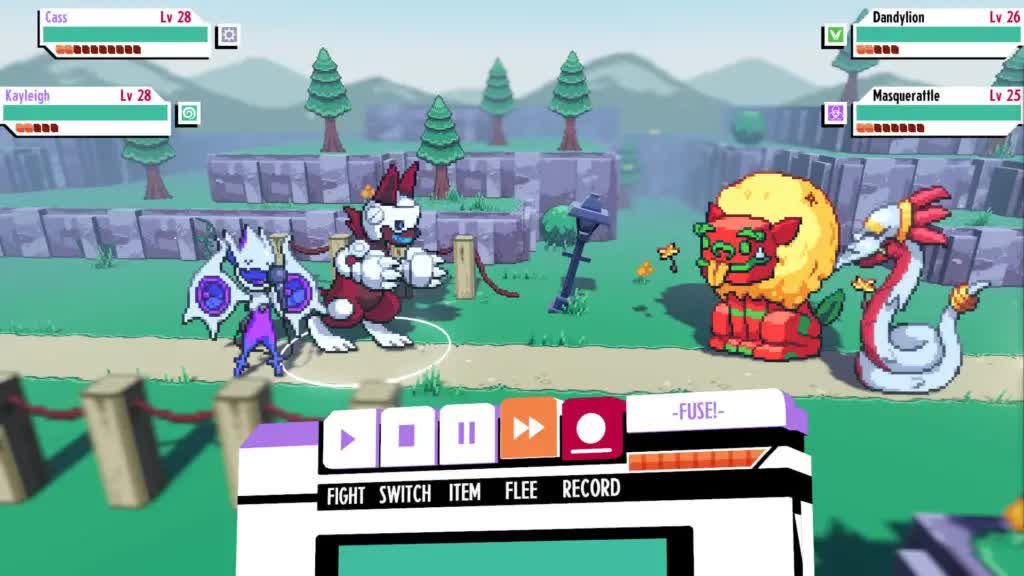 Currently, Cassette Beasts has a trial version on Steam and Microsoft Store. At least with this demo version, we get to experience the opening of the game, before the main story begins. Cassette Beasts is slated to launch on April 26 on Steam, and appear on consoles in late Spring.