Certainly, when it comes to the blockbuster games of 2023, the name Legend of Zelda: Tears of the Kingdom will be one of the names that receive the most attention. This comes from the great success with the previous part Breath of the Wild of the series – the game opened a new chapter for the open world series and was even learned by many later blockbusters that Genshin Impact was the main character in. is the most obvious example. But just recently, Nintendo, the developer of Legend of Zelda: Tears of the Kingdom, was having a headache when some of the game's content was suddenly leaked on the forums of the Discord platform.
Nintendo – the developer of the blockbuster game Legend of Zelda: Tears of the Kingdom has just encountered a headache
Specifically, in February, more than 200 pages of Legend of Zelda: Tears of the Kingdom content appeared on Discord. Immediately, Nintendo sent a takedown request and Discord itself responded very quickly, taking only 8 minutes to respond and promising to do it quickly. But hours later, this content is still being shared on the forums of a Discord channel called "Tears of the Kingdom Official Discord Server" by some anonymous members. Nintendo itself has asked Discord to remove the chat channel.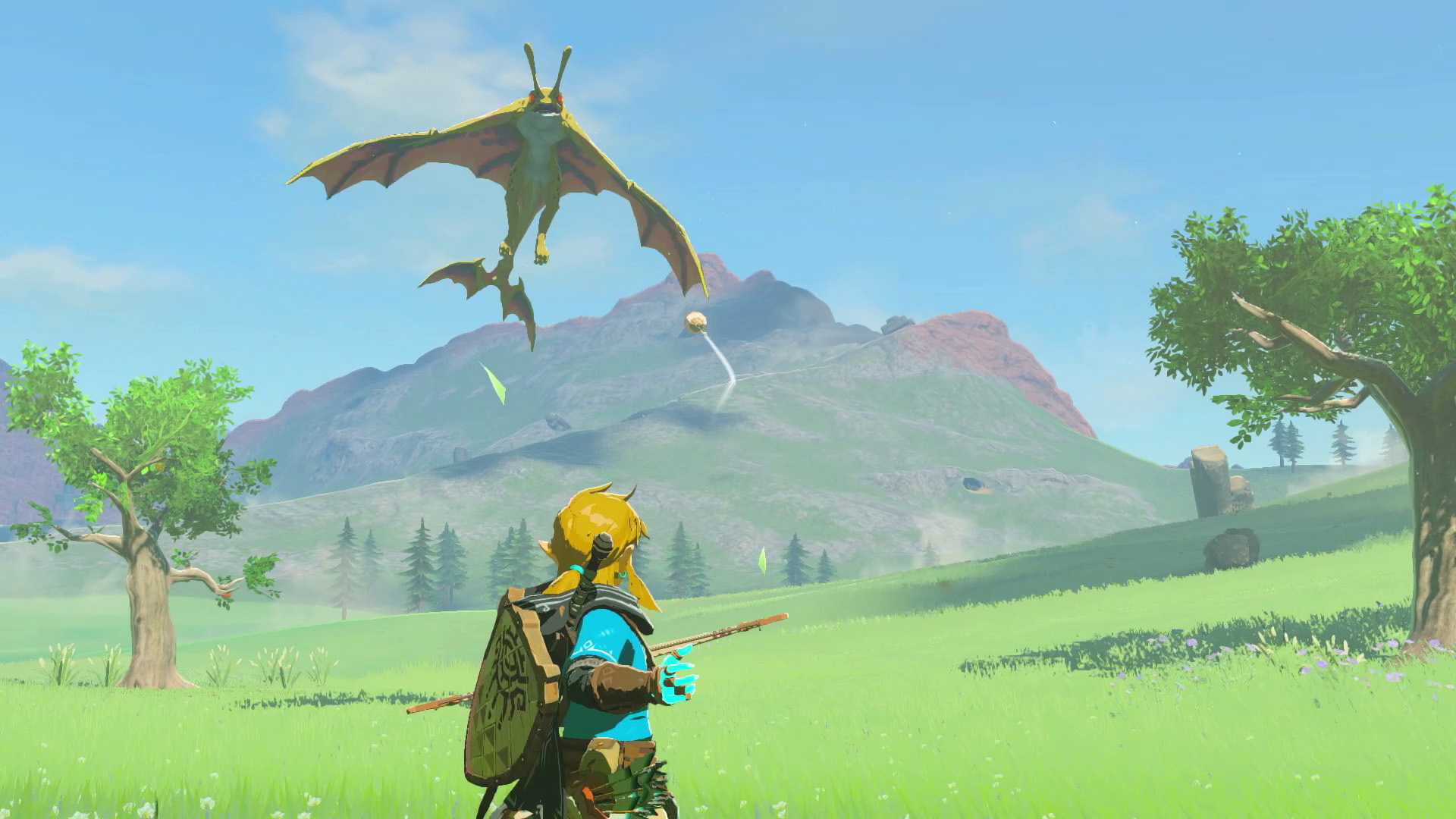 When more than 200 pages of game content were revealed on Discord
However, that is not the end yet. On April 7, Nintendo joined lawyers to bring the case to court, and asked Discord to provide the true identities of those who leaked the Legend of Zelda: Tears of the Kingdom content. above. The requested information includes name, address, phone number as well as email registered on Discord. This developer also confirmed that they will pursue the case to the end, to protect their ownership as well as to prevent problems from leakers – which are causing headaches for many other developers.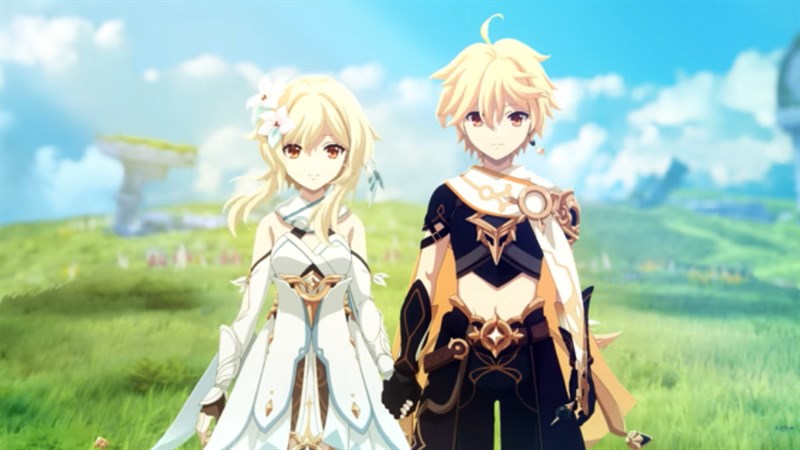 Learning from Genshin Impact, Nintendo also resolutely sued and pursued the case to the end
This is not the first time that Discord users have been sued for leaking game content. In the past, Genshin Impact did the same thing and asked Discord to hand over the identity of the famous leakers nicknamed Ubatcha. Of course, with the court's decision, Discord has no ability to resist the above request.