In One Piece, the son of Kaido – Yamato ate the Devil Fruit Inu Inu no Mi: model Ooguchi No Makami, of the mythical Zoan system, derived from a famous creature in Japanese mythology. This is an extremely powerful Devil Fruit with unique characteristics. It grants the user the ability to transform into both a mystical being and a hybrid.
In Yamato's case, he can transform into a wolf god and gain special abilities.
Below we take a look at the main aspects and abilities of the Inu Inu no Mi: model Ooguchi No Makami!
1. Transformations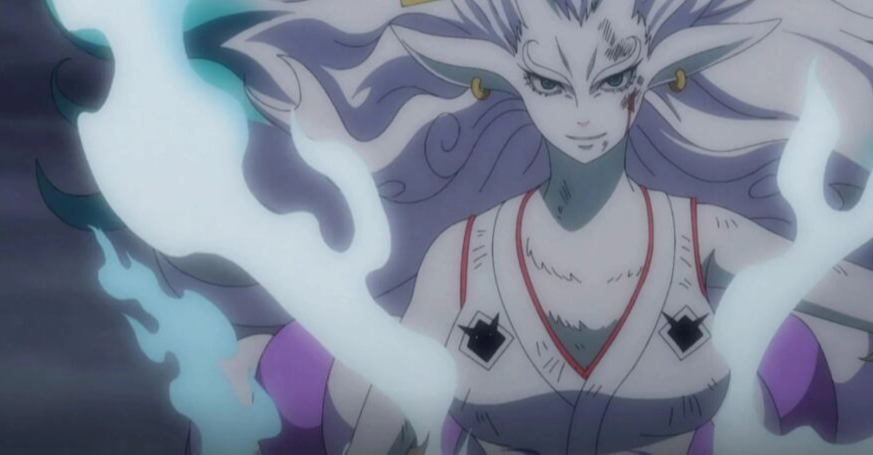 Inu Inu no Mi allows Yamato to switch between human form, wolf god form, and hybrid form. Each of these forms has distinct advantages, such as increased strength, agility, and stamina. Yamato can use these transformations depending on the situation, adapting to each combat need.
2. Increased strength and agility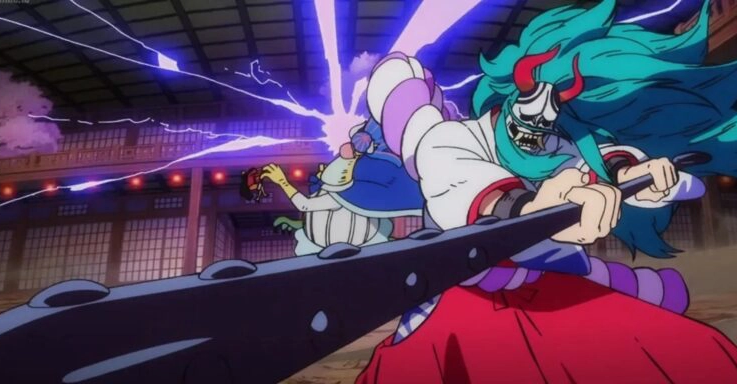 When Yamato takes on wolf god form or in hybrid form, his strength and agility increase dramatically. This allows Kaido's son to take on powerful opponents and perform incredible attacks with tremendous power and speed.
3. Enhanced senses
When transformed into a wolf god, Yamato possesses keen senses, such as superior hearing and smell. These enhanced abilities allow him to track enemies, sense potential threats, and quickly react to attacks.
4. Control and use the element of ice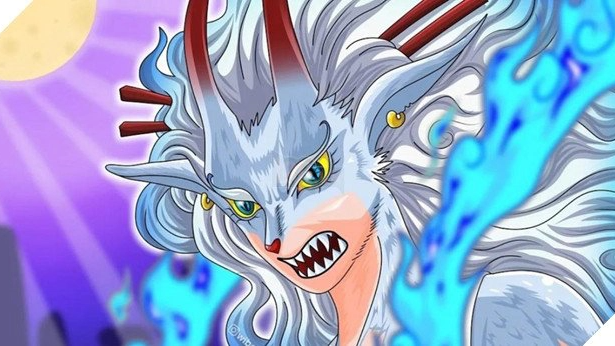 One of the most interesting abilities of the Inu Inu no Mi fruit is elemental control when Yamato is in wolf form. During the Wano storyline, Yamato demonstrated the ability to control ice.
5. Mental resistance
The wolf god is known to be the guardian of spirits in Japanese folklore, and thus, Yamato can strengthen mental resistance. This can make him less susceptible to attacks based on mental energy or Haki.