The fact that developers are always looking for ways to encourage and support players to deposit with the purpose of making the most of it is no longer a strange story, when it is the way to help them optimize their profits. A portion of the profits will also be reinvested to improve the user experience, and as a rule, win-win for both sides usually doesn't create too big of a conflict. But sometimes, conflicts still occur, mostly because the policy of exploitation becomes too extreme, greatly affecting the balance in the game. Typically the case of Everquest 2 below.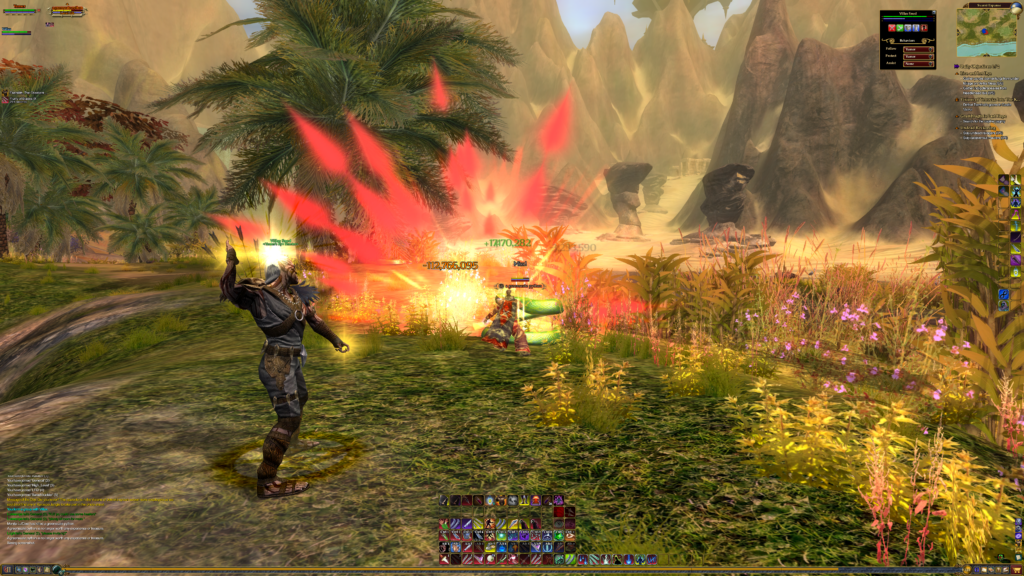 Nearly two decades, or more precisely, 19 years since its launch, Everquest 2 is still maintaining a large player base. But recently, the game's developer, Daybreak has released an improvement that has received a lot of criticism. It's the "personal treasure unlock" feature, in other words, that gives depositing players a multitude of advantages that overwhelm regular players unduly. Accordingly, anyone who recharges and uses this feature can challenge the boss continuously, and receive the items and rewards that fall from this challenge (which is very rare in the game) continuously. , instead of having to wait 18 hours between two consecutive rewards as before. In other words, the more money, the more Everquest 2 gamers can increase their strength through boss challenges and receive rewards continuously.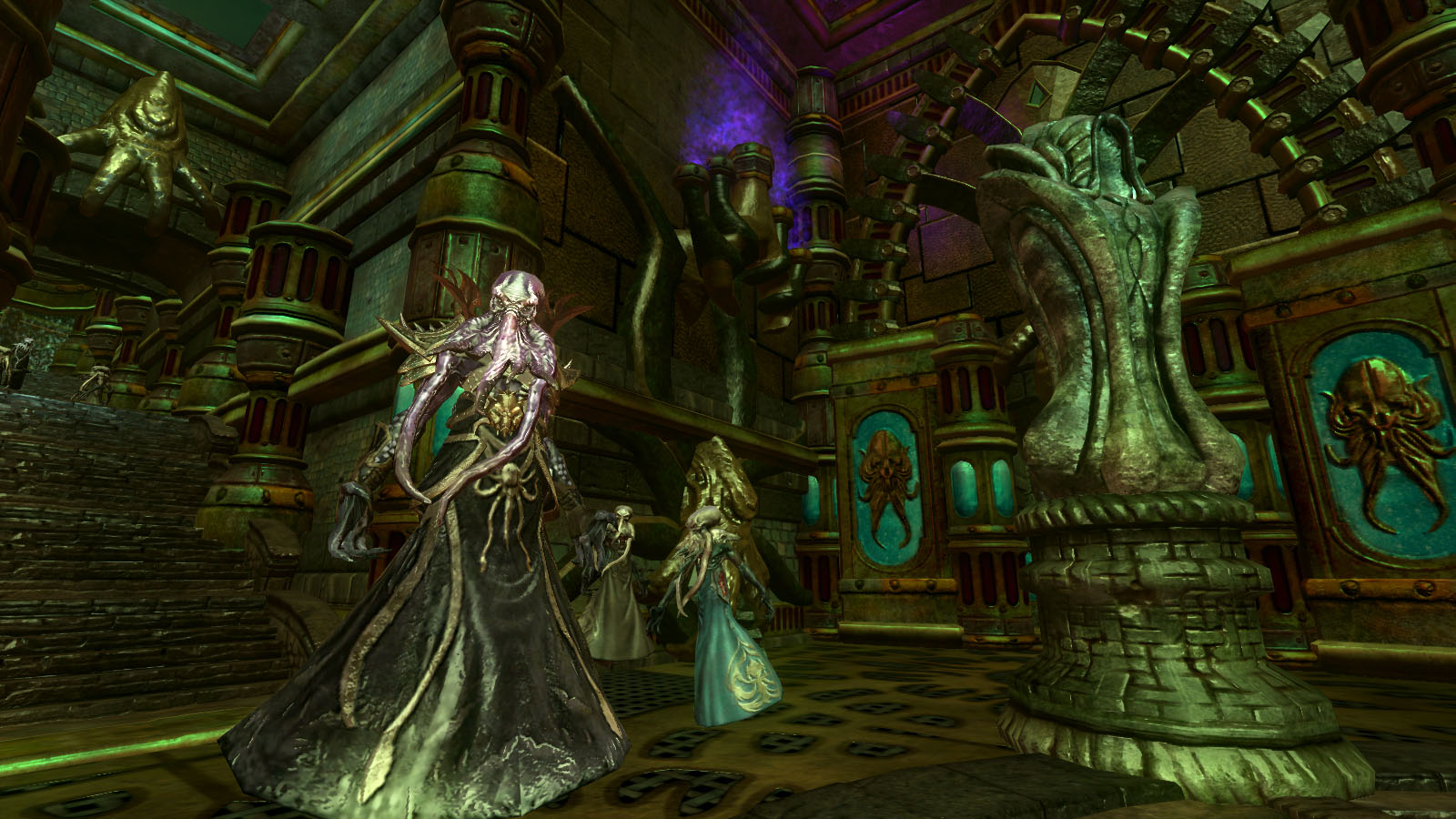 This is clearly a huge difference compared to regular gamers, who, as mentioned above, will have to wait for 18 hours of cooldown. And this quickly sparked a lot of criticism for Daybreak. According to many, this is no different from a true "Pay to Win" screen from the developer's side, and this will threaten the balance that has always existed for 19 years since the launch of this game. Many people even threatened to give up this game if Daybreak did not make corrections.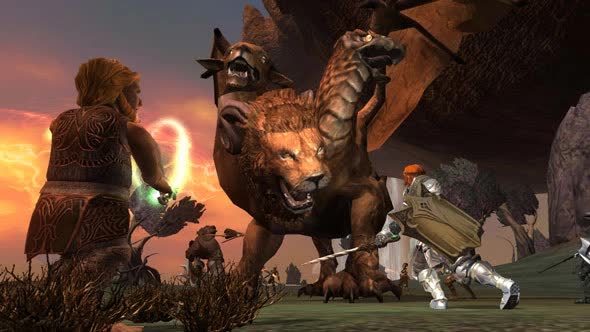 The developer himself probably did not expect such a strong reaction from the gaming community. Recently, Daybreak had to make a move to appease players, when it announced that it would completely remove this feature, two weeks after it was introduced. That shows, sometimes how much the unity of gamers can have a big impact.