Not creating too much noise at launch, nor being advertised as enthusiastically as recent open world blockbusters, but Tchia – a seemingly anonymous game but is receiving a lot of reactions. positive. Specifically, according to the latest numbers published from Awaceb – the game's developer, Tchia has so far achieved admirable sales, more than 1 million copies. And remember, this game was just released at the end of March last year.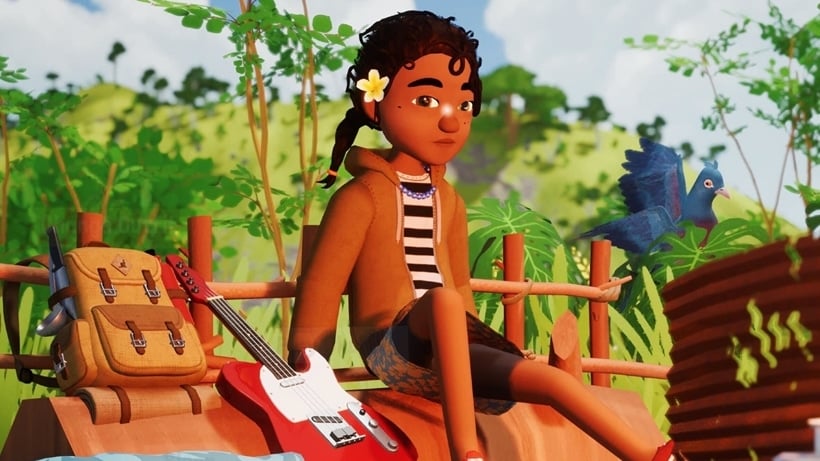 Tchia – an anonymous open world game that suddenly hit the sales milestone of 1 million copies
In Tchia, players will take on the role of a young girl who is searching for her father and protecting herself from small but dangerous monsters. Worth mentioning, Tchia has the ability to control magic, using a lot of objects around her to overcome challenges in the game. And this will certainly require flexible manipulation, along with the basic survival factors that every player needs to do on a deserted island. The setting of the game is taken on the island of New Caledonia in the South Pacific Ocean and is a real place with many special areas such as forests, swamps and a variety of flora and fauna. The main story of the game will last for about 10 hours.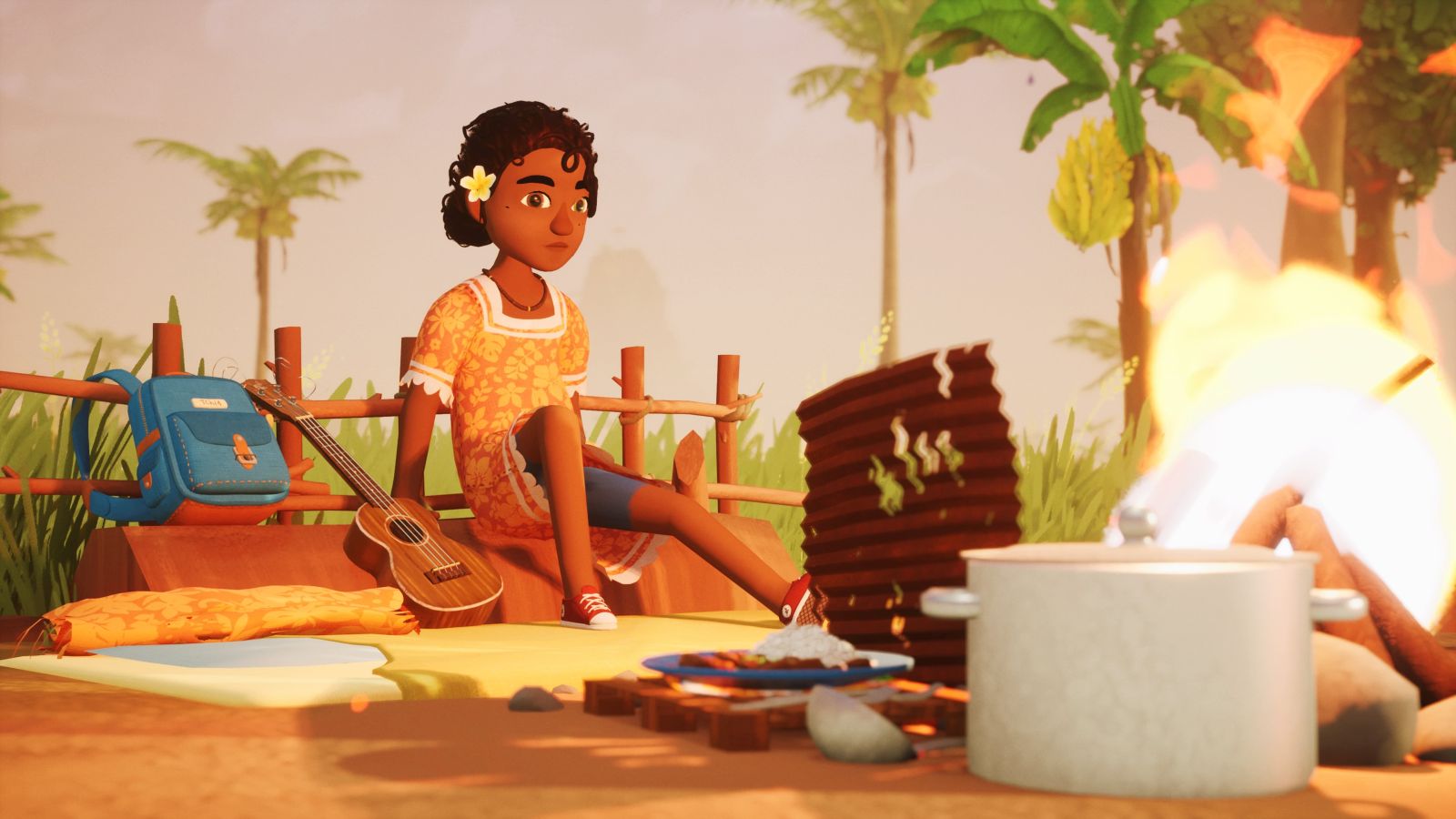 The game is receiving a lot of positive feedback from gamers
Most of Tchia's reviews from the majority of players are extremely positive. Many commentators say that the game has created an enchanting adventure world, excites them with the beauty and joy based on non-stop creativity. In addition, the graphics of Tchia is also a big plus point of this blockbuster. Basically, Tchia has a lot of similarities with blockbuster The Legend of Zelda: Breath of the Wild and certainly, it is no coincidence that even though it costs $ 30 (about 800,000 VND), the game still sells up to over a million copies.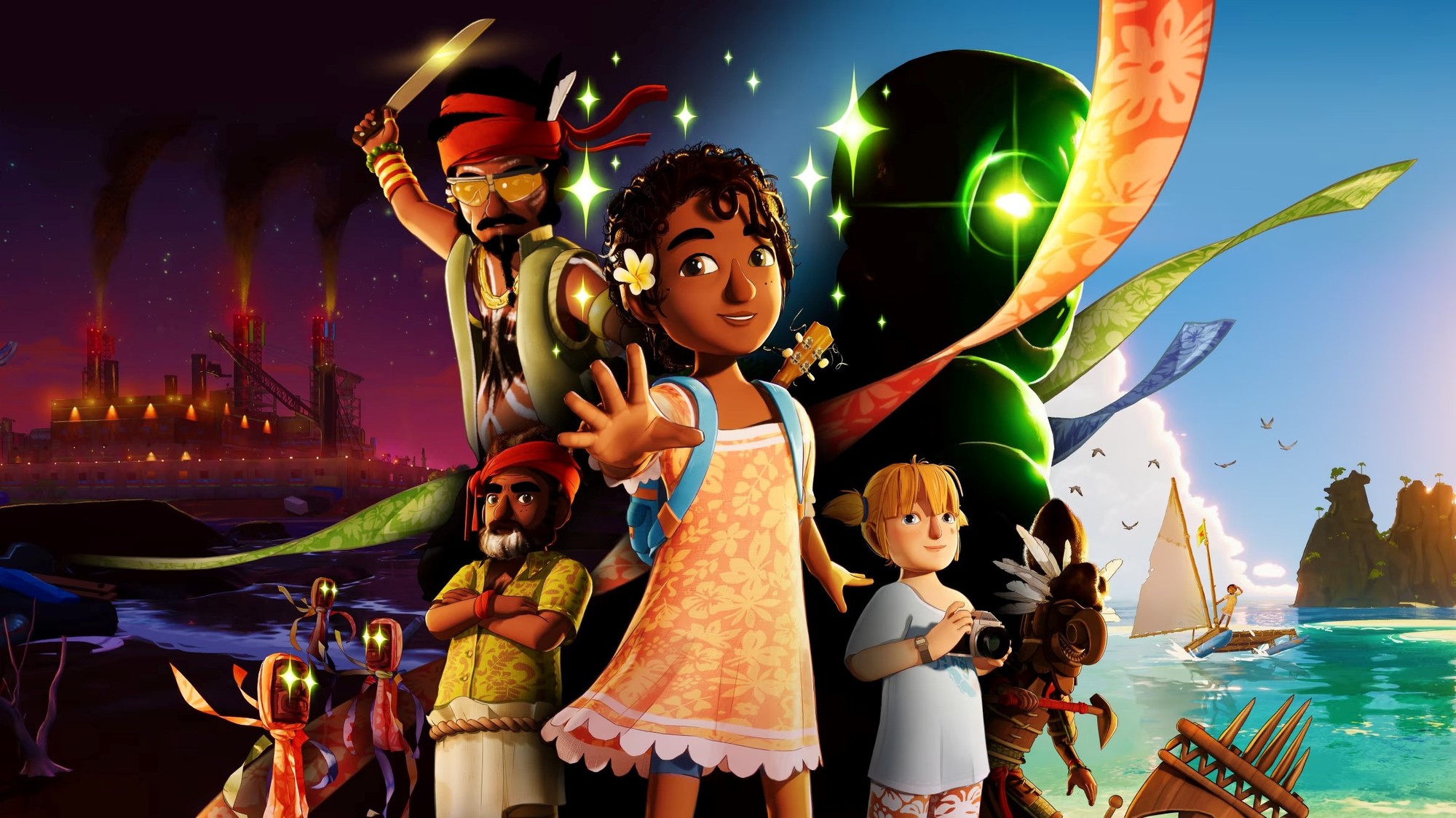 Tchia is even more prominent than many open world blockbusters in 2023
At the present time, Tchia is being released on platforms such as Steam, Epic Games Store. Tchia is also just the second game from developer Awaceb.