Starting to appear in the late 2022 period, Sword King 1 ADNX at that time became one of the games that received the most attention from Vietnamese gamers. Not only succeeding in recreating the classic values ​​of the legendary genre of swordplay in the past, this game is also likened to a ride that brings players back to childhood, the era when the games MMORPG is still flourishing. Now, after nearly a year of looking back, it seems that Sword King 1 ADNX not only retains the same charm as when it was first released, but also shows signs of growing stronger.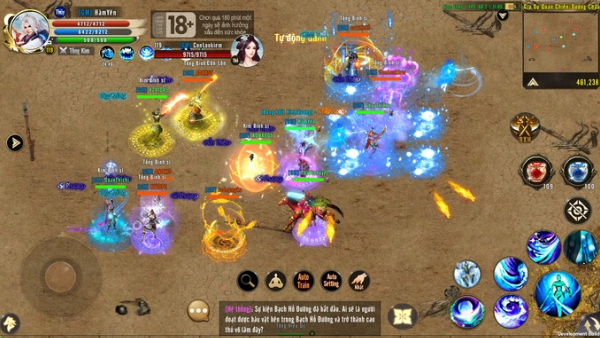 This is shown most clearly through the enthusiasm and excitement from the community which has not shown any signs of cooling down. After nearly a year, the forums and groups of Sword Vuong 1 ADNX are still active, interacting actively with extremely diverse topics. From posts showing off achievements after trying hard to questions and answers, sharing knowledge or playing experience, it all makes Sword King 1 ADNX feel like the early days of its debut. So. Of course, in order to maintain such a strong influence over time, Sword King 1 ADNX also has its own success formulas.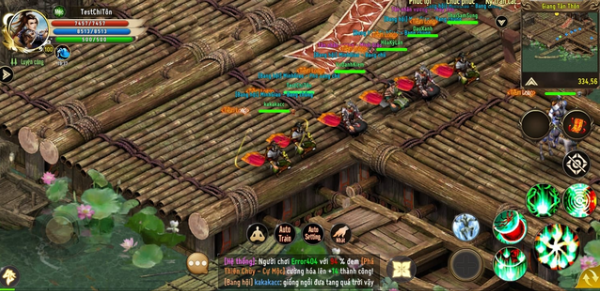 Specifically, the element that must be mentioned is the attractiveness and charisma in the gameplay that Sword King 1 ADNX brings. Possessing the inherent charm of the Kim Dung standard role-playing swordplay game series with classic 2.5D graphics, Sword King 1 ADNX after nearly a year of release continues to portray, bringing journeys to the country. Lake, acting staff means countless interesting challenges for players. But more importantly, it must be mentioned the continuity in the content update of Sword King 1 ADNX, when gamers will never have to wait too long to have events, incentives or receive features. new features through regular game updates. And above all, after nearly a year, Sword King 1 ADNX still retains and promotes its quintessence when creating an increasingly authentic and perfect swordplay world than ever before.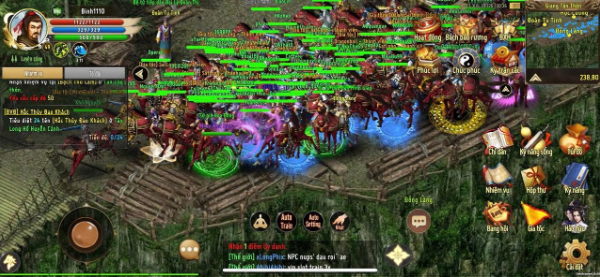 In general, Sword King 1 ADNX is still proving itself to be a quality game that meets the expectations and needs of players in terms of graphics, gameplay as well as providing an active playground and community. for Vietnamese game village.