It's been 10 days since Lords of the Fallen was released and contrary to the gloomy and mixed predictions like previous reviews of this blockbuster, Lords of Fallen is being surprisingly successful. Despite many criticisms and remaining problems, this project still proves to be extremely attractive, at least in terms of revenue, selling more than 1 million copies after only 10 days of release – a number. that many other developers must also feel jealous of.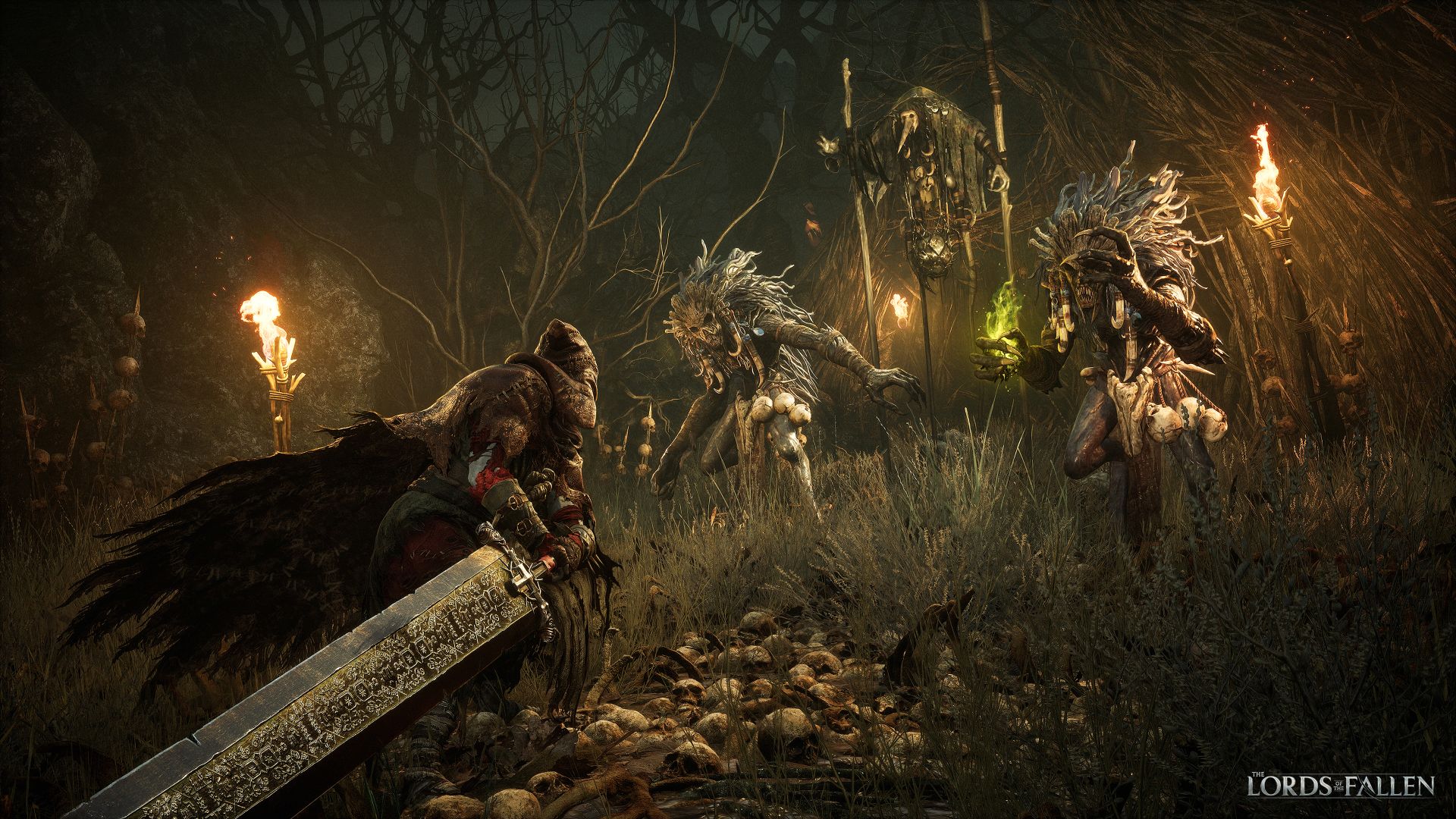 Basically, Lords of the Fallen is a true Soulslike game – a genre that is receiving a lot of popularity recently with famous names like Elden Ring, Lies of P… Although not It must be a new brand, but with great progress compared to the original version of the same name released 7 years ago, Lords of the Fallen still attracts a lot of attention. This initial success will certainly be the foundation, even an important milestone in changing the development direction of CI Games for this project. With such great attraction and interest, CI Games can completely plan to release new DLC versions as soon as possible. Or even if this has not become a reality, updated content and bug fix versions of Lords of the Fallen will certainly appear soon.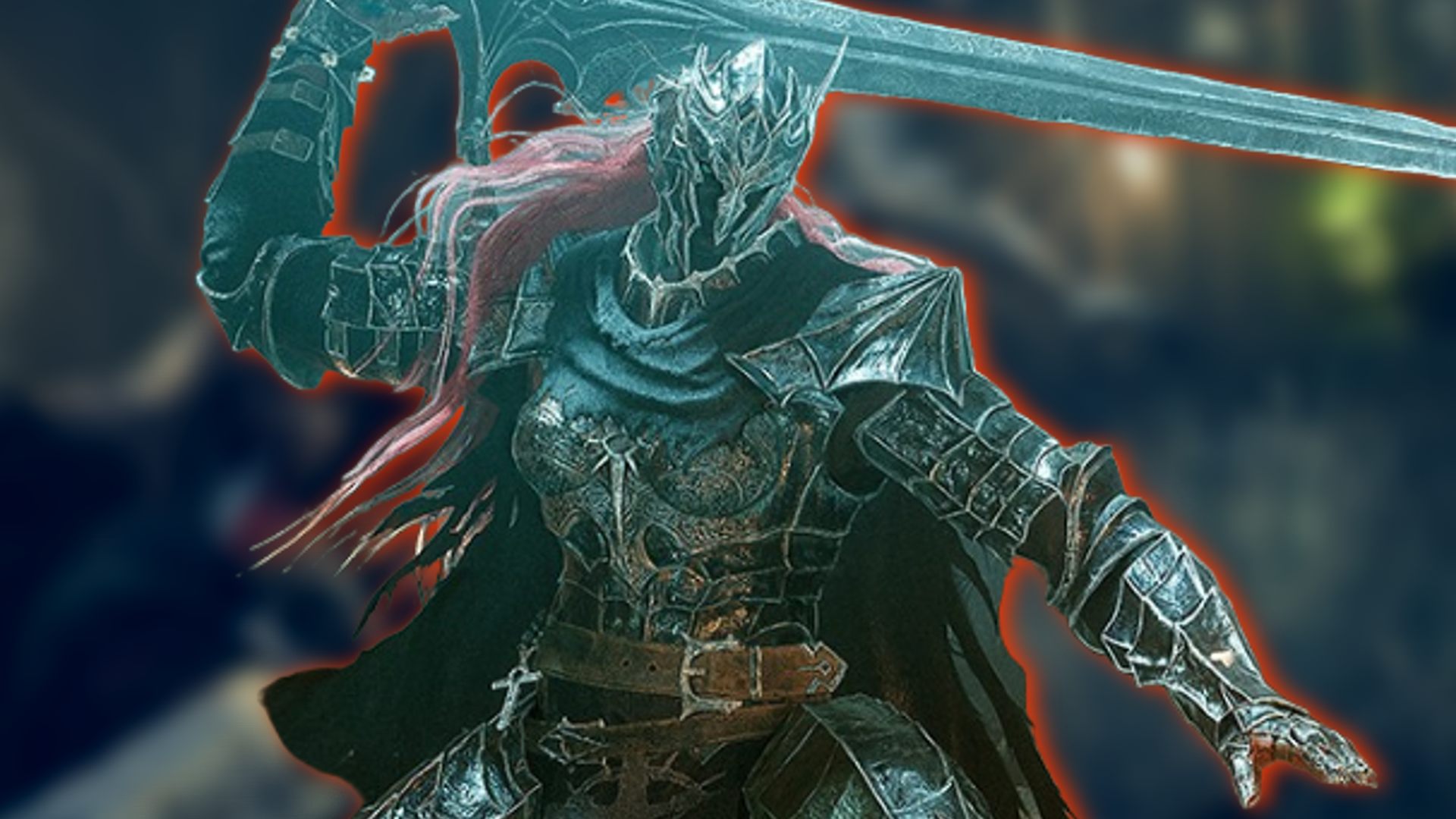 Even at the present time, many gamers have spoken out to compare Lords of the Fallen with Elden Ring – another blockbuster also in the Soulslike genre and the best game of 2022. With similar gameplay, But it cannot be denied that Lords of the Fallen also has its own unique features, the most notable of which is the creation of two parallel worlds, the land of the living and the deceased. In addition, it also has a much more diverse and complete co-op feature than other Soulslike games.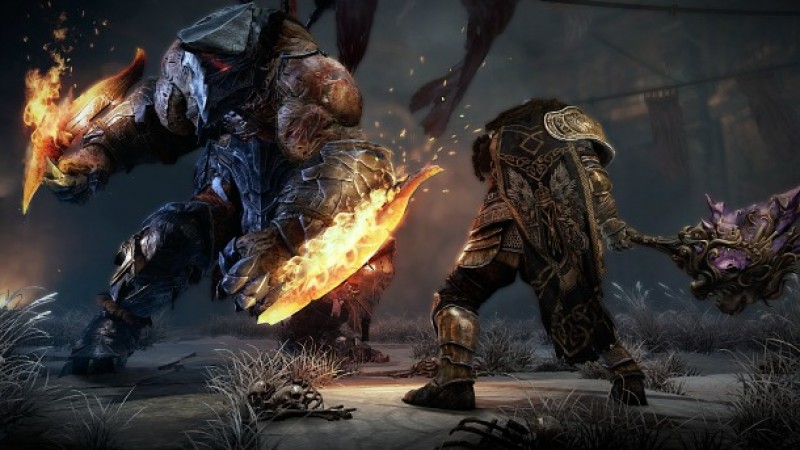 Of course, this game still has some technical errors that arose in the early days of launch – something common with any project. However, this is not a significant problem, and can be fixed soon after updates are released.