Recently, Korean artist Ma Dong Seok revealed that he had an accident during filming. The accident caused him many injuries, nearly paralyzed the lower body and psychologically affected.
In an interview, Ma Dong Seok said he started boxing when he was in middle school. The male artist worked part-time so he could become an athlete by the time he entered high school. However, he had an accident while driving a delivery motorbike, so he broke his left shoulder and had to give up his dream of becoming an athlete.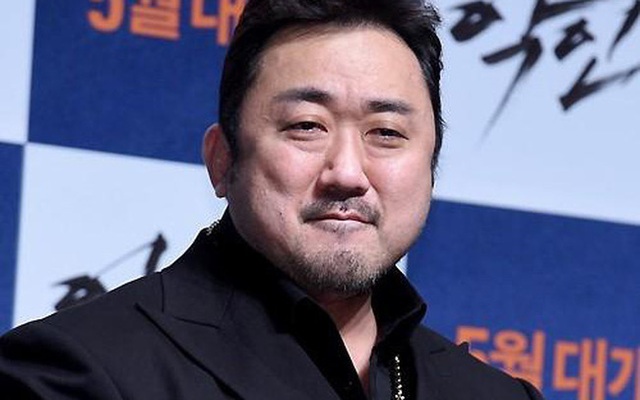 After becoming an actor, he had an accident while filming overseas. The building he was standing on collapsed and caused him to fall from a height of 6m to the ground. The accident caused him to break many places on his vertebrae, sternum and ankle, and also cut half of the tendon in his leg, almost paralyzed the lower half of his body.
Ma Dong Seok revealed that spina bifida caused him to have problems with his autonomic nerves and panic. Panic attacks sometimes occur during filming, causing interruptions in filming. In addition, it is also very difficult for him to travel by plane.
Ma Dong Seok was born in 1971, is a top movie star in Korea. He is known through famous movies such as Train to Busan, One on One, Murderer… In 2021, he played Gilgamesh in the Marvel movie Immortal Race.