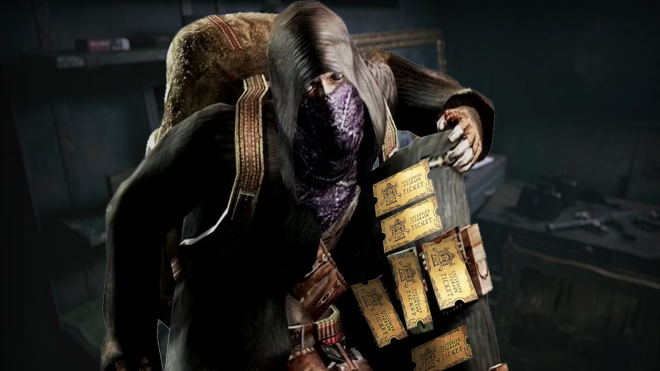 The latest update of Resident Evil 4 Remake has just added a feature that allows gamers to instantly upgrade weapons with cash packages to the game.
Normally, gamers will have to use a series of in-game currency called Spinels to upgrade weapons. Spinels are earned through in-game quest rewards. However, if you don't want to waste your time earning Spinels and still want a powerful weapon, Capcom now supports $2.99 ​​worth of refills for an exclusive item upgrade ticket.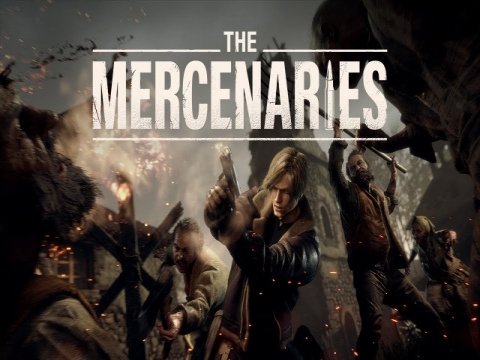 In addition to the $ 2.99 package, the publisher also has more advanced packages available for $ 6.99 and $ 9.99. All of them bring immediate benefits to gamers during the game experience.
These types of microtransactions have become commonplace in Capcom's most recent Resident Evil games. In Resident Evil Village or Resident Evil 2, Capcom also provided similar items.
Besides opening micro-trading items, Resident Evil 4 Remake has also updated a free DLC, allowing gamers to experience a new game mode. This DLC is called The Mercenaries and is available in the game now.
Looking back at the plot of all 4 Diablo games