The name being mentioned in this story is Wartales – a tactical role-playing game by Shiro Games. Although launched relatively quietly, even somewhat anonymously, surprisingly, at the present time, Wartales is gaining great success on Steam. Out of 13,000 game reviews on this platform, up to 91% rated Very positive, and many comments said that this is one of the must-try games of 2023.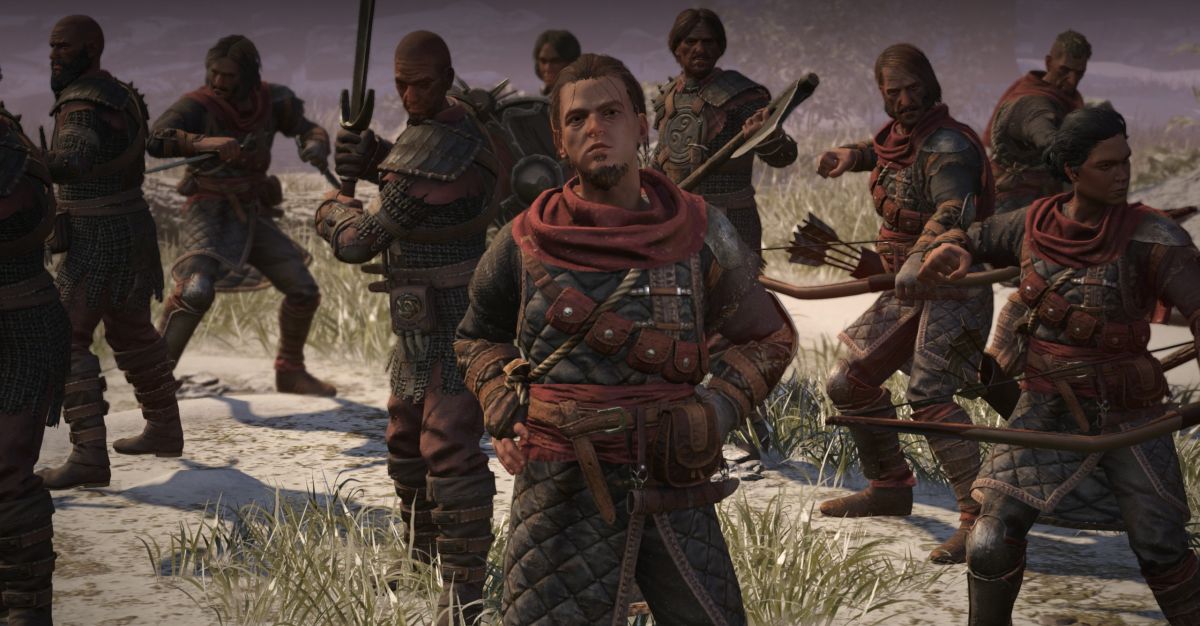 Put the player at the helm of a mercenary company in a fantasy world ravaged by bandits, beasts, and deadly plague. The player's task is relatively difficult at first, when he will have to find a way to find food and drink and maintain enough economy to operate his company. This immediately made Wartales interesting from the start and the success came immediately. According to the numbers shared by Shiro Games, they have sold more than 600,000 copies of Wartales in less than a month since the time this game was released.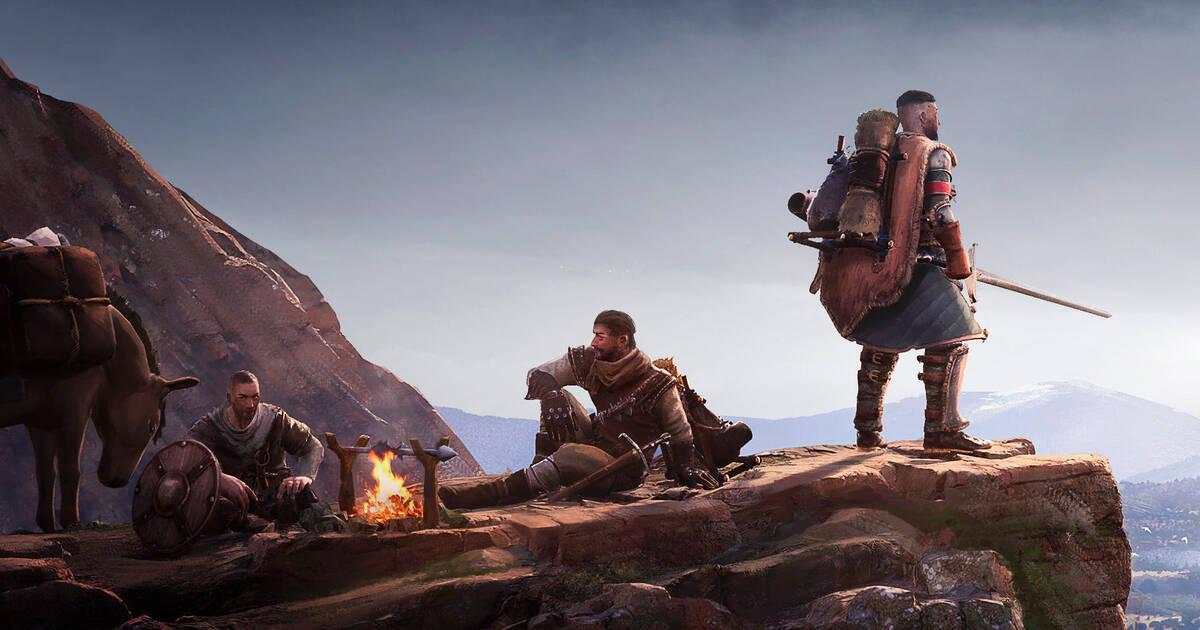 In addition, one of the other highlights that Wartales is the plot is developed extremely rationally, logically and creatively. Specifically, even the inside, the actions and interactions of the mercenaries will be unpredictable and require time and management skills to run the company smoothly. Not to mention, besides increasing the size of the company by spending money to hire more soldiers, players can also proceed to tame wild animals to fight alongside them. The animals in Wartales also have unique and more interesting characteristics and skills, you do not need to pay to rent them, just feeding is enough.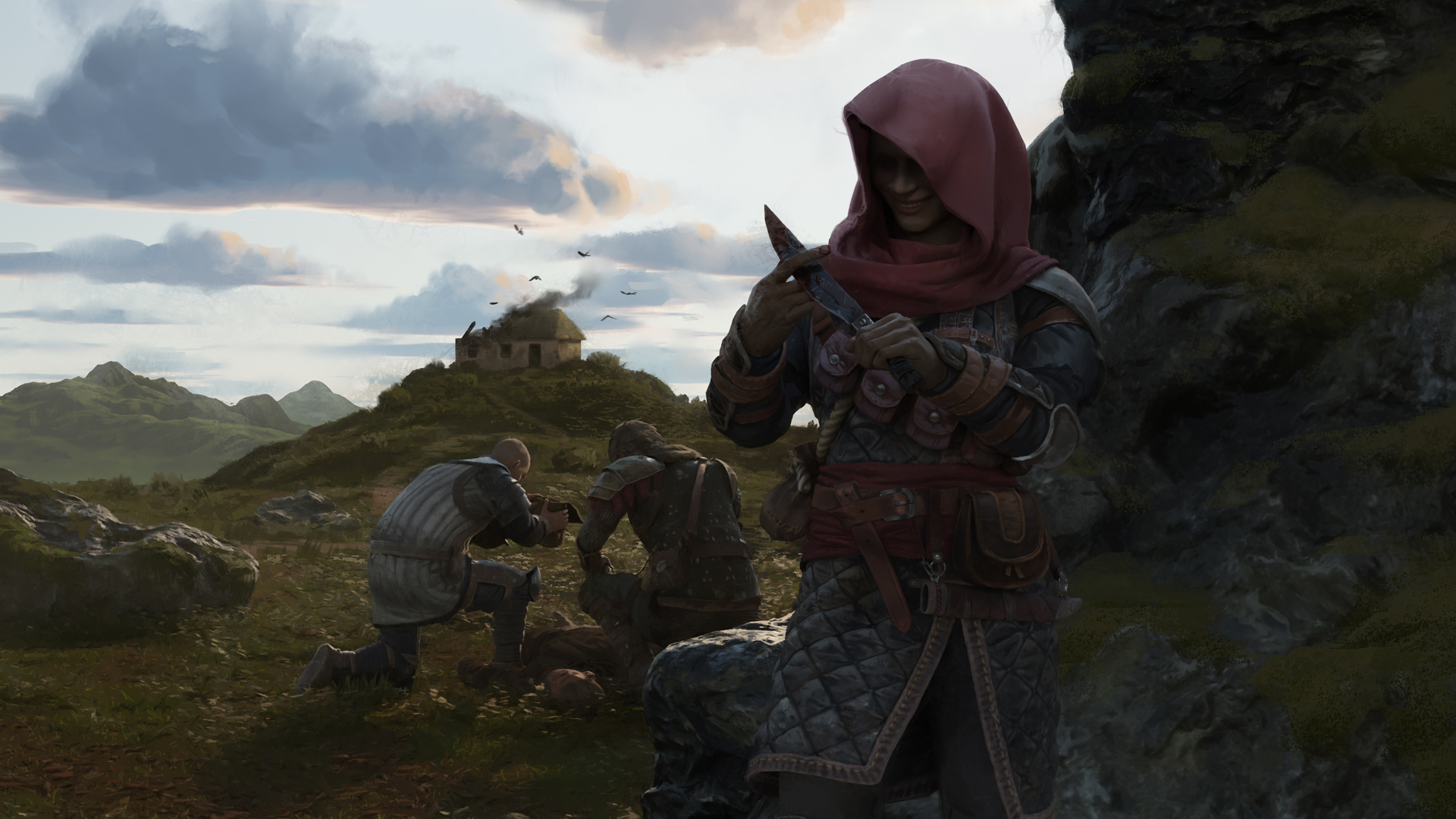 Overall, this RPG-style game is really becoming a notable highlight in 2023. Especially when recently released blockbusters like The Last of Us Part 1 or Star Wars Jedi: Survivor are both. is facing countless problems because of performance errors, Wartales can completely be considered as a suitable alternative for gamers at the present time.