In 2023, Ubisoft is probably the publisher that receives the most attention from the gaming community. Not only promising to release many blockbusters, such as Assassin's Creed Mirage, Ubisoft also surprised many people when it announced that it had canceled a series of games in development to focus on creating new games. more impressive super. And it seems that this strategy is promoting certain successes when recently, the new 6vs6 FPS game called XDefiant of this publisher is achieving countless successes.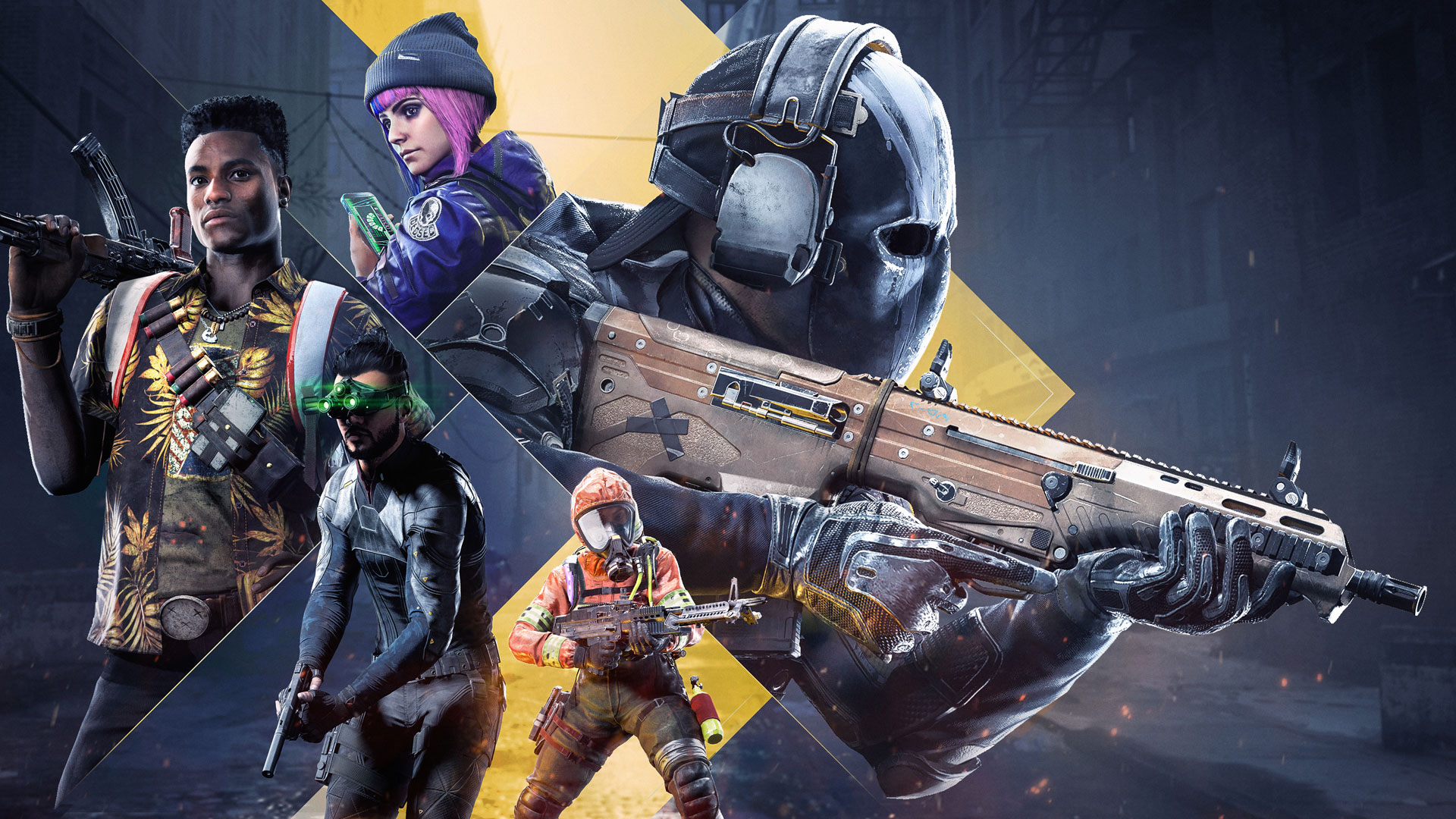 Specifically, since the launch of the closed test version, XDefiant has suddenly defeated a series of other games of the same genre on the famous online platform Twitch such as Call of Duty: Modern Warfare 2 in terms of views, although that number has since declined. According to statistics from Ubisoft, there have been more than 1 million players so far. For gamers, the first XDefiant is attractive because it is still a free game. In addition, the blockbuster from Ubisoft also has many similarities and even improvements with past Call of Duty versions. This also stems from the fact that the main producer, Mark Rubin is the father of two versions of Modern Warfares.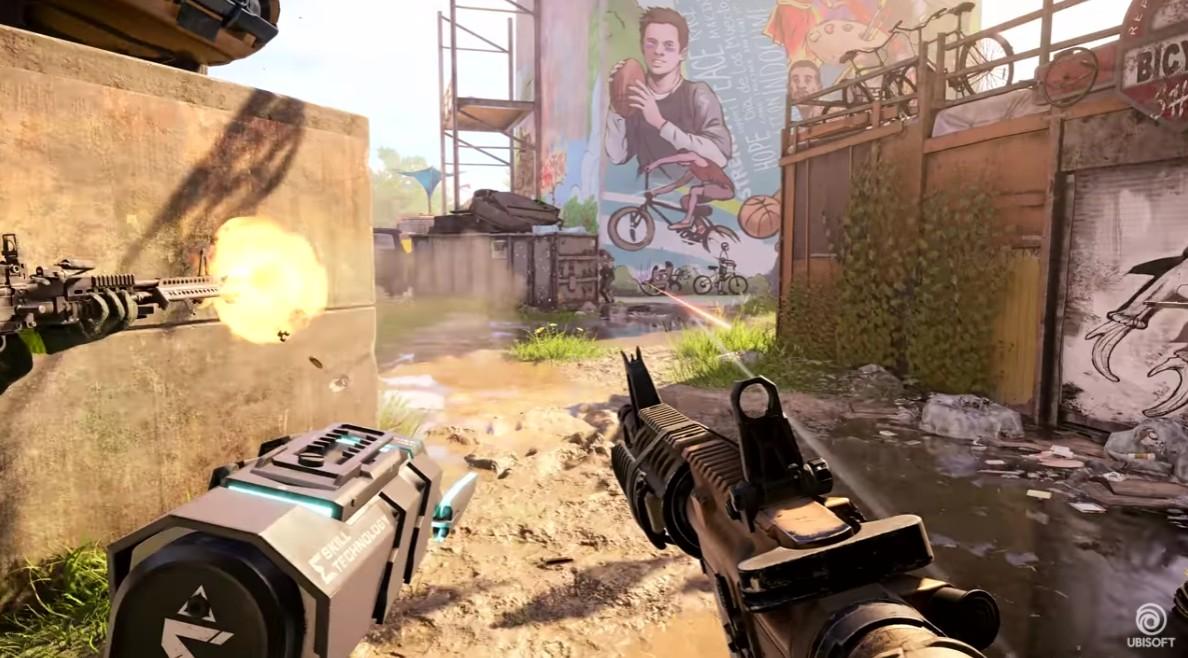 Of course, XDefiant still has its own unique features such as escort mode or its own novelty features. Fast-paced, attractive gameplay when a match often has countless kills and a diverse map system with contexts, eye-catching graphics are the highlights that have made XDefiant successful. It is known that this closed beta has now ended on April 23, but due to excessive excitement from gamers, Ubisoft then extended the testing period until the end of April 25. Players can sign up for free on the game's website, or receive invitations from people who have already joined the beta.
XDefiant currently does not have an official release date. But in the opinion of many people, with a very good level of perfection in the test version, it is likely that this game will be released soon in 2023.