In the recent trailer, Black Manta, played by Yahya Abdul-Mateen II, vows to avenge his father's death. "I will kill Aquaman and destroy everything he holds dear," the villain declares.
According to the producer, the synopsis of the film's highly anticipated sequel reads: "Having failed to defeat Aquaman for the first time, Black Manta remains driven by the need to avenge the dead of his father, will stop at nothing to take down Aquaman once and for all. This time Black Manta is more formidable than ever, wielding the power of the legendary black trident, unleashing an ancient and sinister force.
To defeat him, Aquaman will turn to his imprisoned brother Orm, former King of Atlantis, to forge an unlikely alliance. Together they must put aside their differences to protect their kingdom and save Aquaman's family and the world from irreversible destruction.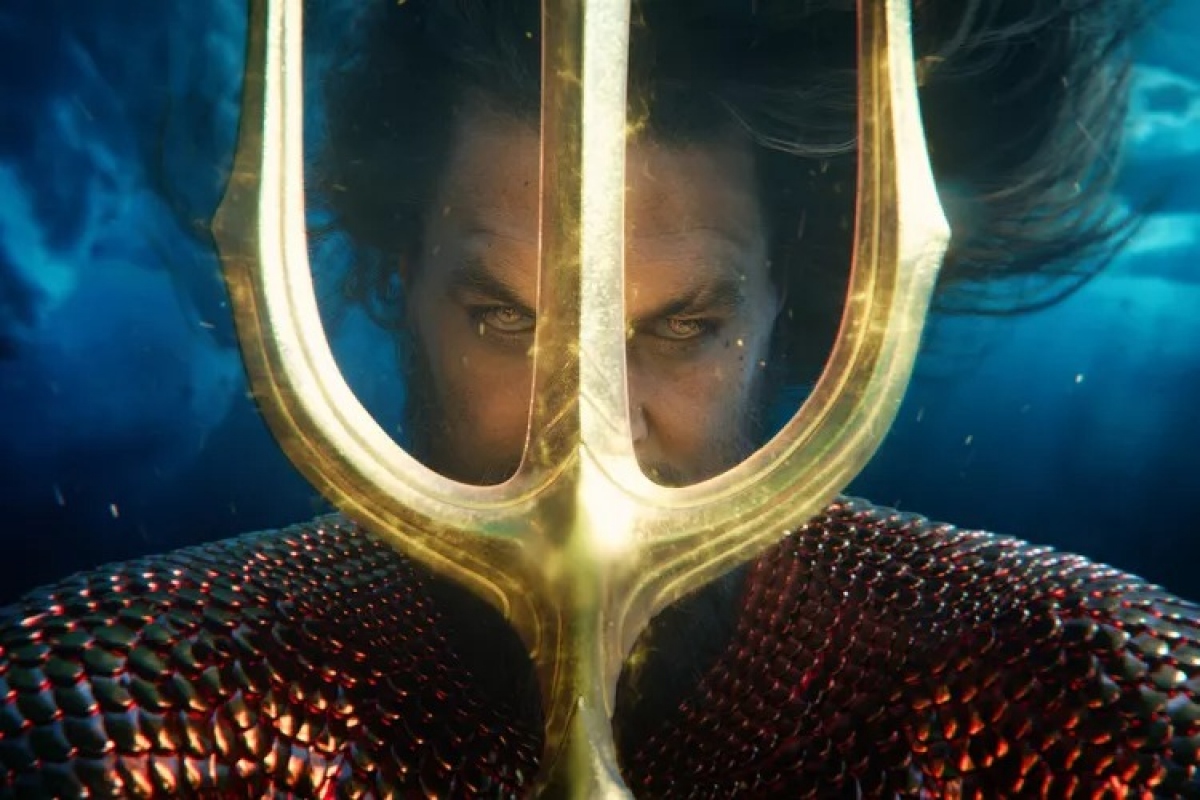 Aquaman and the Lost Kingdomthe sequel to the hugely successful billion-dollar movie Aquaman released in 2018, will see a rematch between Aquaman (Jason Momoa) and Black Manta (Yahya Abdul-Mateen II).
Aquaman and the Lost Kingdom Directed by "horror king" James Wan, carefully invested in both content and visual effects, with the participation of a famous cast. Under the magical hands of this director, the entire undersea world of Atlantis is magically recreated, leaving the audience overwhelmed.
Aquaman The first film earned over $1 billion at the box office, becoming the highest-grossing DC Extended Universe film to date. Aquaman and the Lost Kingdom is expected to be released on December 20, 5 years after the first hit movie hit theaters in 2018.