Popular actress, seiyuu, illustrator and singer Shoko Nakagawa, better known as "Shokotan", announced on May 3 that she will be marrying an unrelated man. related to the entertainment industry. However, since then, she has lost a large number of subscribers to her official YouTube channel. A total of nearly 10,000 subscribers have been lost so far.
Nakagawa wrote on Twitter that: "Oh no, I lost about 6k subscribers on my YouTube channel!"and then she further shared: "However, the person I am will not change, so I will continue to aspire to reach 1 million followers soon. I hope to continue to maintain my connection with all of you and you still do. continue with me!".
Regarding the continuous drop in channel subscribers that has lasted so far, some users have made comments such as: "Well, I think the reason is understandable", "She will be a married woman now, some users are not interested in supporting her anymore", "I guess they got frustrated because there is no longer a chance to marry Shoko Nakagawa."
Besides, there are also other more positive comments such as: "It's sad, but if it's true and precious love, I don't think it matters", "She made many men fall in love with her. For my part, I will always support her" and "No matter what! I will never stop supporting Shokotan!"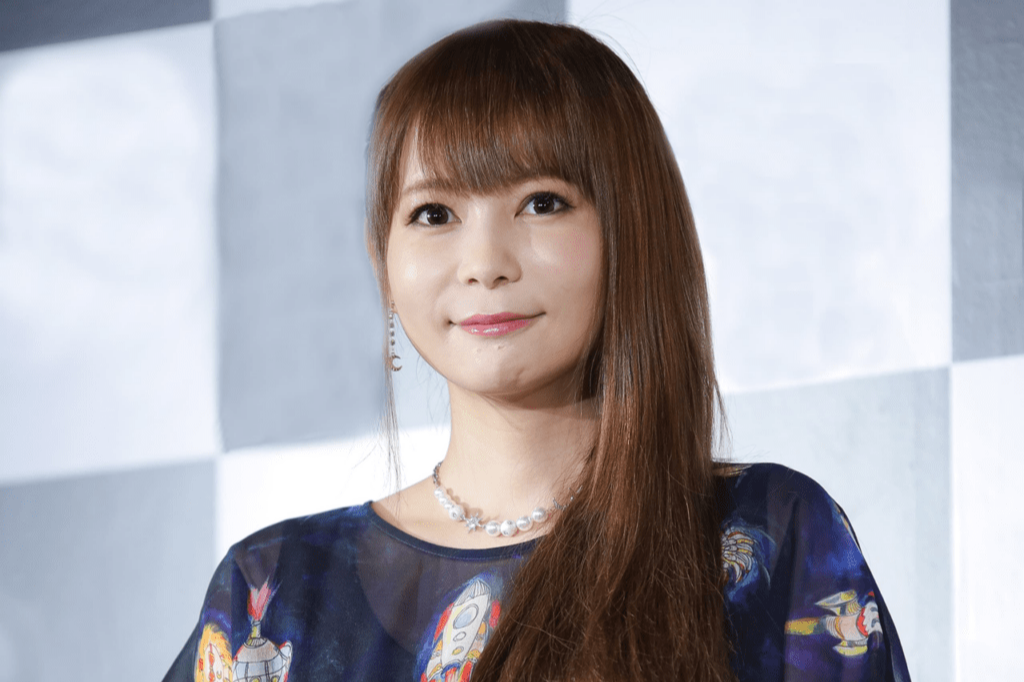 Shoko Nakagawa was born in 1985 in Tokyo. She debuted in the entertainment industry in 2001 and has had a successful career in every way ever since. Even her official blog, which opened in 2004, has racked up over 100 million hits in just two years.
In the field of voice acting, she voiced the character Suzuna Taki in the Eyeshield 21 series and has acted several times in different movies and seasons of the Pokémon series. Nakagawa also made a big splash when he performed the opening theme song for the anime Tengen Toppa Gurren Lagann, with the single titled "Sorairo Days".