Over time, the Speedrunner trend – clearing games with the fastest time record – is gradually becoming more popular in the world. From famous contemporary games like Elden Ring, Hogwarts Legacy or Sonic Frontiers to names that are decades old, all have become objects for many players to conquer milestones and records of their time. time. Even recently, many people were surprised to learn that Super Mario 64 – a game released 20 years ago – is becoming the easiest target to overcome.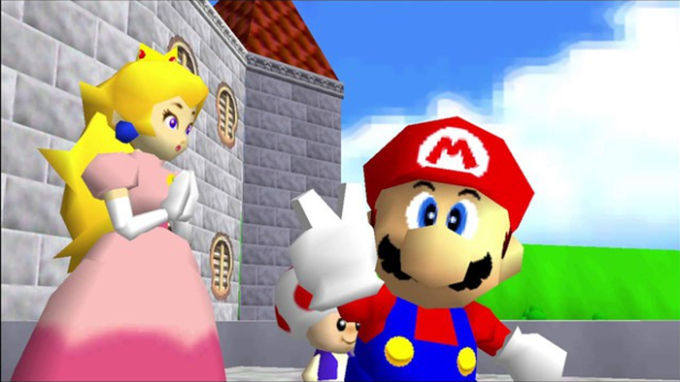 The reason for saying so is because Super Mario 64 has long been a game with many people wanting to conquer the Speedrunner record. But because of its difficulty, especially in the final challenges called "Walking on the Carpet", breaking the current record is almost impossible. But recently, gamers have come up with a trick to overcome this challenge and many YouTubers have applied it, even recorded it and shared it with the online community. Accordingly, with this bug, gamers can save at least 40 seconds and at the same time, this will help them surpass the world record currently held by Weegee with a time of 1 hour and 37 minutes. 35 seconds in June 2023 with a score of 120 stars.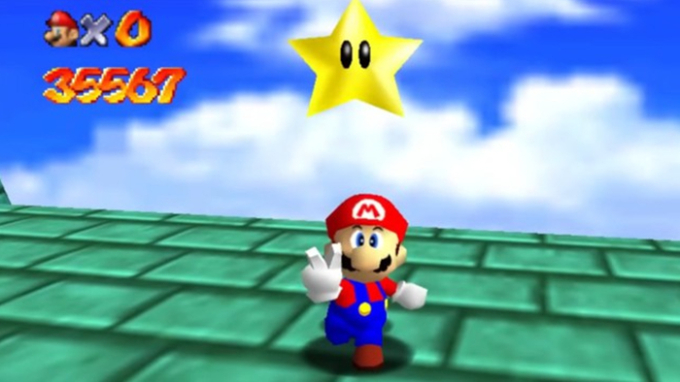 Basically, this new bug will allow players to take advantage of shortcuts in challenges, not only passing it easily but also in extremely fast time. And with a clip showing this method, it wouldn't be surprising if between now and the end of the year, Weegee's world record will be broken. Of course, Nintendo probably won't pay too much attention to releasing patches for a game that's nearly two decades old.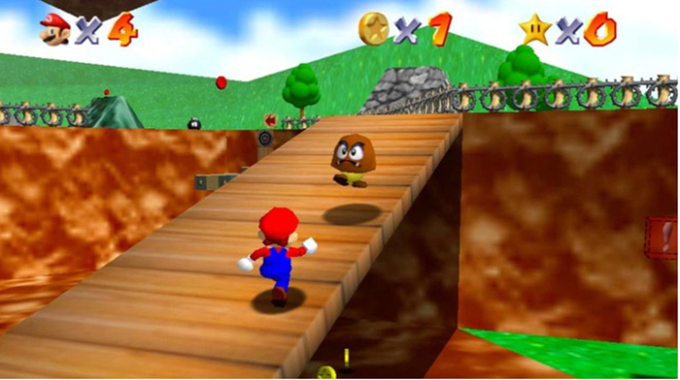 For reference, the average player will get through Super Mario 64 in about 12 hours. And to make it easier to understand, Speedrunner was also pushed so high that a player appeared to clear the game in just 7 minutes, but of course only with a single 1-star achievement. As for Super Mario fans, this topic is also quite noteworthy, but interest seems to be focusing on Super Mario Wonder – the next part in the adventures of this famous plumber.