Hitherto, Journey to the west is still a classic masterpiece of the Chinese screen, a symbol of the magical historical film line. Besides the journey of asking for sutras of the teachers and students of Tang Tang, the film also caused a fever because of many interesting details, including the famous concept "eating Tang Tang's meat will make you immortal". However, after more than 35 years of debut, many fans of Journey to the west gradually realized that there was no such thing as "fiction".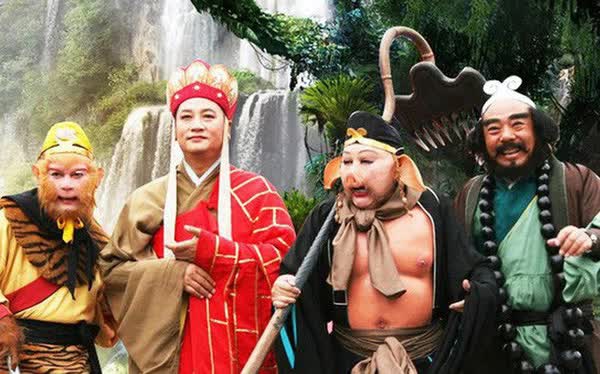 In terms of the status of the Tripitaka, he was the second disciple of the Buddha Tathagata, whose name was Kim Thien Tu. During a nap, Kim Thien Tu accidentally kicked and spilled a grain of rice, so he was punished by the Buddha, exiled and reincarnated and had to practice 10 lives in the world and overcome 81 tribulations to be able to achieve the right result. Since being exiled, Kim Thien Tu has become a mortal, his body is vulnerable and there is certainly no factor that helps the "eater" become immortal.
In Journey to the west, it is true that no one has directly "eaten Tang Tang" to be able to verify this immortal information. However, the concept of "eating meat" here is only relative, and if you look broadly, at least 2 characters have experienced this.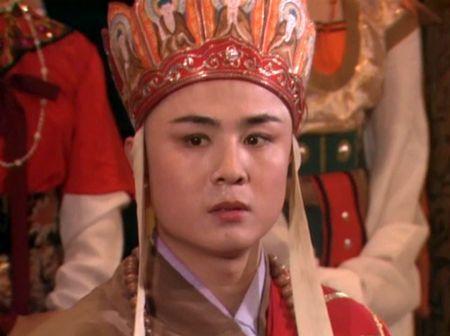 The first character is one of the disciples of Tang Tang – Sa Tang. When he was still a demon in Luu Sa Ha, Sa Ngo Tinh once said that he used the bones of people who went to collect scriptures to make necklaces. This means that Sa Ngo Tinh once "swallowed" the 9 previous lives of Tang Sang, or rather, Kim Thien Tu. However, Sa Tang is not immortal as rumored.
Even though he has absorbed the master's 9 previous lives, the power of Sa Sang is only equal to that of Tru Bat Gioi. On the other hand, the original is a fairy in the sky, so of course Sa Sang has power, not because of "eating Tang Tang" but having it as many people mistakenly believe.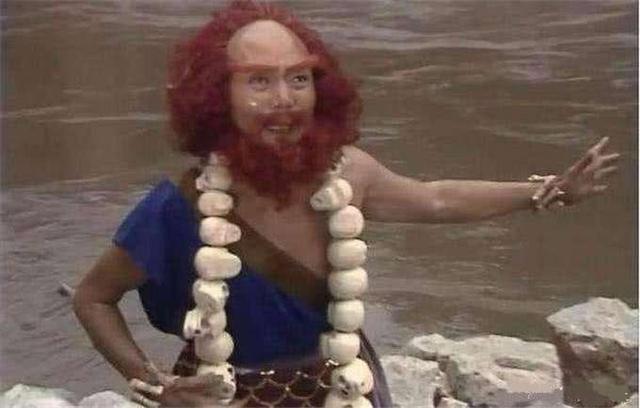 To affirm that "eating Tang Tang" is not immortal as previously thought in Journey to the westTang Tang's mother is the second and most relevant example. In the past, Tam Tang's mother, Wen Kieu, had to face a tragic tragedy: her husband was murdered, and she was forced to be the wife of a scary ferryman. To protect his son, Wen Qiao cut off his toe, wrote a blood letter, and let him float in the river.
According to Sina, Mrs. Wen Kieu was inherently immortal because she had a blood connection with the Tripitaka, and was also directly in contact with her child's blood as above. However, Wen Kieu later still aged and died like a mortal.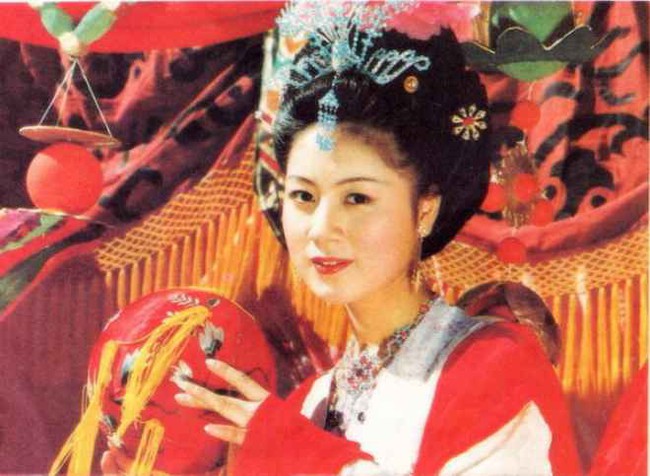 Therefore, it is likely that the notion that "eating Tang Tang will live forever" is inherently incorrect, even a trick. Recently, many viewers hypothesized that the above information was originally released by the gods to cause interference.
The first purpose is for the monsters to "sniff" the delicious bait, try to hunt for it, and also the hardship that Tang Tang teachers and students had to go through. No journey is easy, and spreading rumors about Tang Tang has made the journey to ask for sutras much more difficult, which is also what helps viewers… have something to see!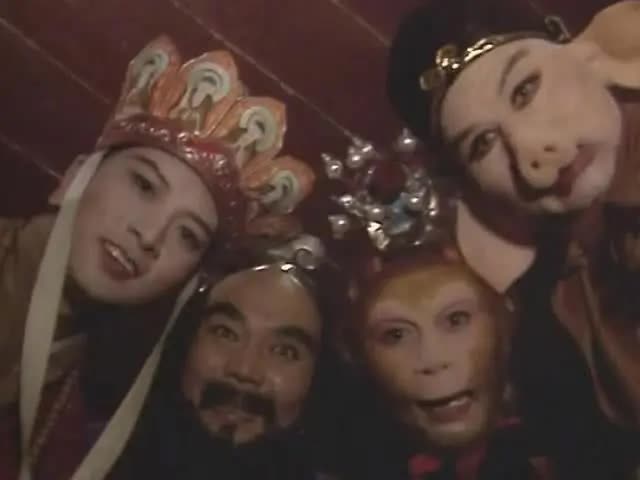 Source: Sina