Monkey D. Garp is a Vice Admiral in the Marines, commander of the 153rd Marine Branch. Garp has many leadership skills and is extremely respectful to everyone. He has mentored many famous figures in the navy, including former Admiral Kuzan – who is now the 10th commander of the Blackbeard Yonko Pirates.
It would be no exaggeration to say that Garp was more than capable of fighting on par with the Yonko. To prove this, let's consider some of the arguments below.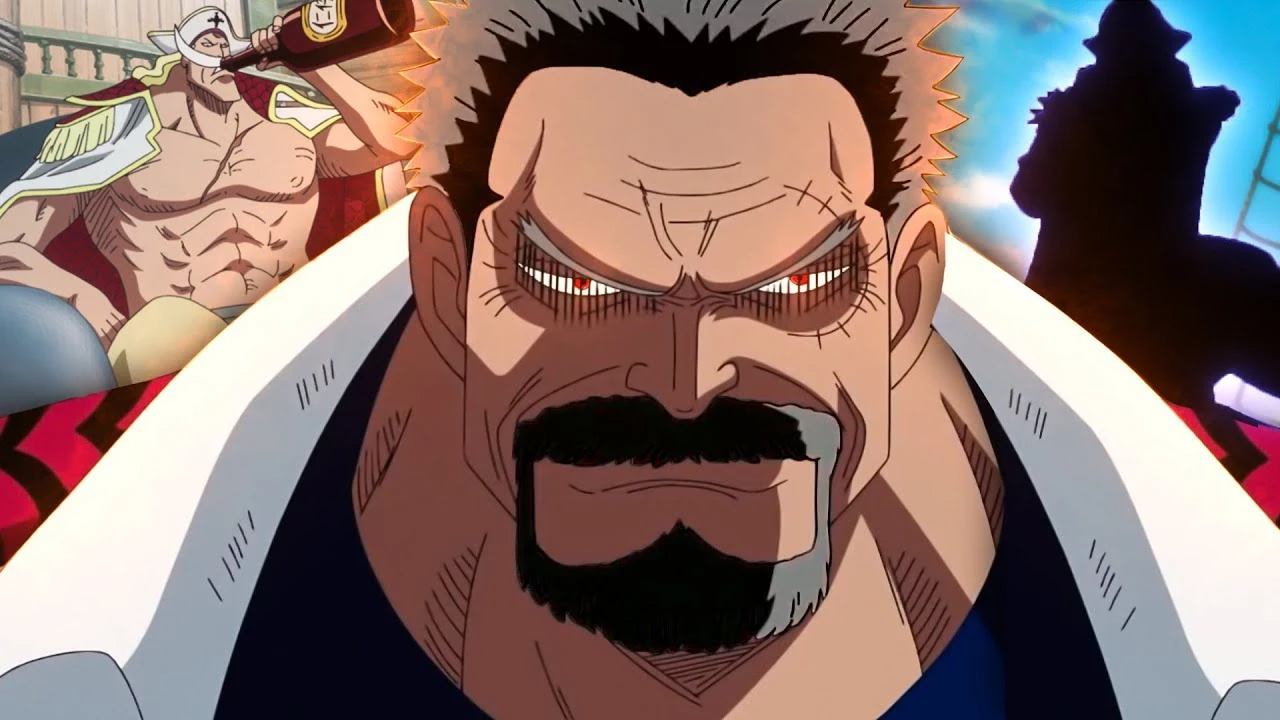 First, compare Garp with Whitebeard – one of the first 4 Yonko in the New World. Even though Fake Dad had been weakened by age and illness from his youth at his peak, he was still as much of a threat as any other Yonko. In Marineford, Whitebeard proved himself to be a monster that the navy and the Shichibukai had to combine their powers to fight.
Not to mention that Whitebeard can't even use Conqueror Haki, but can only use other types of Haki. Yet, Whitebeard is still one of the Yonko that few people can match.
As for Garp, he is as old as Whitebeard, but so far, he has not had any health problems. While age has certainly taken a toll on Luffy's grandfather's fitness, making him less powerful than he was at his peak, the naval hero was once a lifelong rival of Pirate King Roger, who definitely stronger than the current Yonko.
As such, even though Garp has weakened a bit due to age, he is still at a level where he can compete with the Yonko, and even have the ability to defeat them. Garp possesses Haki that few characters in the One Piece world can match.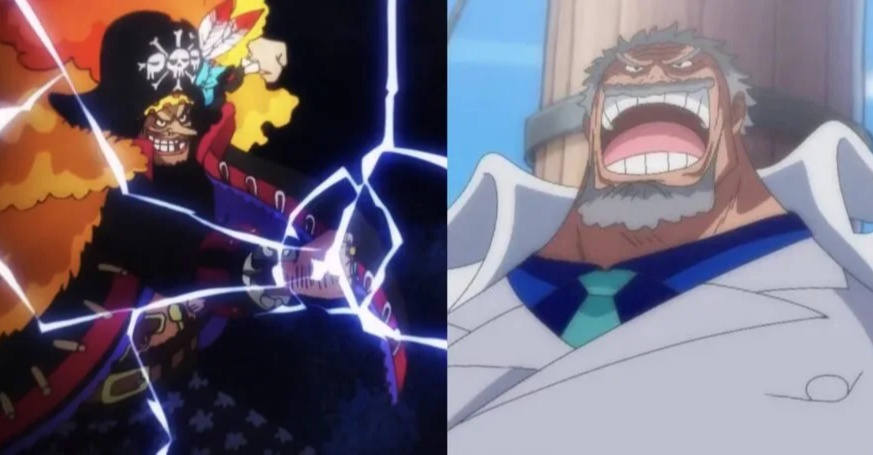 Next, compare Garp to the Dark King Rayleigh. Rayleigh once openly admitted that he was inferior to Blackbeard, that if the two fought, he would lose. Yet Garp attacked Pirate Island to rescue Coby, despite knowing Blackbeard was the ruler there. Of course, Blackbeard wasn't on the island, but the fact that Garp thinks he can save Coby from Blackbeard shows how confident he is in his own power.