The name being mentioned here is Forspoken – one of the blockbusters that has received a lot of attention. Right before its launch, this game was heavily PR and advertised from Square Enix. Even, the launch near the time with Hogwarts Legacy makes many gamers think that Forspoken will have a fierce competition with this blockbuster, when both take the theme of the magical open world. But in the end, there was no competition at all.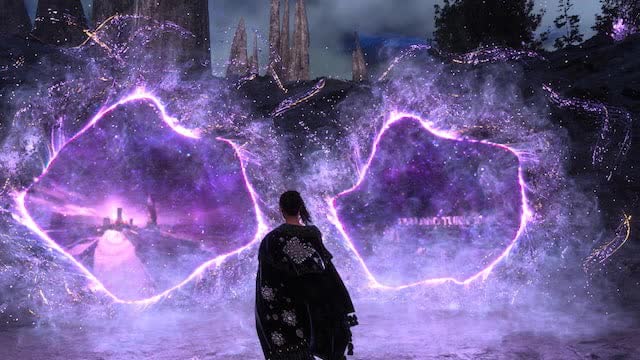 Forspoken was highly anticipated before debut
For simplicity, while Hogwarts Legacy is incredibly successful, even being rated as the game of the year, Forspoken, with its AAA blockbuster with an estimated investment of up to 100 million dollars is struggling on the way to find his player base. Even according to some sources, Forspoken has been considered a failure right now, and is unlikely to receive further investments in the future.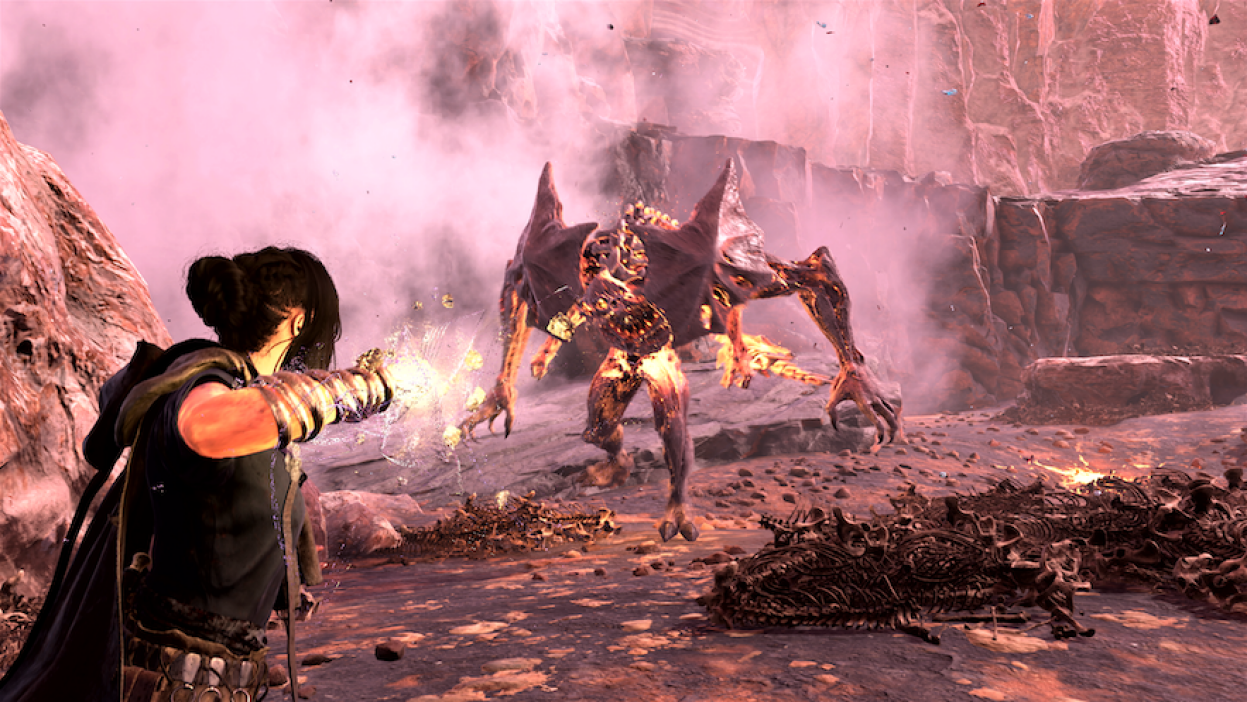 But what the fans get in return is just disappointment
But recently, Forspoken surprised many people when it released a new DLC, titled The Forspoken: In Tanta We Trust, which promises to bring more vivid stories. Reportedly, this expansion will serve as a prequel to the main game and is set 25 years before the events of Forspoken. Continuing to appear as Frey, this time, the player will accompany Tanta Cinta and enjoy the feeling of owning a series of impressive new spells.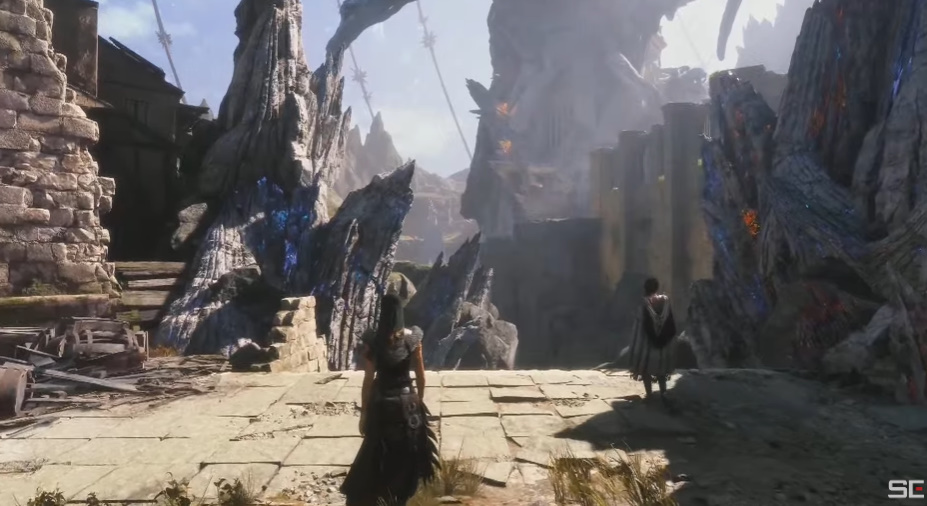 The game just introduced the latest DLC in an attempt to save some of the project
It is not known whether this DLC expansion can help Forspoken find its glory, but only know that this can be considered a somewhat salvaged move by Square Enix with this project. It is known that this expansion version will launch on May 26 for two platforms, PS5 and PC.