Fans of the series One Piece know that the SBS column stands for the phrase Shitsumon o Boshū Suru, this is where author Oda answers questions from readers and fans, as well as reveals valuable information about the world. One Piece and characters from anime/manga.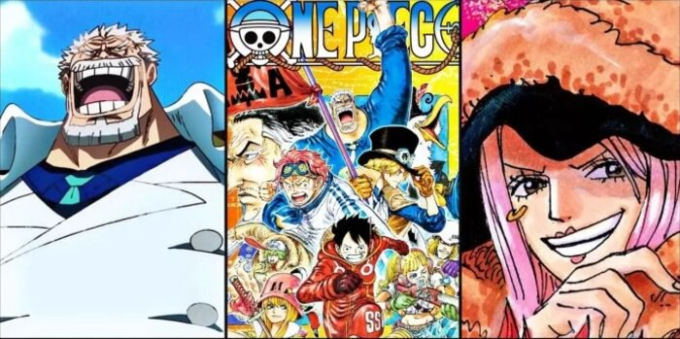 The newly released SBS episode 107 revealed many interesting information about the universe One Piece let's explore below!
The mystery of Bonney's devil fruit
In SBS episode 107, the official name of Bonney's devil fruit was revealed. That is Toshi Toshi no Mi, which can be understood as the fruit of old age. This fruit belongs to the Paramecia class, allowing Bonney to change a person's age with just a touch. She can change the age of herself and others, rapidly aging her targets or turning them into children.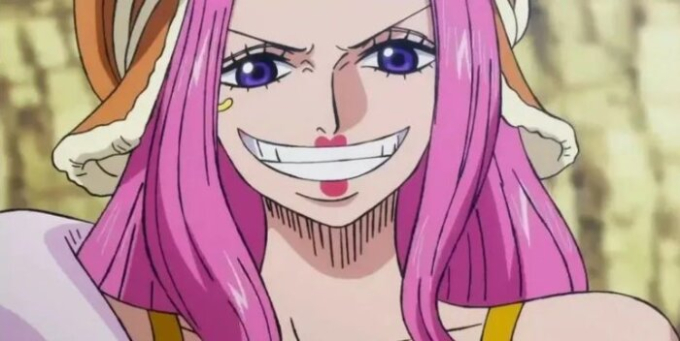 Ever since she was introduced in the Sabaody Archipelago arc, fans have been fascinated by her powers. Bonney's ability to change his age has proven to be very impressive and has some unique aspects, which were demonstrated in the Egghead arc.
SWORD organization and its mysteries
Oda cleared up misunderstandings about the Navy's SWORD team in SBS episode 107. Contrary to popular belief, all members of SWORD still belong to the Navy. They may even be promoted, but if they submit their resignation, it will not be accepted immediately.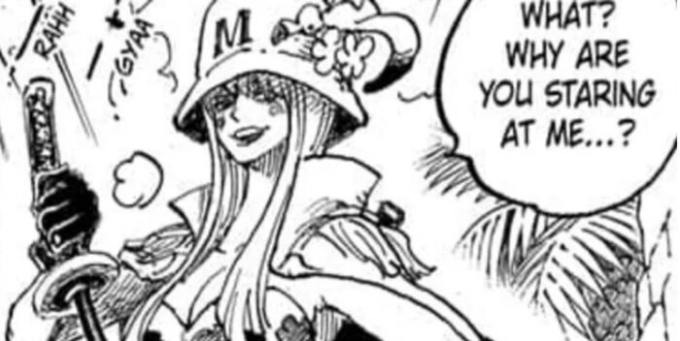 Oda also revealed the story of Lieutenant Hibari and her love for Captain Koby stemming from a heroic act in the past, when he rescued a bear she treasured, despite being in great danger. . The bear now named Koby-Senpai is a reminder of this courageous act.
Prince Grus is also mentioned. He is described as a somewhat clumsy young man who has a special relationship with his mother, as evidenced by her giving him a long hat to prevent him from getting hurt.
Kujaku – one of the strongest members of SWORD, stands out with a sword named Beethoven. This is a powerful weapon that can combine perfectly with Kujaku's devil fruit.
Oda's artistic inspiration
Oda also revealed some of the inspirations behind his characters. Pythagoras, one of Vegapunk's satellites, originated from a Japanese television show called Ganbare RoboCon. The Revolutionary Army character Jiron is influenced by Jiron Amos from Combat Mecha Xabungle.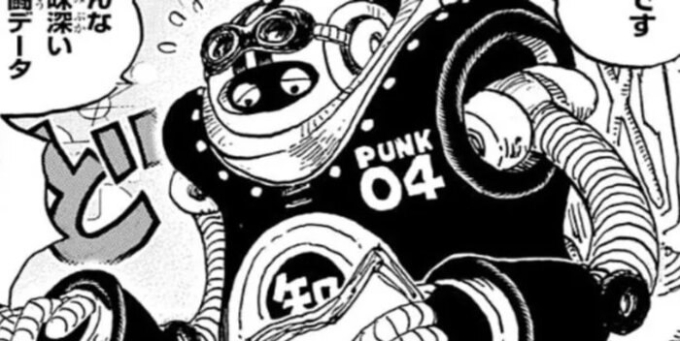 Luffy's hidden dream
Luffy's dream was also discussed. Specifically, whether Caribou, who hides on the Straw Hat crew's ship, knows about this dream or not. Oda makes it clear that Caribou still knows nothing about that dream. Currently, only the Straw Hats, Sabo, Shanks, Rayleigh and Yamato know Luffy's ultimate goal.