After the previous two beta testing phases, Blizzard finally complied with the players' wishes, opening another trial version before the official launch date this May. It is known that this test is aimed at checking the server's infrastructure and also technical errors in the game, ensuring the official version of Diablo 4 can launch smoothly when it is released this month. 6. And here's what gamers and Diablo 4 fans need to know about this test.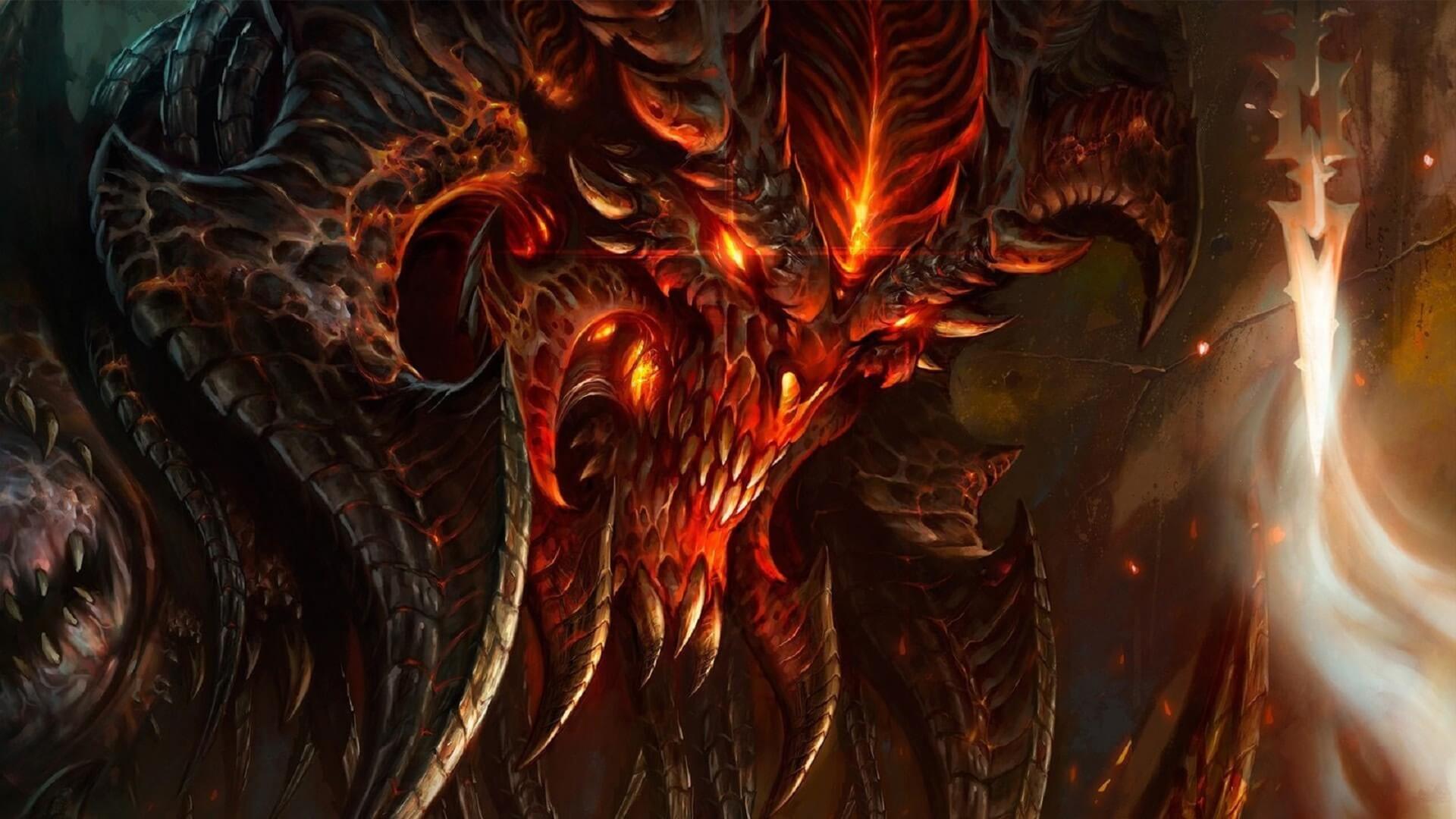 Diablo 4 will launch the final test server this May
Accordingly, this test server called Diablo 4 Slam Server will take place from May 12-14 and is available on all platforms of the game such as Xbox Series X|S, Xbox One, PS5, PS4 and Xbox One. PC. It is known that all data that players had in the previous two beta versions will be wiped and gamers will have to restart from scratch in this launch. The character classes will also not change much with the five main classes including Druid, Barbarian, Rogue, Necromancer and Sorcerer. In addition, gamers also do not forget to defeat the world boss, the dragon Ashava – a rather difficult challenge when the player's level is limited to level 20. And only overcome this obstacle. , new gamers are eligible to receive Blizzard's giveaway in the official version.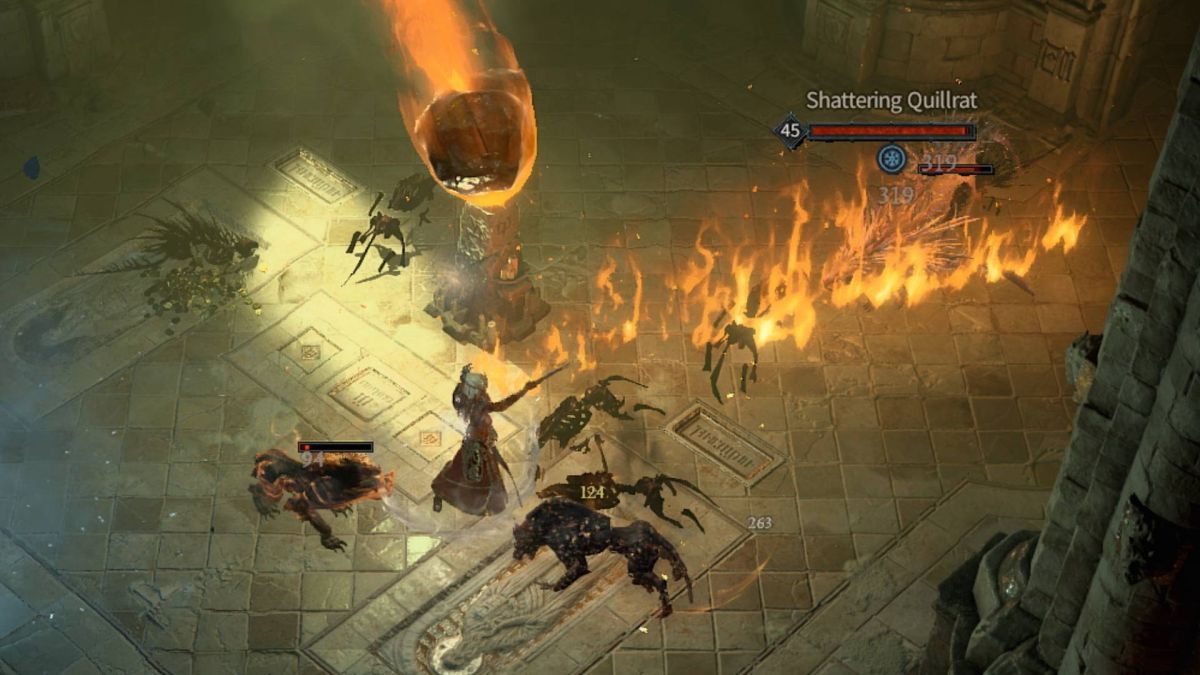 This version will have quite a lot of changes compared to the previous two test runs
In addition, after listening to gamers' opinions about the imbalance in the strength of character classes, this has been thoroughly understood and corrected by Blizzard. In particular, the character classes that were assessed as weak and difficult to use in previous tests are Barbarian, Druid will receive some more power-ups in this version. Besides, there are also countless other tweaks to all five character classes to bring the best balance to Diablo 4. Finally, the drop rate of legendary items has also been adjusted to reduce later. when has fallen too much in the previous two versions.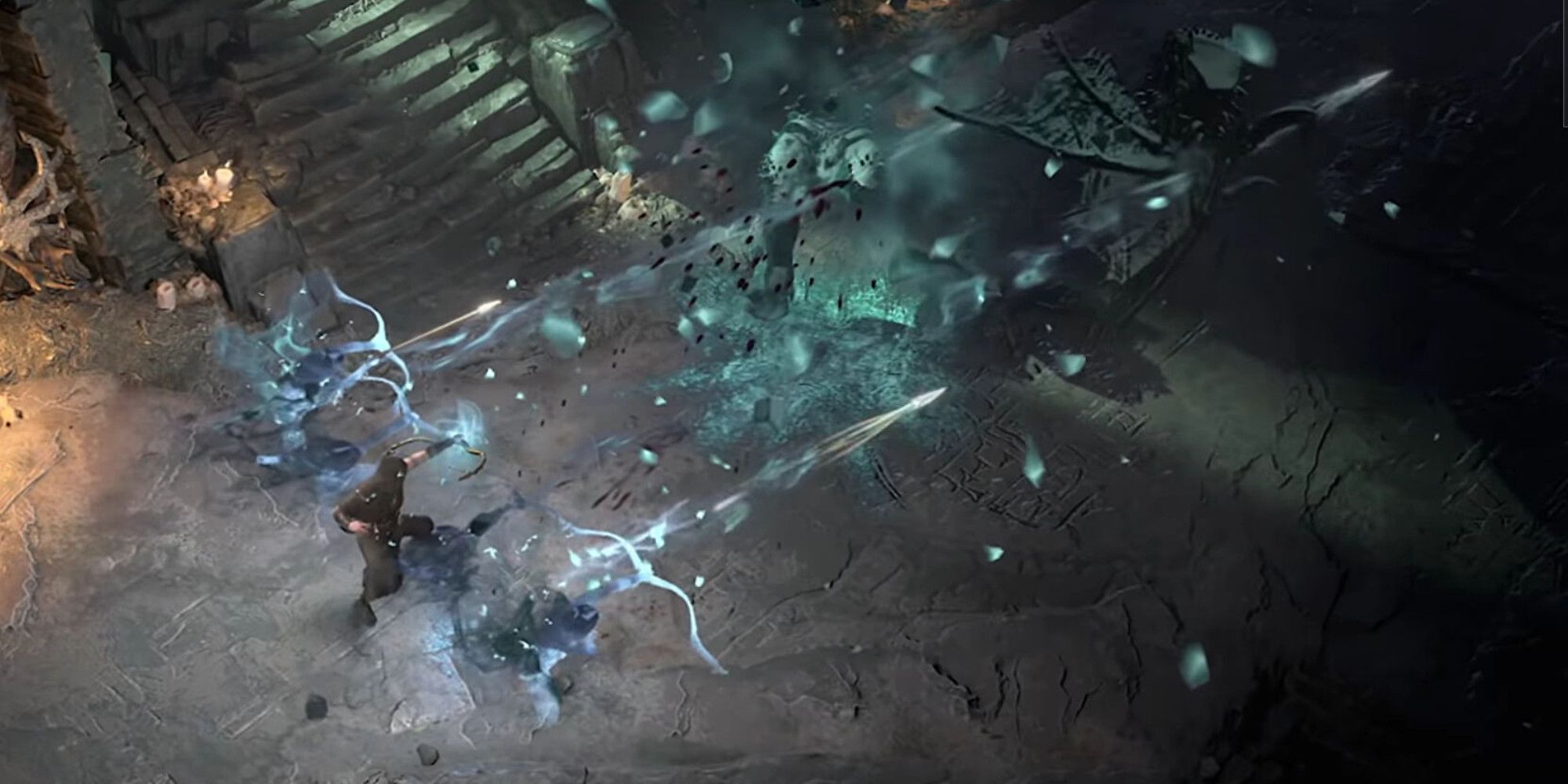 Diablo 4 gamers should make the most of the time to reap the game's rewards
In terms of rewards, gamers will receive a mount called Cry of Ashava after completing the defeat of the world boss – the dragon Ashava mentioned above. Besides, as soon as they have reached level 20, players in this test will also get a Beta Wolf Pack, which brings eye-catching fashion sets. All of these rewards will be awarded in the official version of Diablo 4 released this June.