Young actor Iñaki Godoy will take on one of the most difficult animated characters to put into live-action. It's the adorable Monkey D. Luffy from the Netflix live-action One Piece series.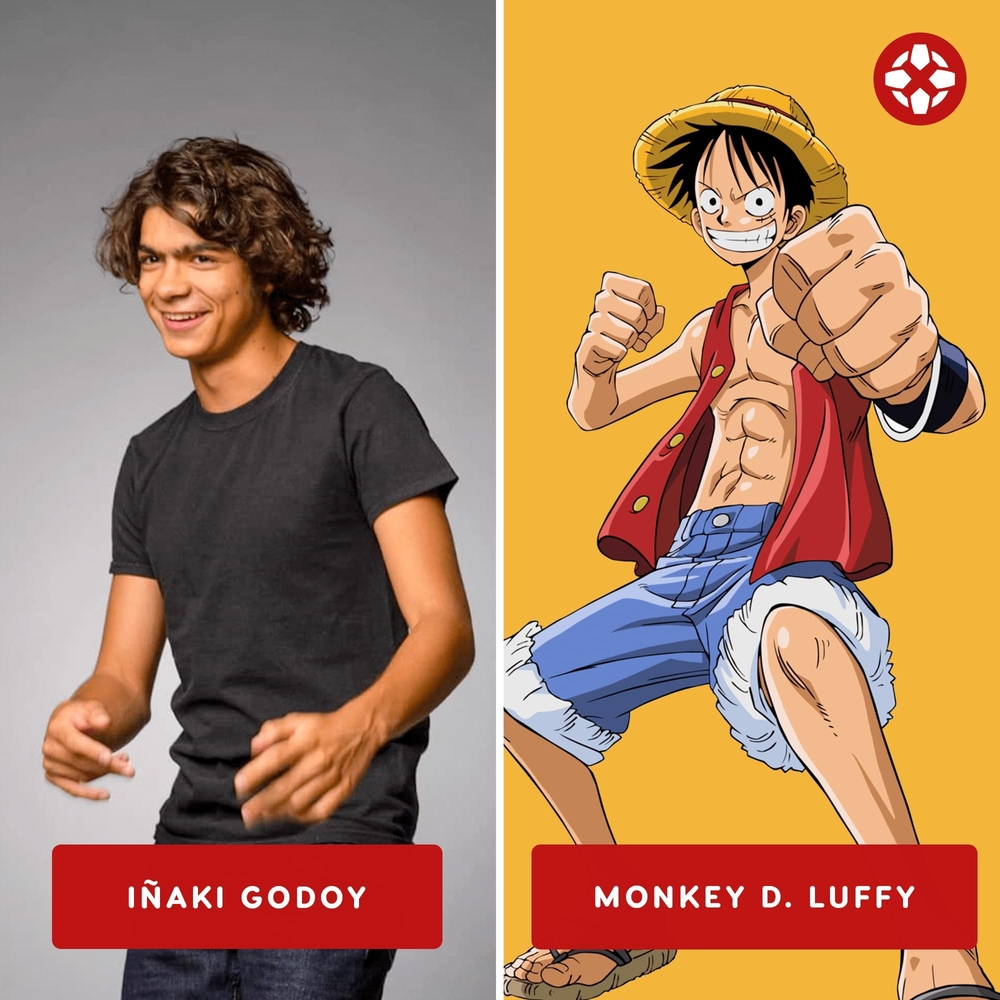 As soon as this information was announced, there was a lot of skepticism surrounding the Mexican actor, Godoy seemed very aware of those challenges. The reason is that there are many live-action film projects that do not capture the spirit of the original, leading to unsuccessful transmission.
In an interview, Godoy had the opportunity to sit down, share, and discuss how it was to bring Luffy – this iconic character to life – to life. He emphasized that the biggest challenge is balancing the two worlds of the pirate-themed adventure genre with supernatural elements, especially when trying to maintain it as much as possible. Also how to put a "rubber man" into live action.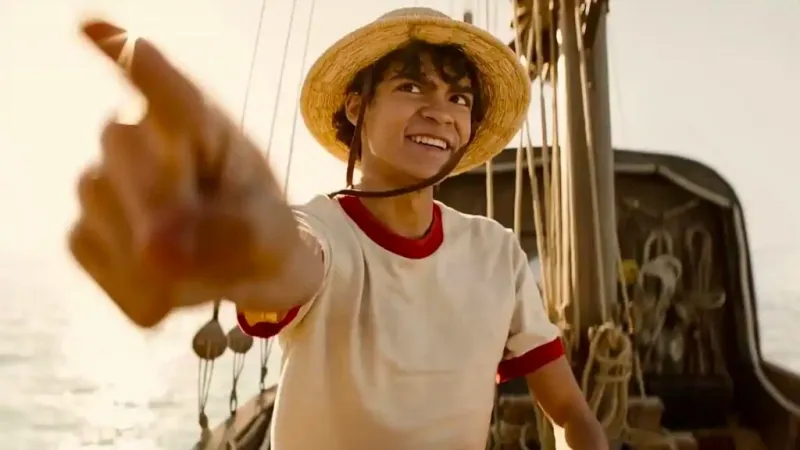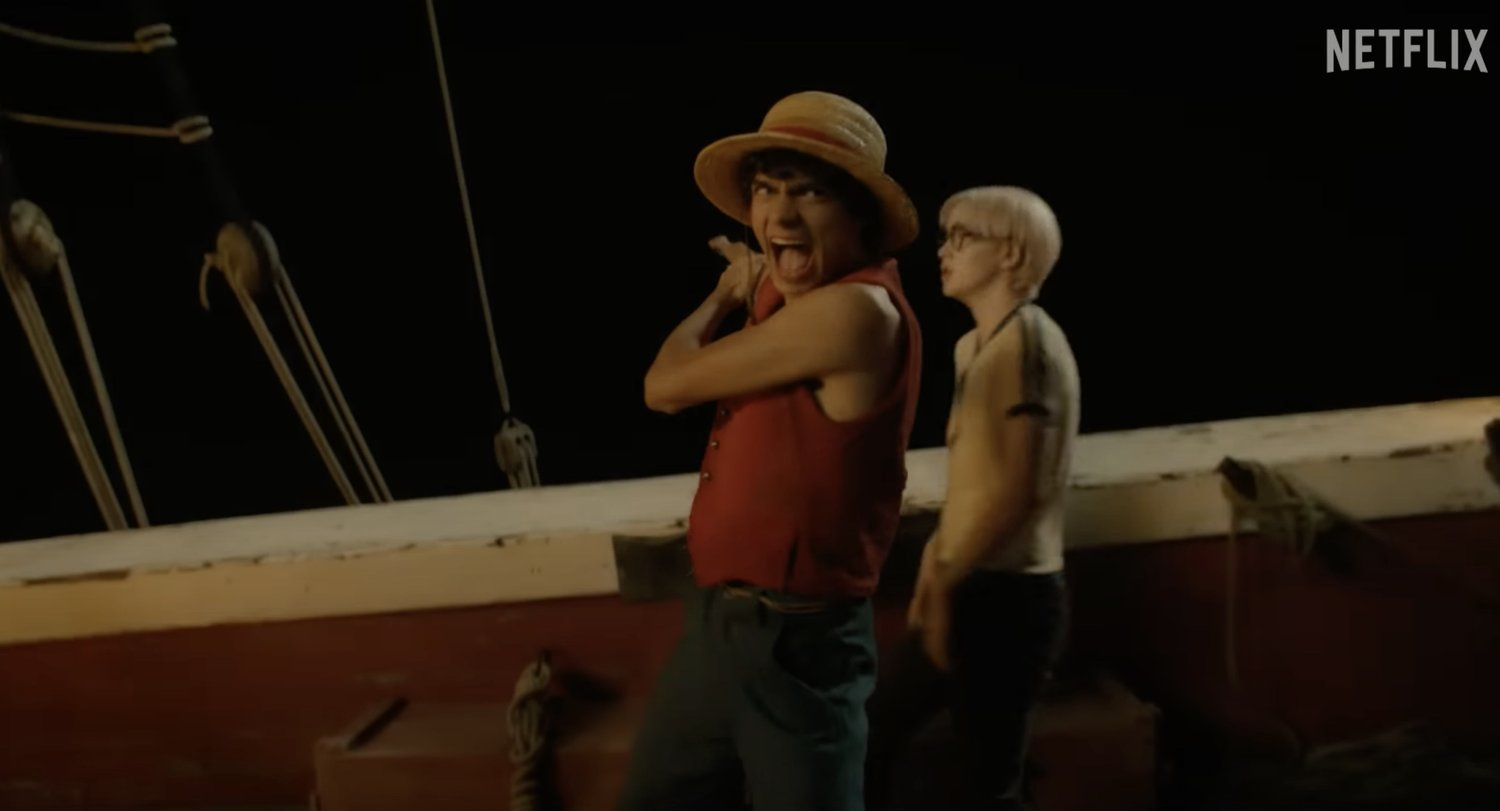 For example, Godoy used many references, trying to replicate Luffy's use of fists with stretchy arms. The guy born in 2003 certainly tried to consider as many details as possible to bring the character to life.
Godoy shares how to best bring Luffy into a live-action film: "In those cases, I used anime and manga for reference. I really tried to recreate how this guy (Luffy) fights. I can see how this guy fights. When throw a punch and pull it back, he'll put his hand on his biceps or shoulder, so if he's doing that, I should do it too, shouldn't he? And when he's about to throw a punch, sometimes he lifts his feet. I'm just trying to find those little details in the original work."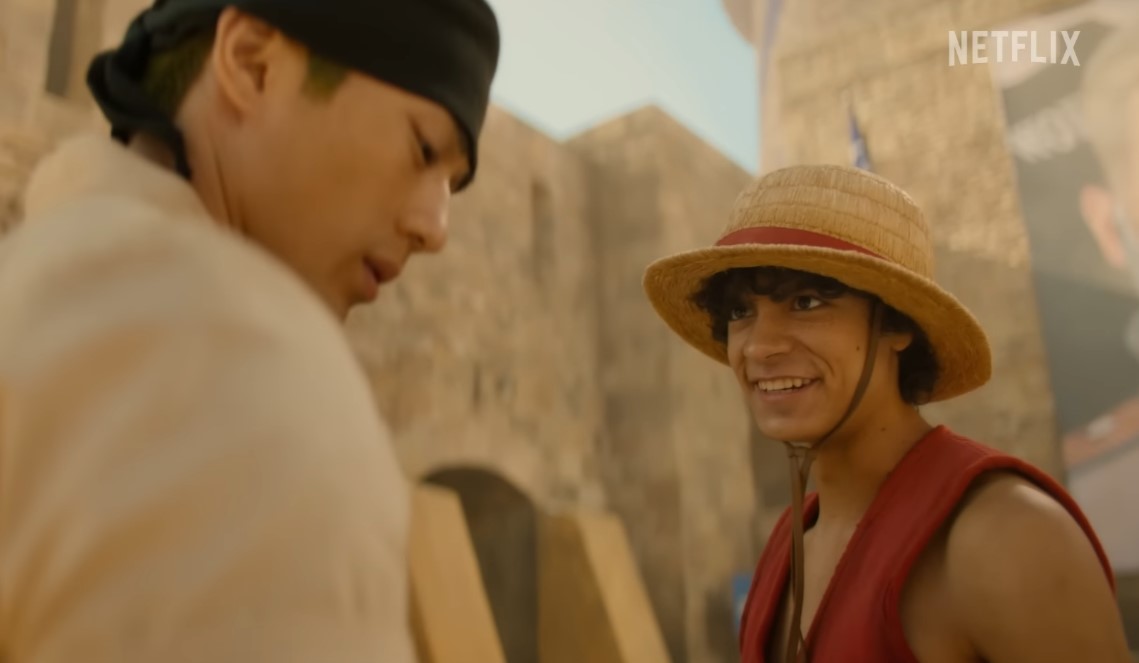 Of course, TUDUM's reveal is just the first trailer for the live-action One Piece movie, and we still have some time before we get a real full look at what's to come. We will focus on portraying Luffy's stretchy strength shown in the film.