Since its launch, Hogwarts Legacy has received countless compliments, positive comments and is also considered the best Harry Potter-themed game of all time. Basically, letting players enjoy the experience of being a student at Hogwarts and becoming their own version of Harry Potter has brought great success to this blockbuster. Many people even think that Hogwarts Legacy completely deserves the title of best game of the year.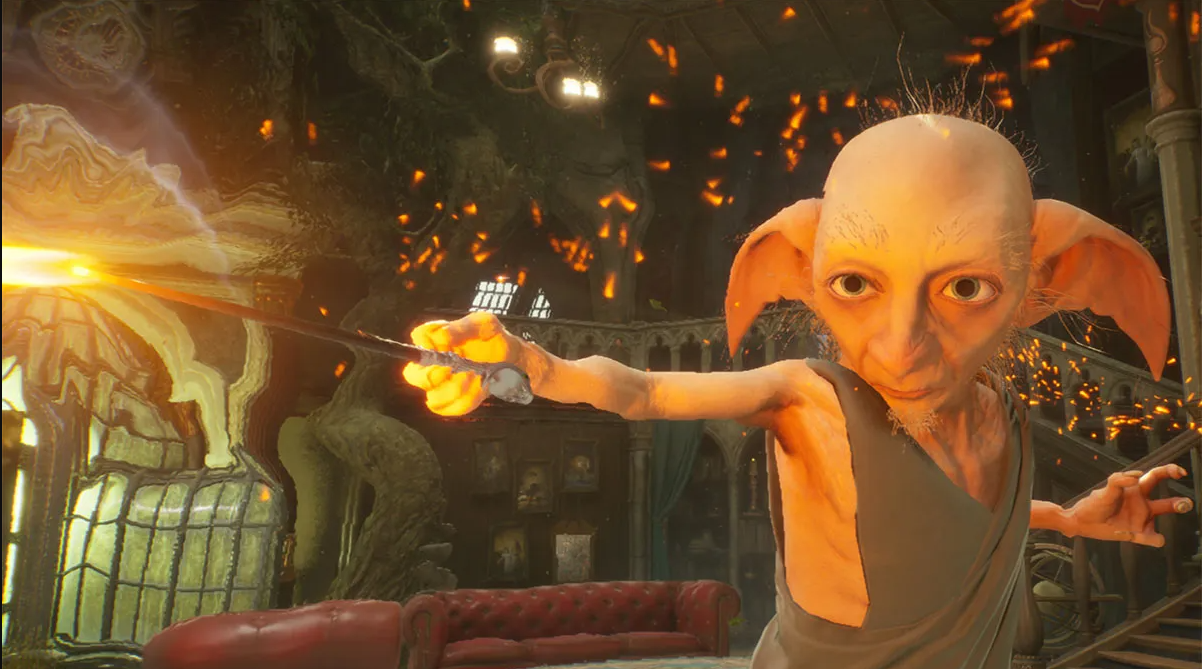 However, after a while, many people expressed concern that this blockbuster would follow in the footsteps of Elden Ring by lacking new content. Along with that, a number of bugs and errors also gradually arise. Realizing the problem, the game's developer, Avalanche Studios, also quickly added a number of new updates. Sadly, this not only improves the situation but also makes things worse when many players think that in April, Hogwarts Legacy is still providing great experiences. However, when they returned to the game after recent updates, they encountered a series of serious problems.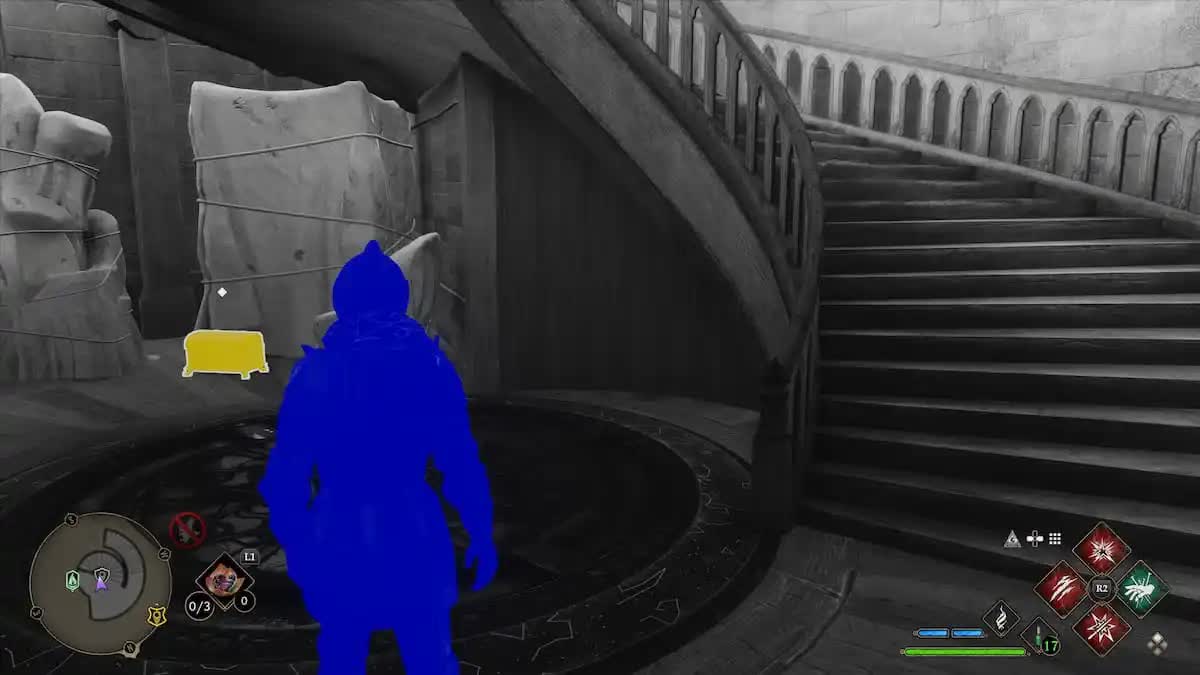 It is also unclear whether this is a common problem or only occurs in specific cases. However, most Hogwarts Legacy gamers admit that the game has performed poorly after updates. Some basic errors are poor performance, strange objects often appear and affect players. Not to mention, cutscenes are sometimes paused and lighting effects make many people uncomfortable. While updates are usually intended to enhance the overall gameplay experience and address existing issues, with Hogwarts Legacy they also cause a number of other problems to arise.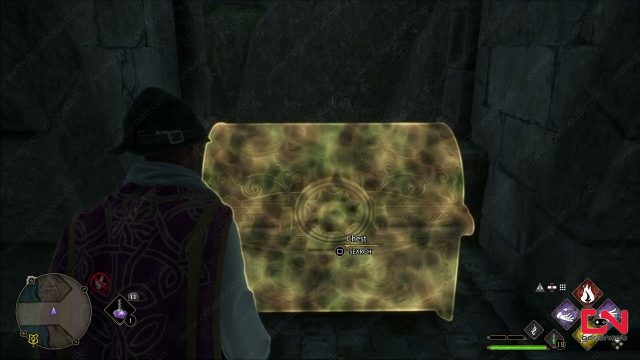 It is unknown when these issues will be resolved. But perhaps Hogwarts Legacy is a rather special case, when gamers seem to be bored and do not want more updates from the publisher. Certainly, Avalanche Studios still has a lot of work to do on its blockbuster.