Disney animated mermaid version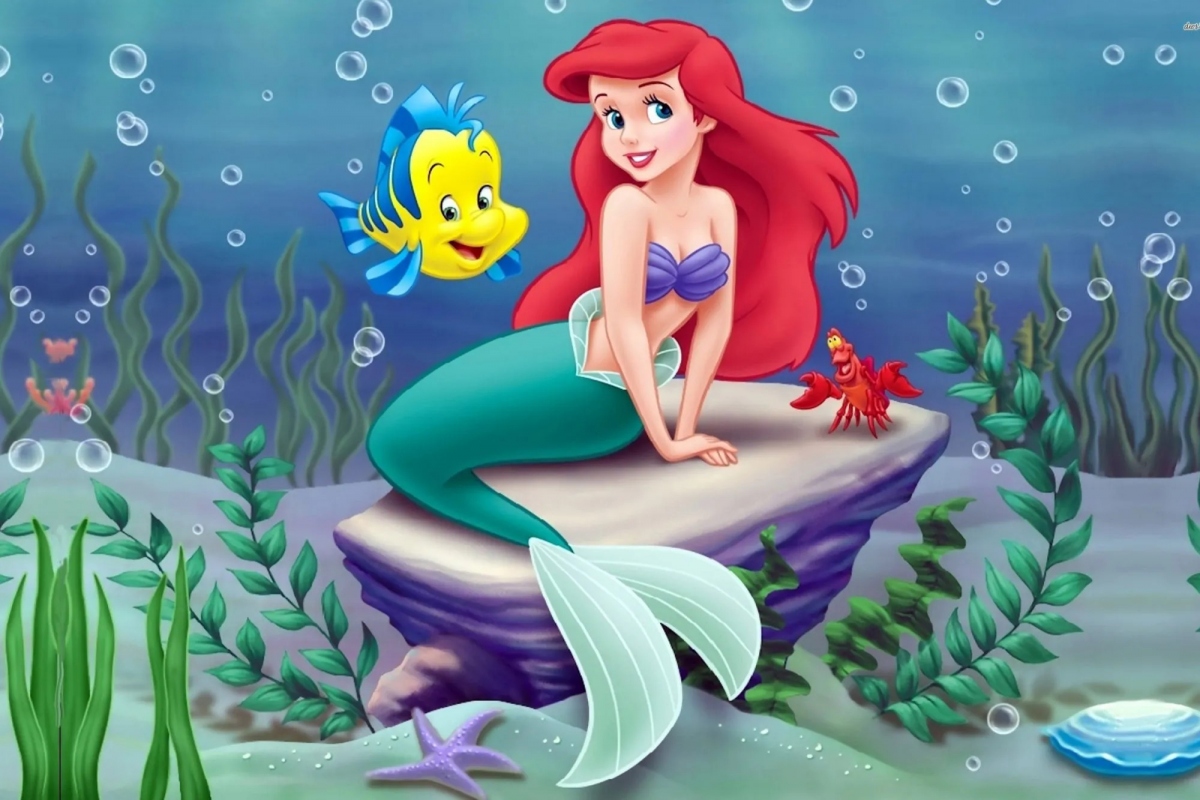 The first and most classic Ariel version to date is none other than Disney's 1989 animated release. The image of a sea princess with white skin, red hair and curious eyes has been engraved in the audience's mind. After "The Little Mermaid 1989", she continued to appear in projects such as "The Little Mermaid 2: Return to the Sea", "Little Mermaid: Ariel's Beginning" and the TV version in 1992.
Ariel of "Once Upon a Time"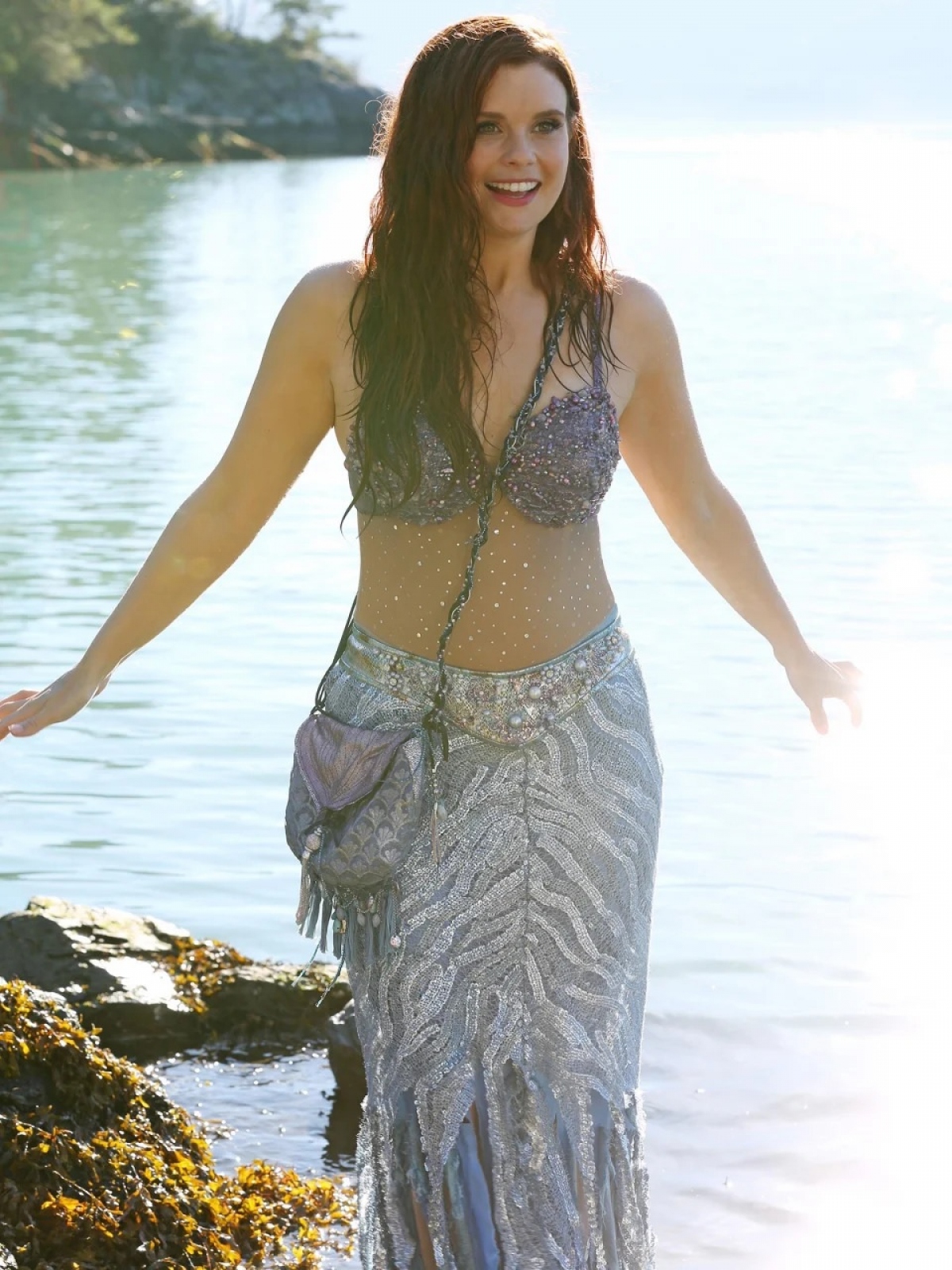 "Once Upon a Time" is a special film project lasting nearly 10 years of ABC station when exploiting another perspective of familiar Disney characters. Besides Snow White, Mulan.. the mermaid Ariel also has her own sexy version. JoAnna Garcia is the one who plays Ariel in the movie. Not just the usual Ariel, this girl also has the supernatural ability of a legendary mermaid: hypnotizes with her voice or swims at high speed… In addition, Once upon a Time's Ariel can also travel between different worlds.
Ariel of the Broadway musical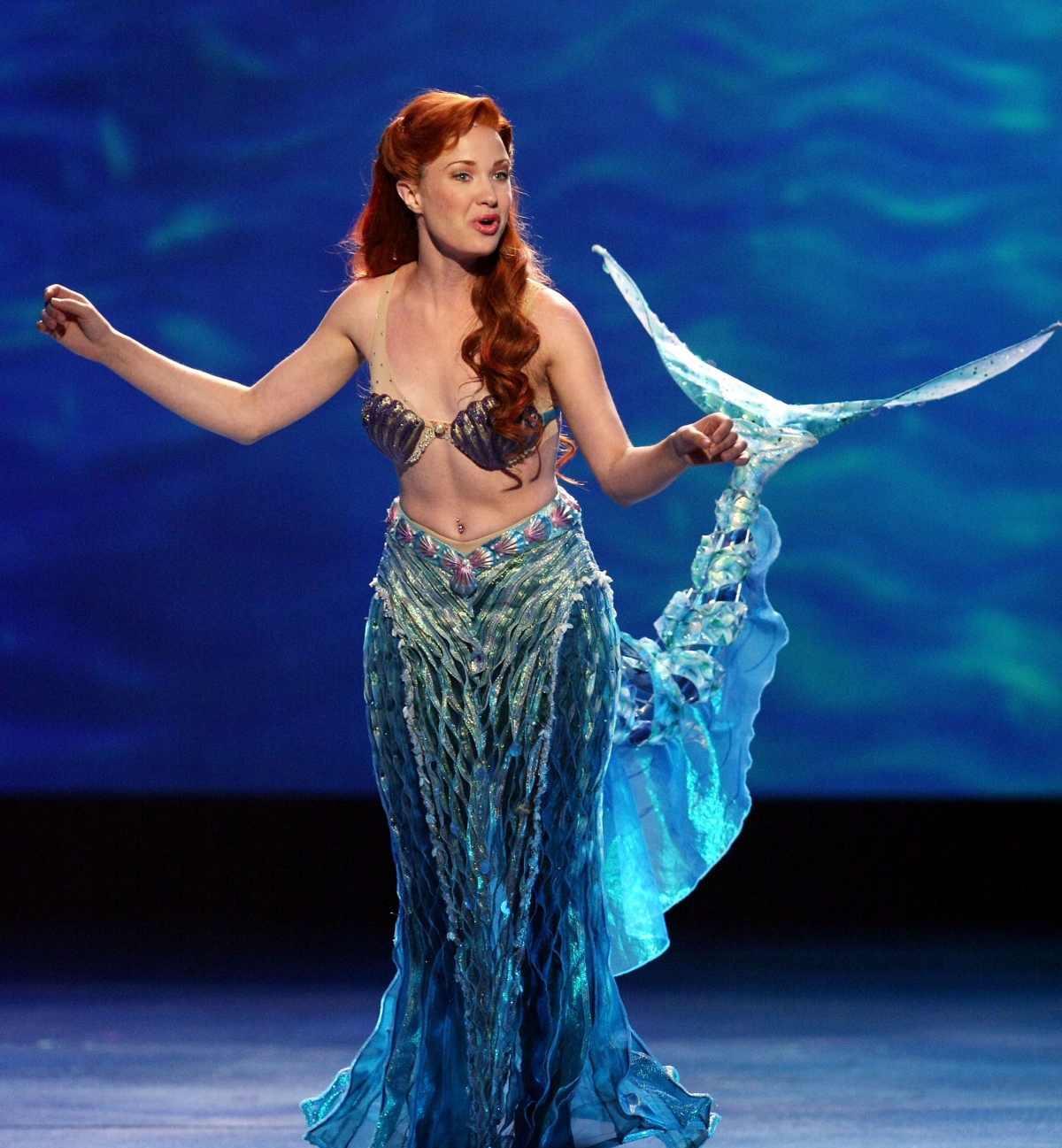 Ariel Mermaid had its first Broadway musical version in 2008, specifically played by talented actress Sierra Boggess. Boggess' performance helped her win the Drama Desk Award for Best Actress in a Musical, as well as being personally visited by Jodi Benson – the voice actress for the animated Ariel. To portray this difficult underwater role, Boggess wore propellers with wheels to depict the swimming scene.
Disney live-action Ariel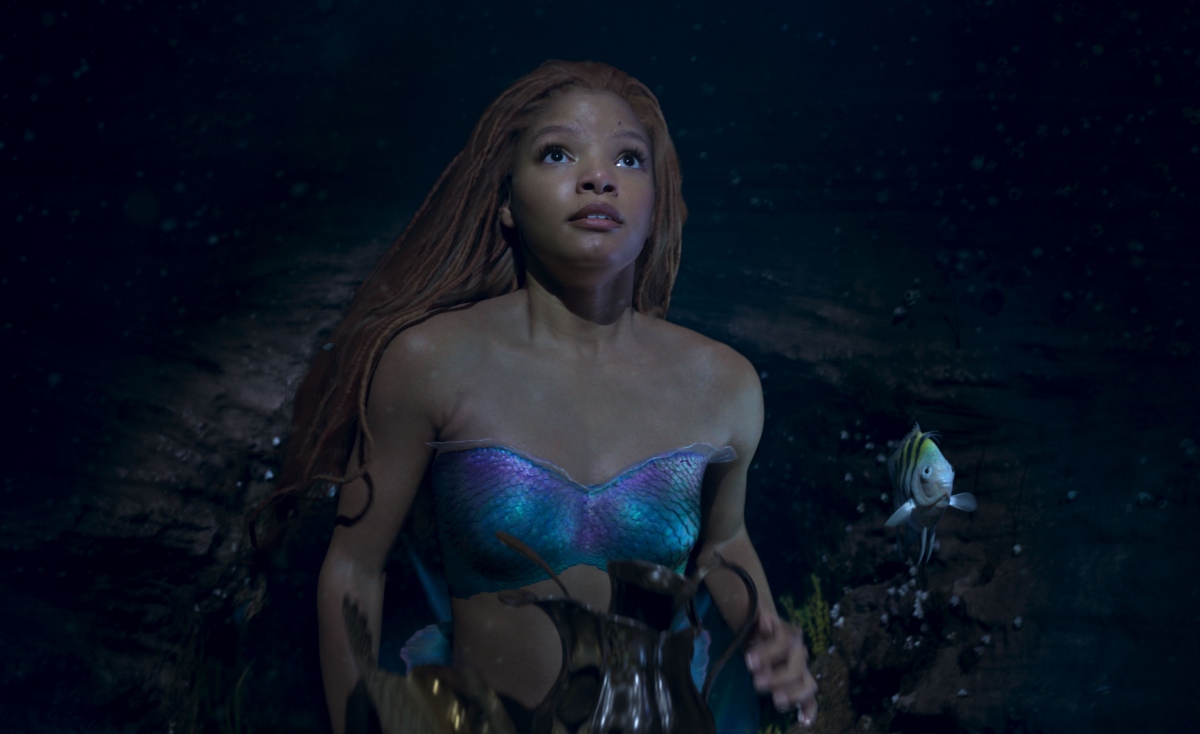 Most recently, Ariel's version of the mermaid "The Little Mermaid 2023" received a lot of attention from the audience. Casting African-American actress Halle Bailey as Ariel became Disney's big break. The Gen Z star was judged right from the selection round, largely thanks to his powerful voice and suitable for the Mouse House style. In addition to skin color, Bailey's version of Ariel also has a different hairstyle, as well as some personality traits compared to the cartoon.
Although there have been some conflicting controversies, in general, Disney's upcoming "The Little Mermaid" is expected to be a success, bringing in $115 million in opening weekend revenue and easily reaching the "billion-dollar" figure. some previous live-action movies.
"The Little Mermaid" premieres on May 26.