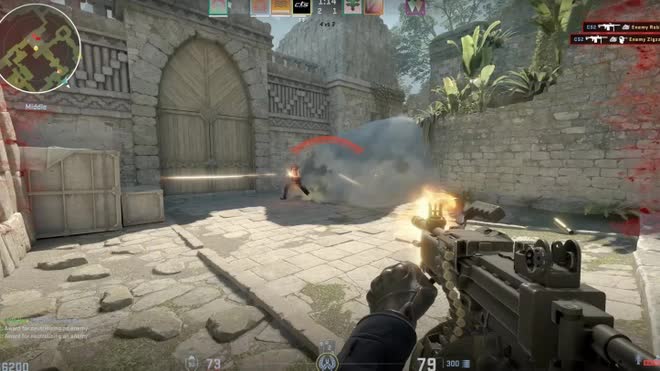 After a long wait, Valve has finally launched Counter-Strike 2 in the excitement of the gaming community. Although it is only the first test version, Counter-Strike 2 has brought many positive effects and received the attention of many fans.
The question is, how can I participate in the demo version of Counter-Strike 2? The following article will explain this question of many people.
First, it's quite unfortunate that the Counter-Strike 2 beta wasn't an extensive test. Only a few professional athletes, KOLs or longtime gamers have the opportunity to approach. Valve will choose according to 2 important criteria, which are the trust factor and the Steam account status. If you're a longtime CS:GO player with positive, friendly, and trustworthy reviews, you might be on the shortlist to play the beta. Of course, you still need a little luck to become the chosen one chosen by Valve.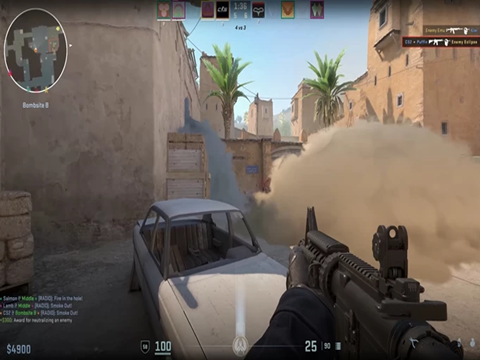 With this first beta, Valve offers two modes of deathmatch and unranked competition on the Dust2 map. Experience points earned in beta will be transferred to CS:GO. Valve also doesn't limit players from streaming and creating videos of their Counter-Strike 2 experience. That means you'll soon be able to see popular streamers participating in the game.
As expected, Counter-Strike 2 will officially launch in the summer of 2023 and will be available as a free upgrade for CS:GO.