Variety reports that Junji Ito's horror manga Bloodsucking Darkness will get a Hollywood live-action film adaptation. This live-action film will be scripted by famous screenwriter Jeff Howard (Resident Evil 2022 series, The Haunting of Hill House producer) and acting as an executive producer.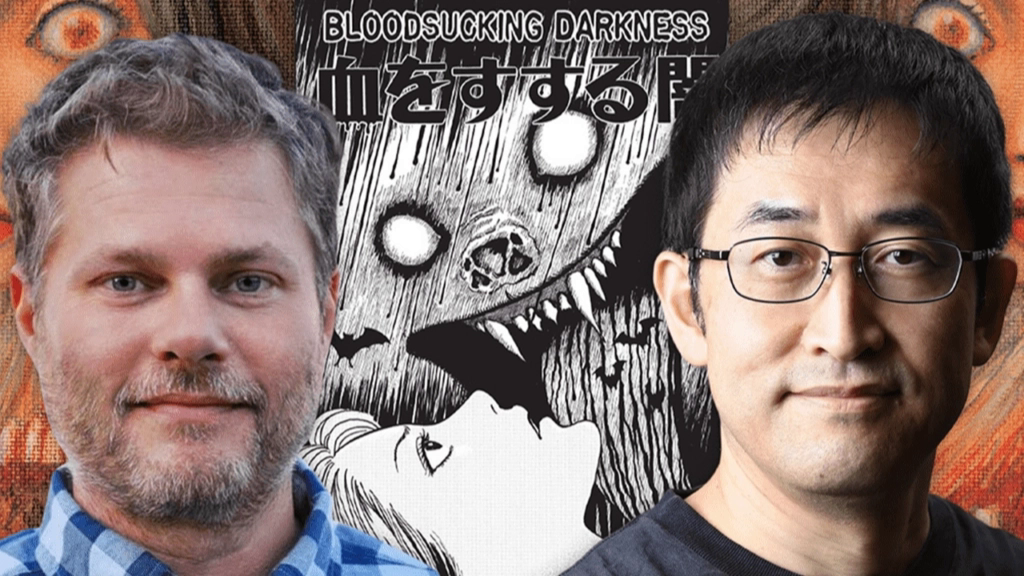 Author Junji Ito himself is involved as a producer, while Fangoria Studios (a film studio specializing in horror films) is in charge of the film.
Junji Ito shared about his work being adapted into a live-action film as follows:
"Fangoria Studios will be adapting my manga! I'm excited to see how it plays out. I hope I can see the trailer in my dream tonight."
The live-action Bloodsucking Darkness will be the first in a trilogy of horror films based on the Eisner award-winning anthology Smashed by Ito Junji. What story the other two titles will be adapted from is still unknown.
Bloodsucking Darkness is a short story work about vampires with a female protagonist who is losing weight after experiencing an unhappy love story. Every night, she dreams strange nightmares about herself drowning in a rain of blood. Not long after, she meets a guy and gradually builds a relationship with him…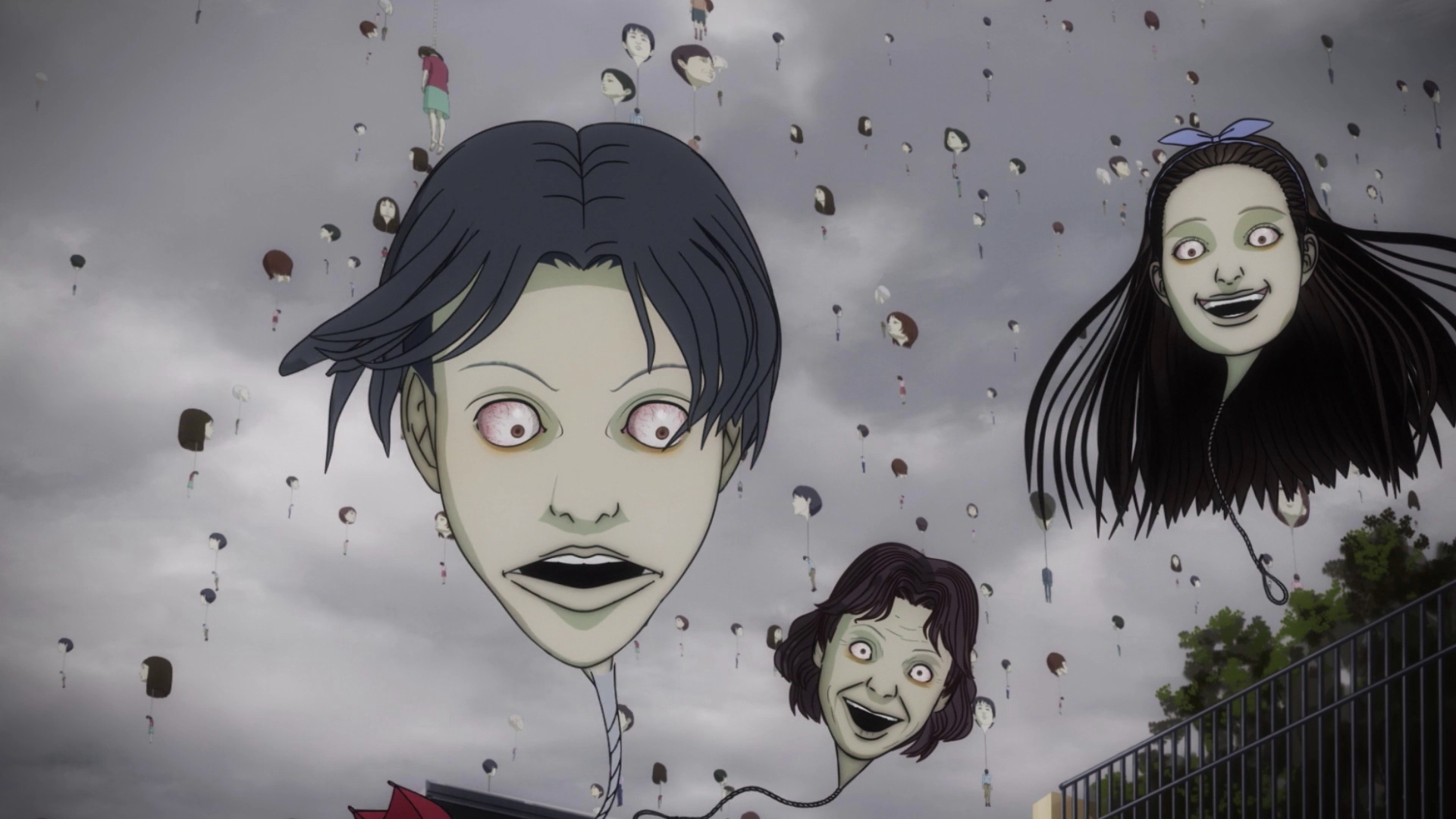 Previously, in January of this year, the anime series "Junji Ito Maniac: Japanese Tales of the Macabre" premiered on Netflix's global catalog. This horror anime series has 12 episodes. The story itself is made up of 20 collections of stories taken from Junji Ito's manga. but does not include the Bloodsucking Darkness one-shot manga.
In addition, Junji Ito's work "Uzumaki" is also being adapted into a four-episode anime mini-series, but unfortunately continuously delayed due to production problems.