The fact that developers organize offline sessions, meet gamers, hard fans of the game to exchange and listen to suggestions has become a very normal story in the world gaming village. However, sometimes, some problems prevent these seemingly simple offline sessions from going as planned. Sometimes, things get even more serious, as in the case of Facepunch Studios like the story below.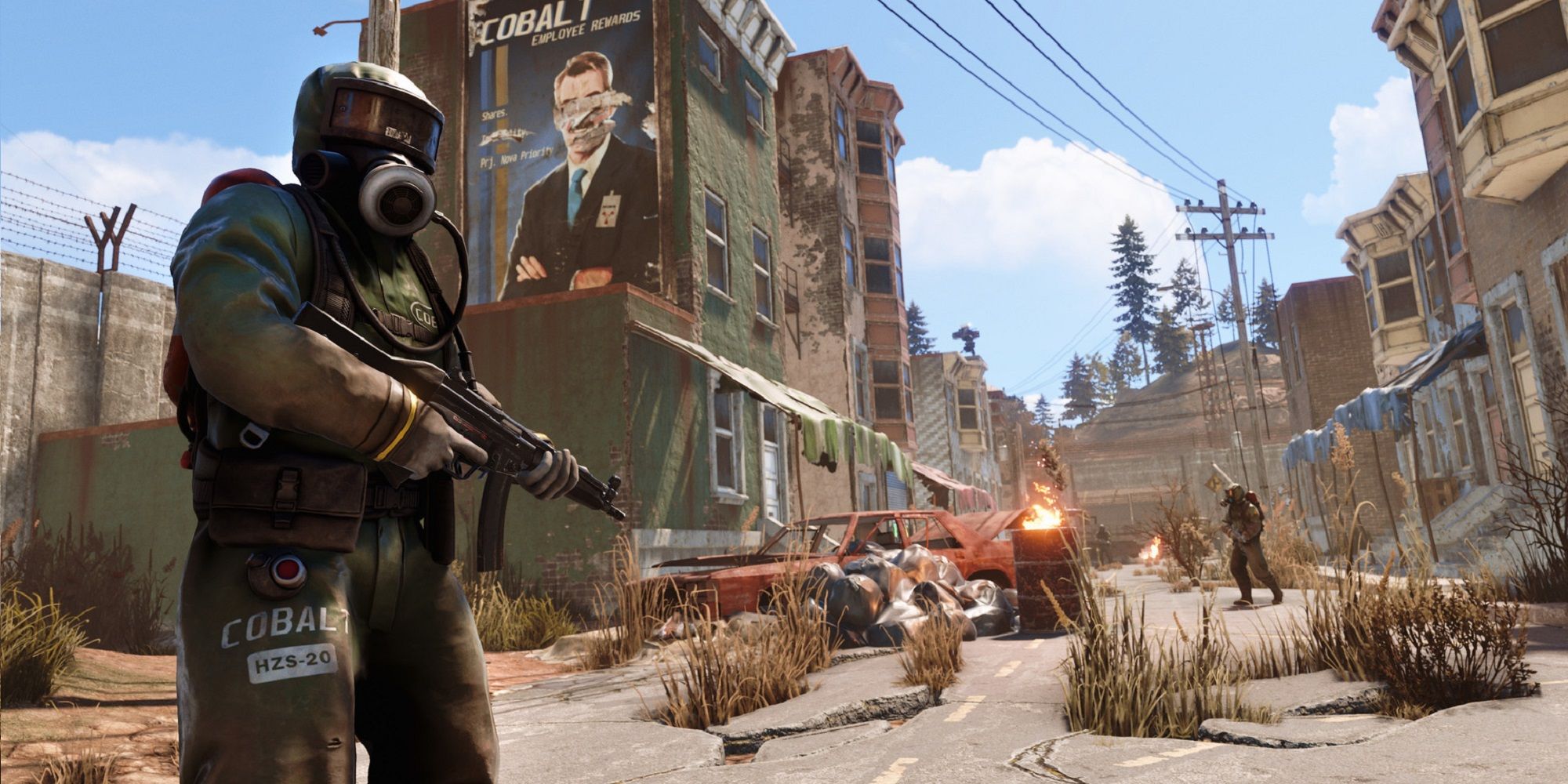 The developer of the famous game Rust recently made an unexpected decision
Accordingly, Facepunch Studios – the developer known for his open-world exploration blockbuster called Rust, recently planned to hold a small offline session at a cafe in San Francisco to interact with fans. Initially, the event received a lot of response. This is considered a necessary meeting for developers to listen to gamers' aspirations about investment elements and catalogs in the store. However, that offline session will never happen.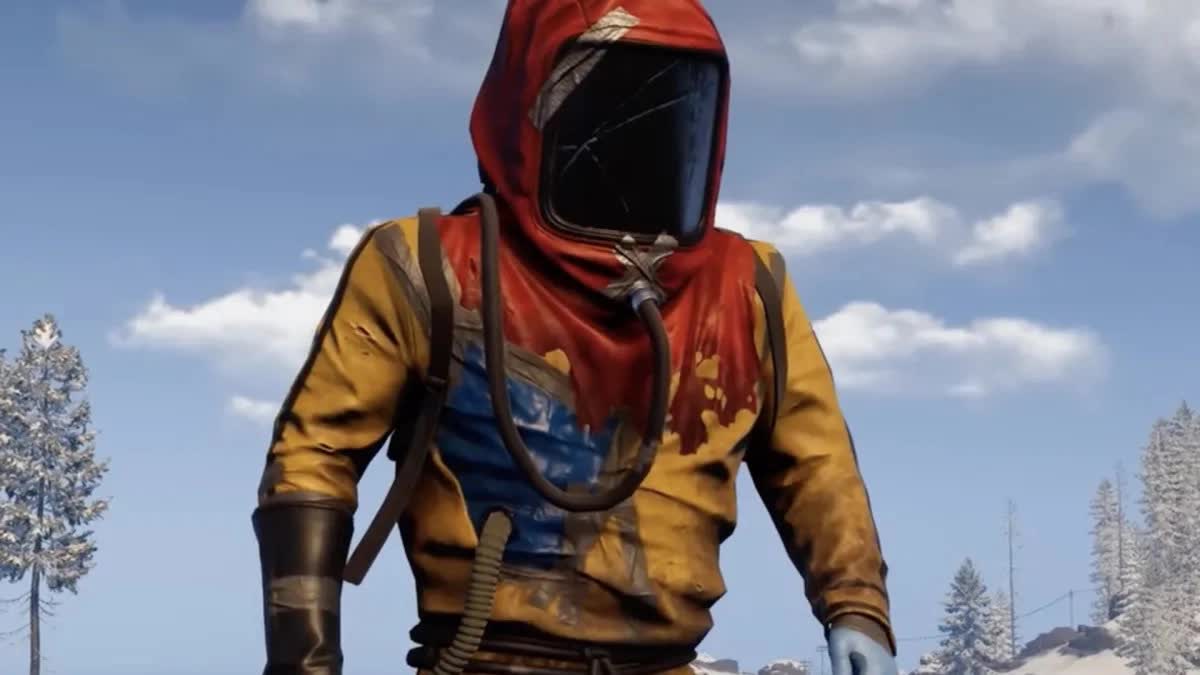 It is to cancel the offline meeting with fans because of the threat from the extreme gamers
The reason is because the developers received life threats from a group of extreme gamers with extremely negative content. This raises concerns, especially when the location of the gathering has been made public. Realizing that the situation seems serious and to ensure the safety of its employees, Facepunch Studios has decided to cancel this offline session. Instead, fans are encouraged to contact the developer via email. In the same announcement, Facepunch Studios said that it is normal for producers to be threatened, but to be safe, everything should be cancelled.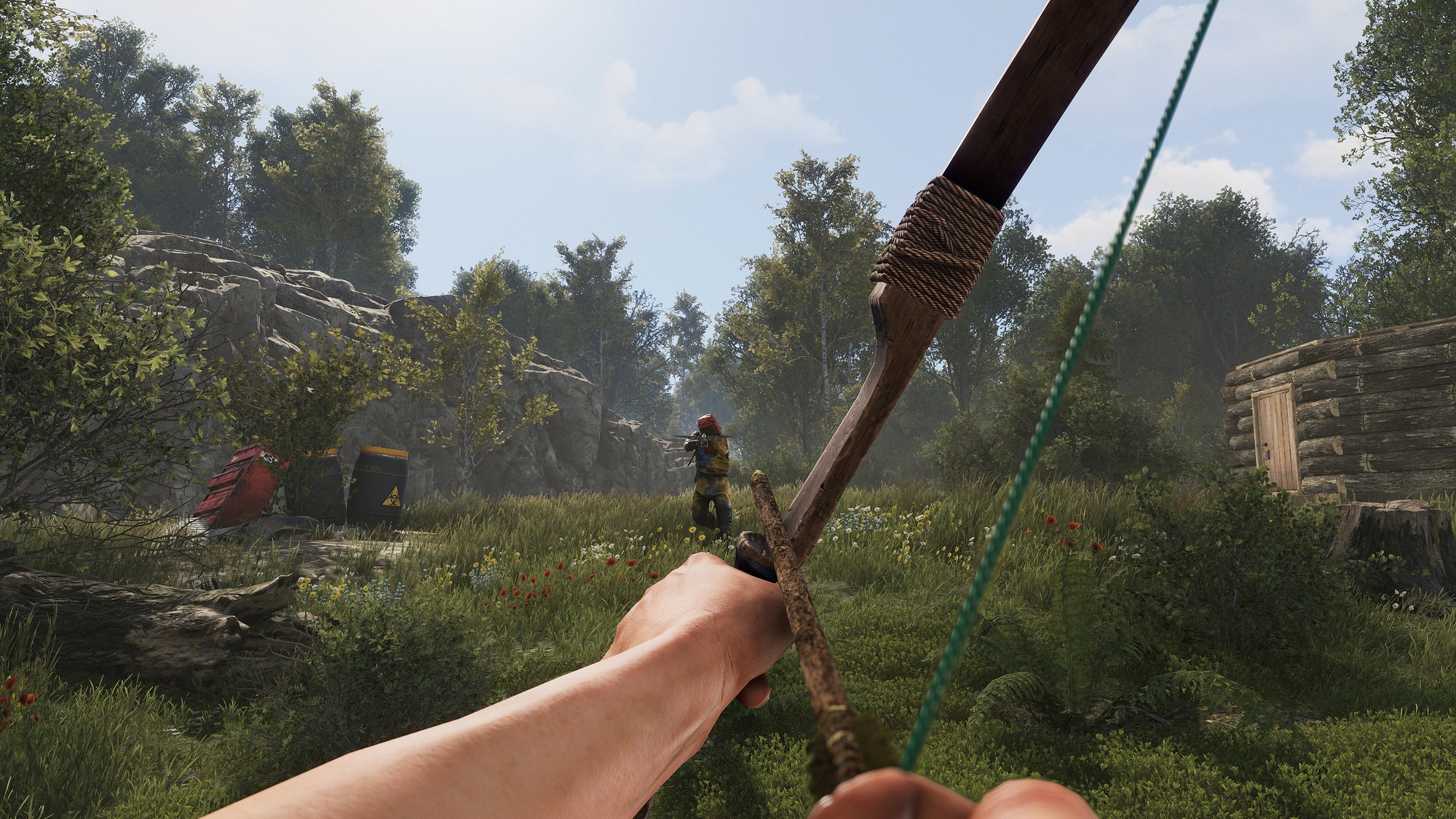 Gamers are very sad, but must also sympathize with this decision
In fact, there have been quite a few cases of game developers being threatened, receiving extremist letters from a part of gamers who lack awareness. In some serious cases, employees and their families have to change their personal information, even severely affecting their morale. Facepunch Studios also attacked these individuals, saying that most of the extremists are mainly hackers, cheaters and often "revenge" with developers.