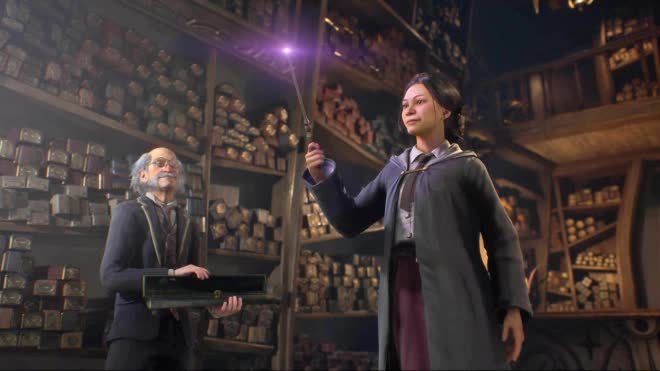 According to the latest report from the manufacturer, sales of Hogwarts Legacy have surpassed 15 copies, thereby becoming the first game in 2023 to reach the $ 1 billion mark. This is a resounding success for the team of developers Avalanche Software and Warner Bros. Games.
This achievement makes Hogwarts Legacy the fifth billion-dollar product that the Warner Bros. are owned. The previous 4 products were the Lego series of games, DC Universe, Mortal Kombat and Game of Thrones.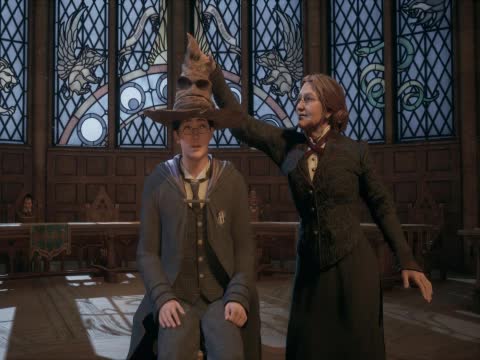 The sales of Hogwarts Legacy promise not to stop here. PS4, Xbox One and Switch versions will continue to launch for 3 months in the summer. David Zaslav, CEO of Warner Bros. Discovery said: "The number of fans on old platforms such as PS4 or especially Nintendo Switch are eagerly waiting for Hogwarts Legacy. I believe that the revenue from these systems is not inferior to PS5 or Xbox Series X/ S. Let's wait and see."
It is known that Hogwarts Legacy is a new open-world action RPG set in the magical wizarding world of the Harry Potter series, where you will discover a new life and create your own adventure in the school. Hogwarts witch.
Hogwarts Legacy takes you to the Hogwarts School of Witchcraft and Wizardry in the 1800s. In the game, your character is a student who holds the key to an ancient secret that threatens to destroy the wizarding world. . Now you can control the actions and become the protagonist of the adventure in the wizarding world of Harry Potter!