Recently, movies Hero of Condor: The Great Hero of Heroes The official lineup has been announced. In which, the role of Quach Tinh is played by Tieu Chien, while the role of Hoang Dung belongs to the young beauty Trang Dat Phi.
If Tieu Chien received a lot of expectations from the audience, the fact that Trang Dat Phi was chosen to send gold caused mixed opinions. Some viewers who have watched the movies in which the beauty born in 2001 once participated commented that although her acting is relatively good, her appearance is not too impressive and suitable for playing in ancient times.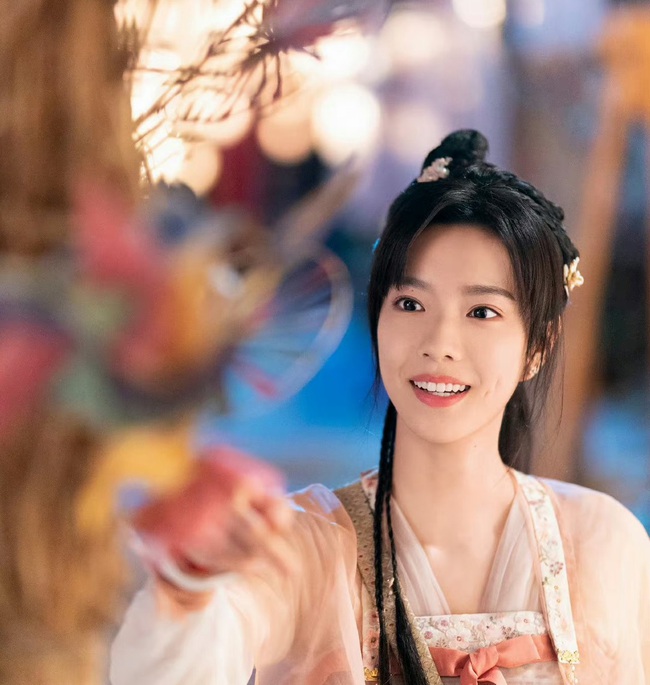 Actress Trang Dat Phi owns a face that is considered unsuitable to play ancient costumes – source: Weibo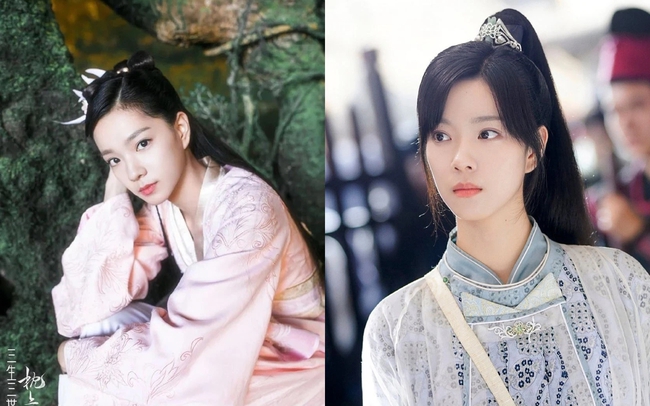 The audience is not optimistic about Trang Dat Phi being assigned the role of Hoang Dung – source: WeTV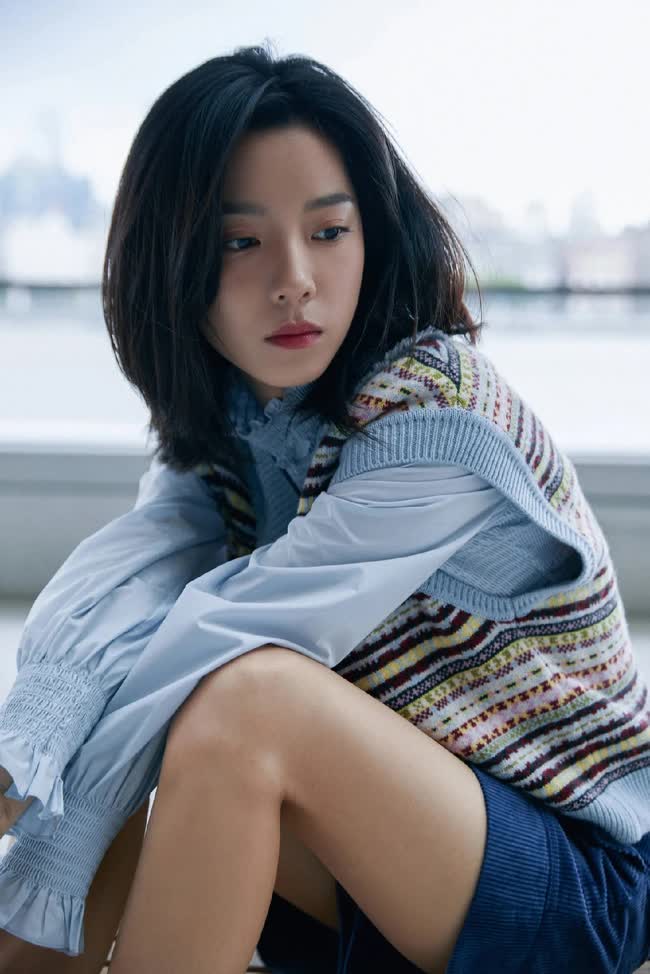 Some netizens think that Trang Dat Phi will be more suitable to act in modern movies – source: Weibo
Here are a few notable comments:
– Hoang Dung looks so bored. Let's watch Chau Tan's version with Lam Y Than again.
-He looks like a man in a woman's disguise, it doesn't really suit. But this guy plays modern, it's fine.
– I hope it's just acting, but I don't know what to do now, the role is already decided anyway.
– Look at the real three-dot interface.
– Trang Dat Phi looks bad, but acting is okay.
Source: Cbiz News Station